If you have been a golden retriever owner for some time now, you sure learned one thing – these adorable gentle giants are absolutely hilarious from time to time!
The situations these dogs get themselves into are sometimes unbelievable! They can do the craziest things and all we can do in those moments is to have a really good laugh.
Today we are bringing you nine pictures proving that golden retrievers really are the funniest dogs ever.
#1 I think he just watched that one episode of "Friends" and got inspired to stuck his head into a turkey.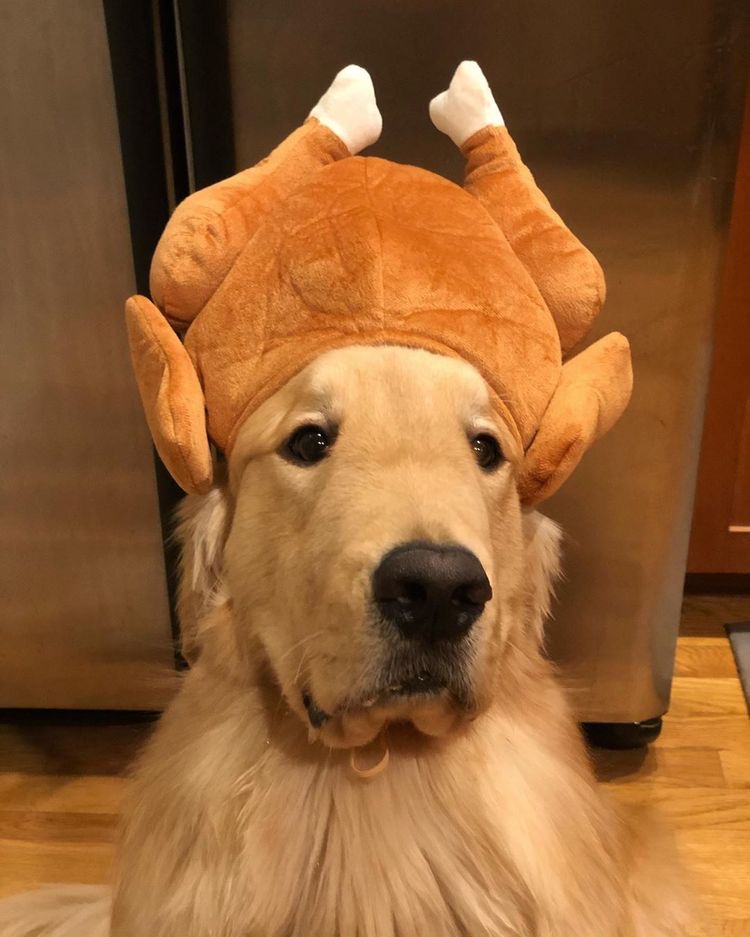 #2 Who could not smile back at him?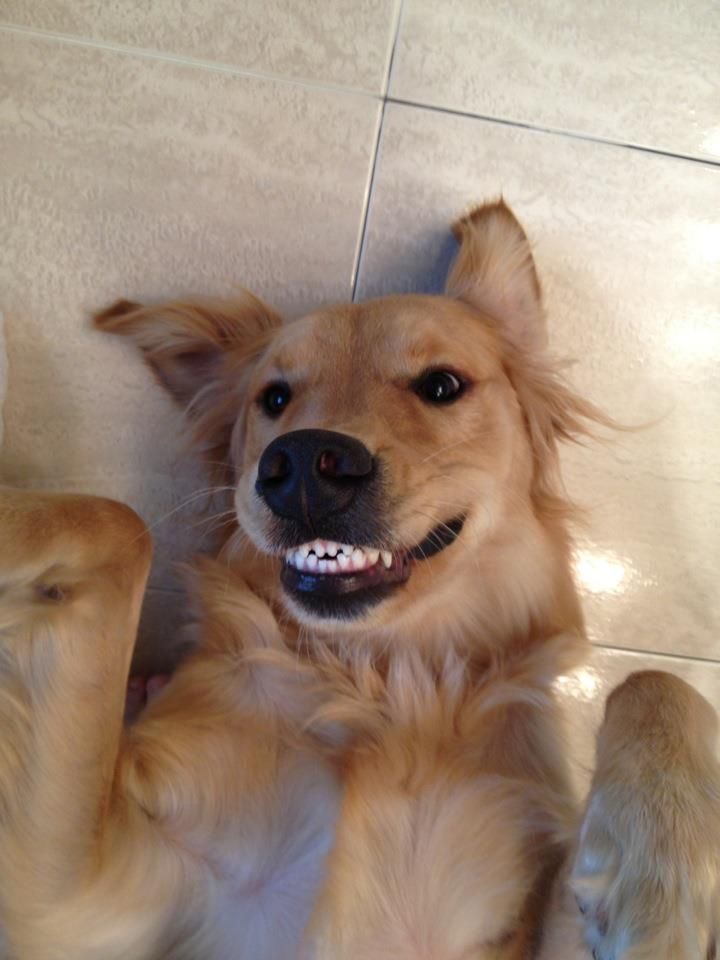 #3 The awkward moment when you open your front camera on accident…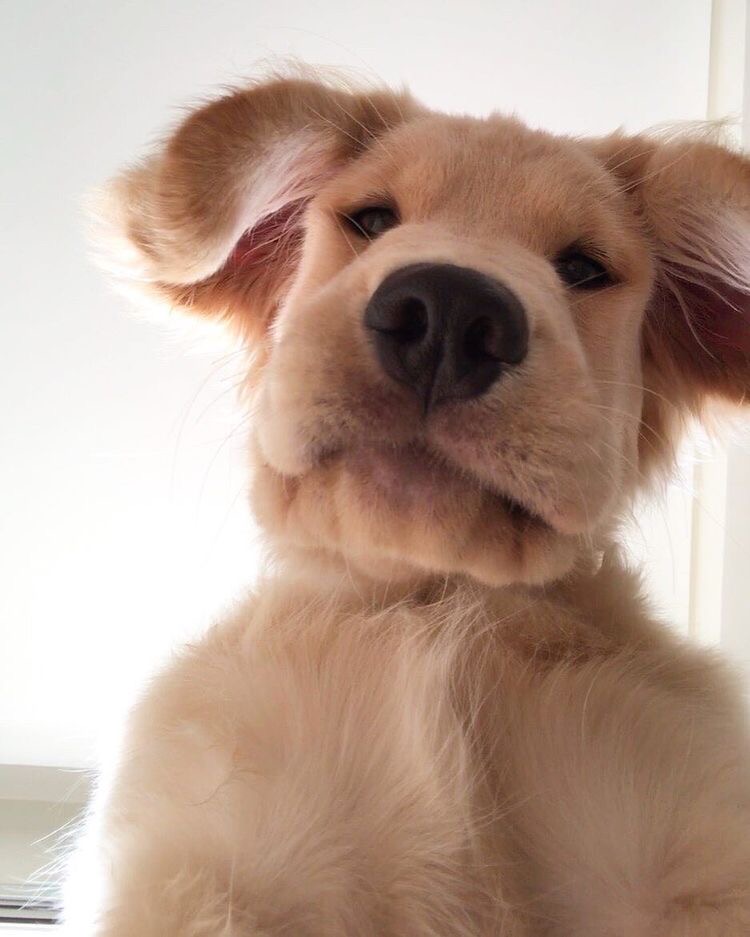 #4 Silly dog! How can that even be comfortable?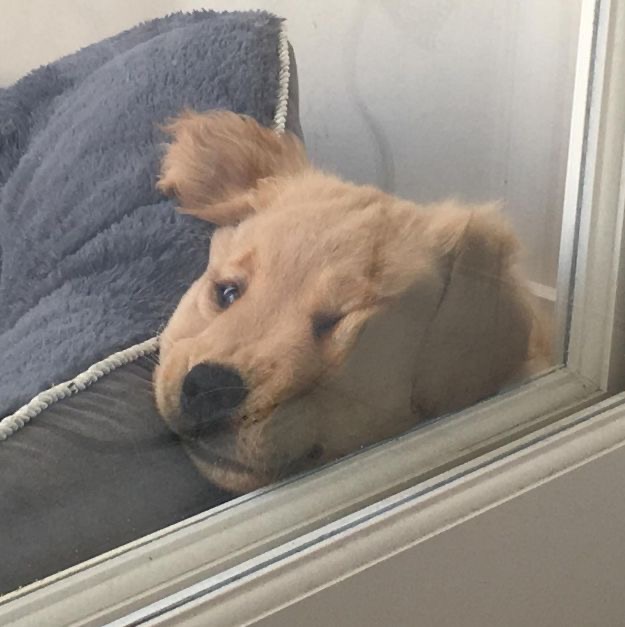 #5 He really wants some more yogurt!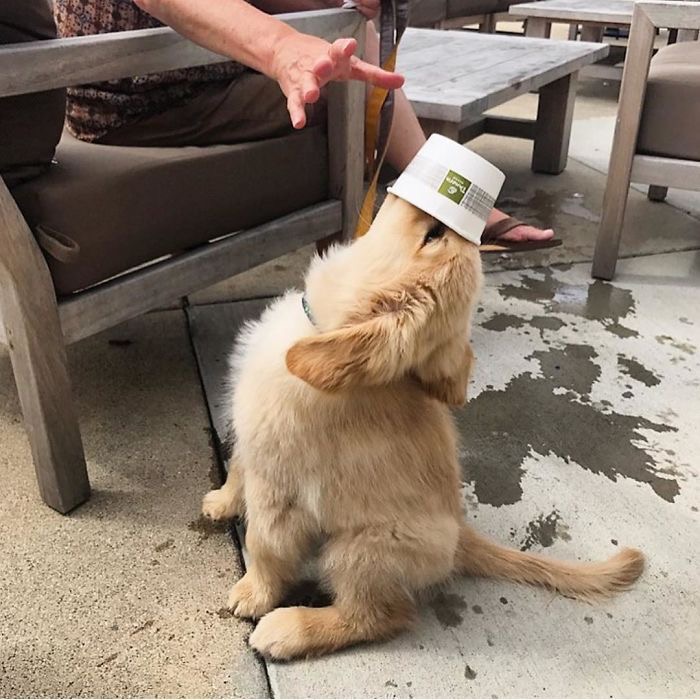 #6 How adorable is he?!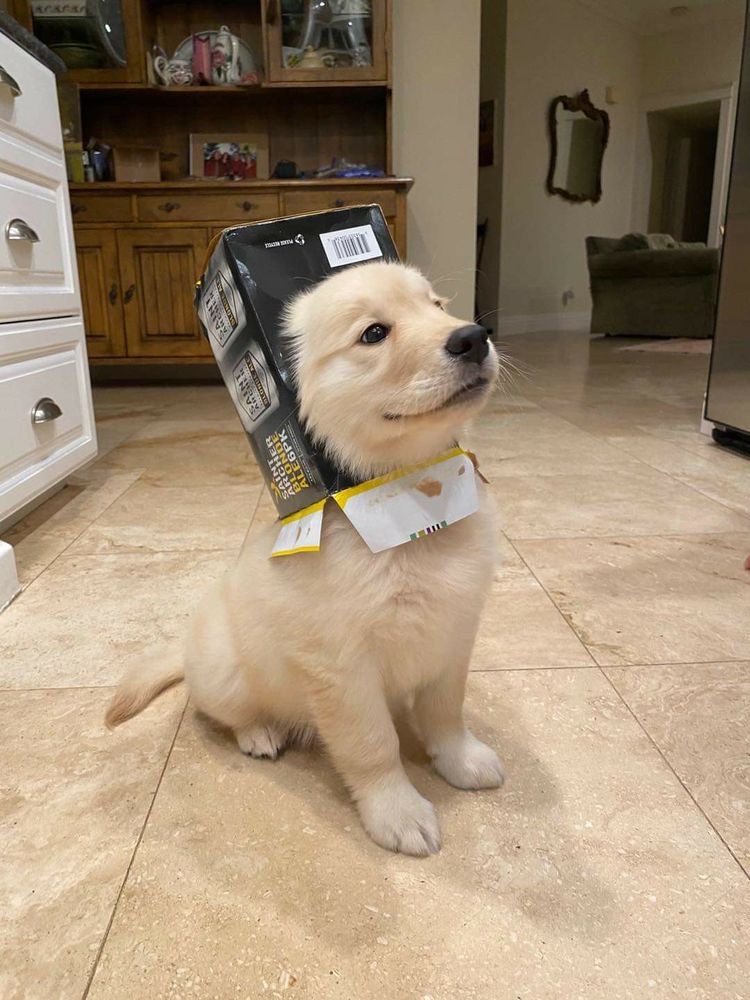 #7 Ready for the first day of school!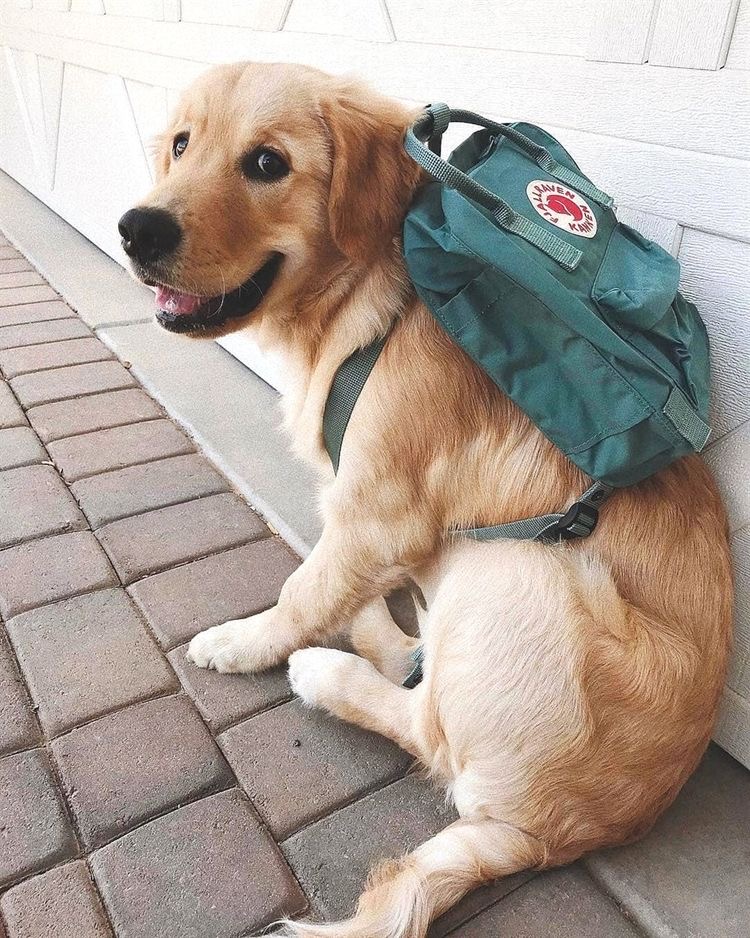 #8 Look at that adorable face!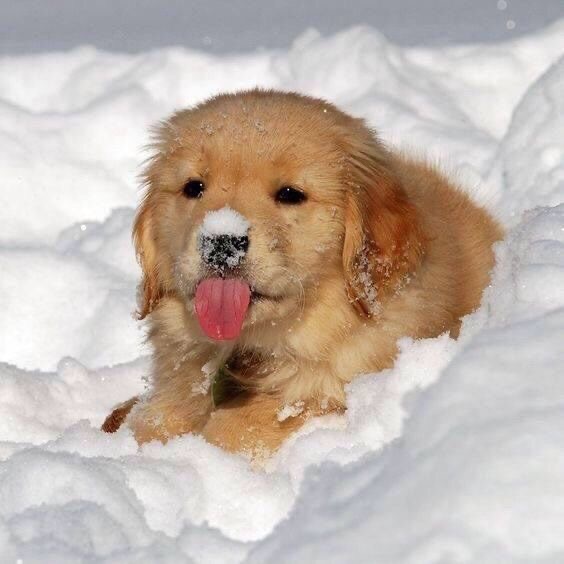 #9 Finally got his license!