Do you remember how it felt to turn seven?
On your birthday party you might had a magician, cake, and fast food. But on Oakley seventh birthday party he had booze, balloons and a trampoline! Who could beat that!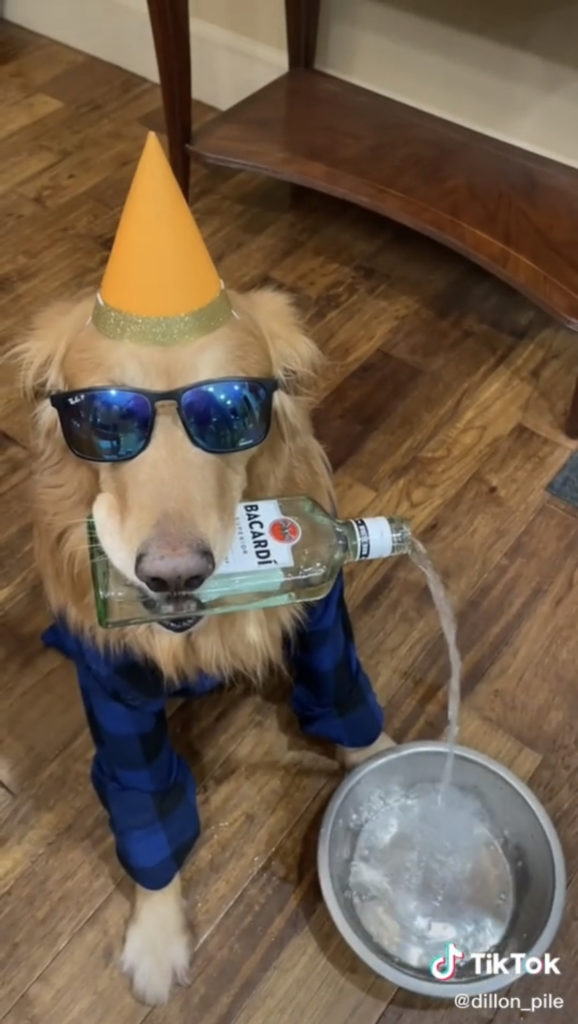 Luckily there was footage of that epic birthday party so all of us could see some of that coolness. The video was posted on TikTok by the account @dillon_pile, where it became a huge hit, completely went viral and was viewed over 1.6 million times!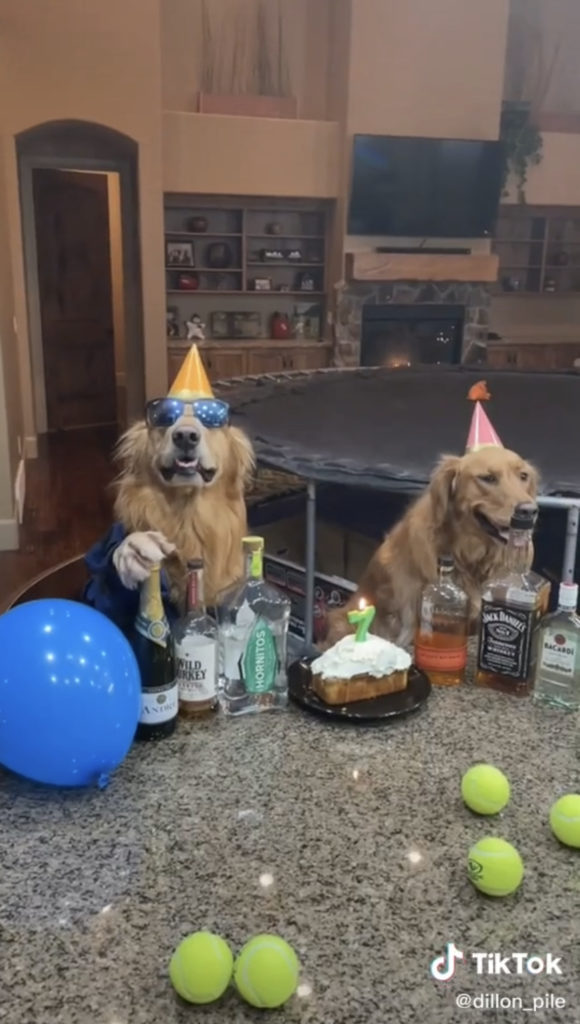 The hilarious video first shows Oakley on a table with his birthday cake and a bunch of balloons. After that he is seen with one of his friends on a trampoline.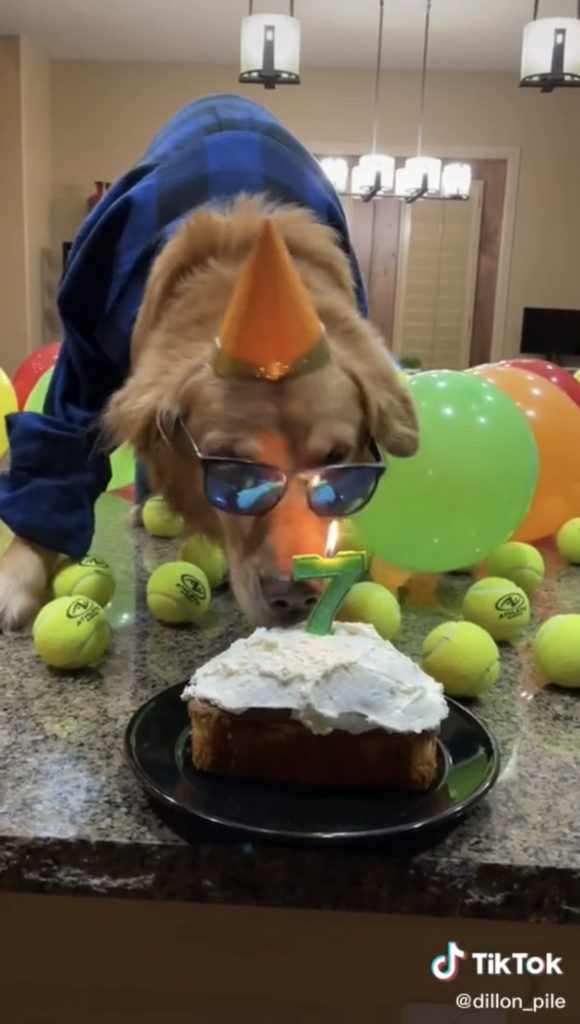 The next clip shows him wearing sunglasses and pouring a drink into a bucket next to him – because he is literally the coolest.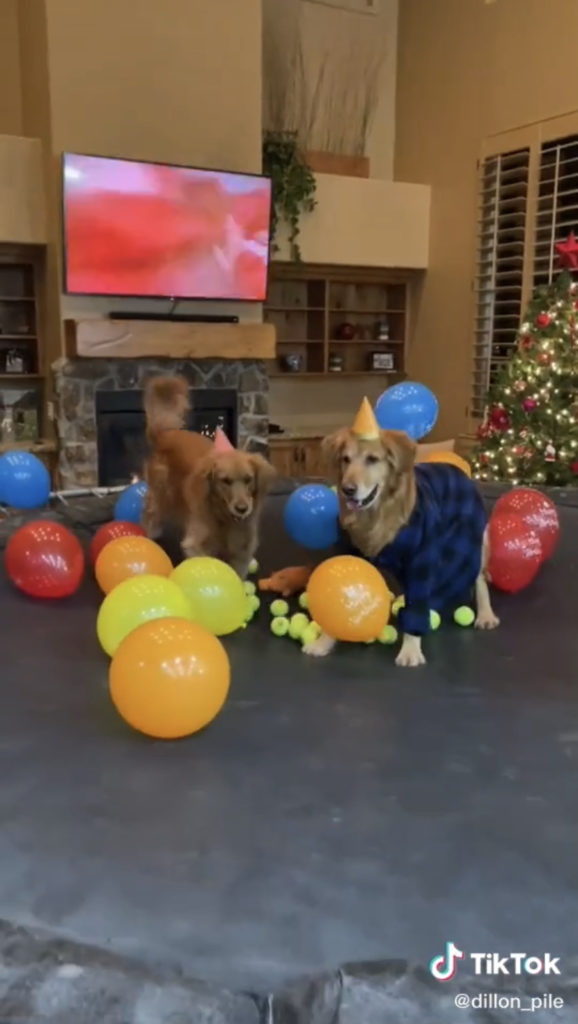 Viewers were absolutely loving the clip, writing that the party was better than any they ever had.