Are you the crazy golden retriever person of your friend group? Let's find out, because only people who are obsessed with golden retrievers will find these pictures incredibly relatable and therefore also funny!
Because, let's face it – as highly intelligent as they are, golden retrievers are also silly, and we just can't help but laugh at them!
Some of the moments we have been through with them would've sound made up if we have not been there and seen it with our own eyes.
#1 How can this be comfortable?!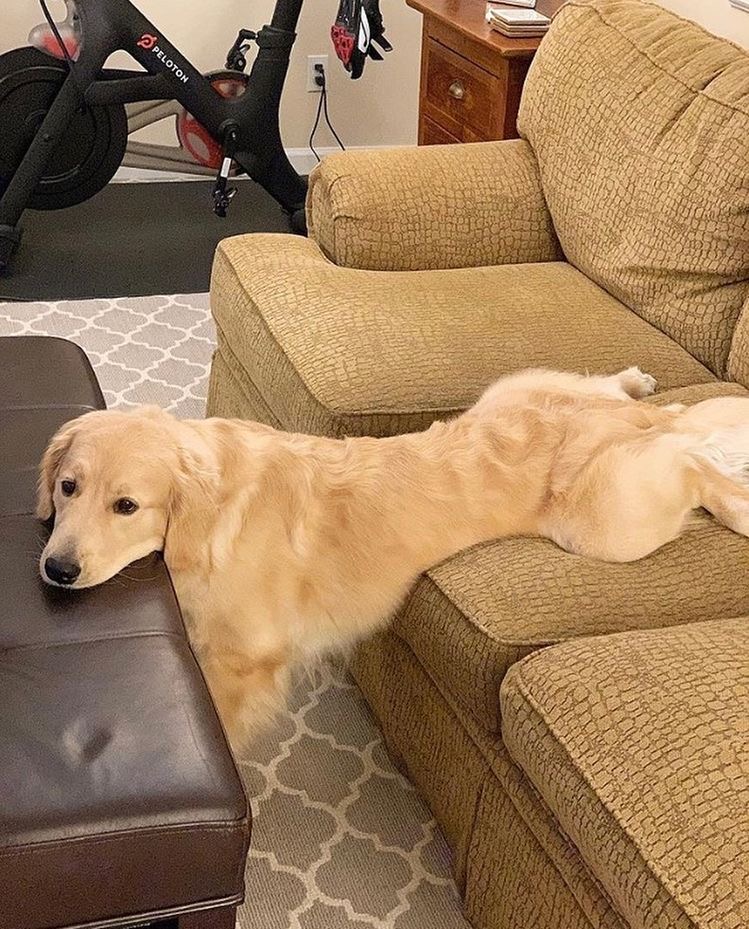 #2 Their tummy after dinner is the sweetest thing ever!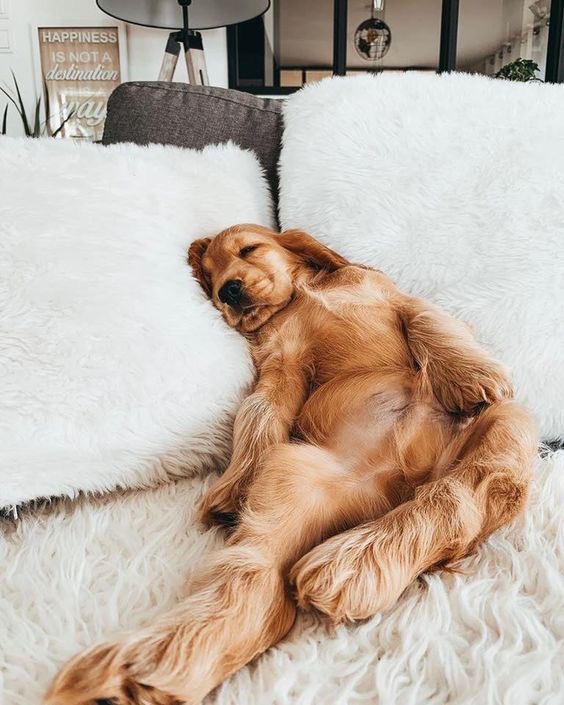 #3 He can and he will!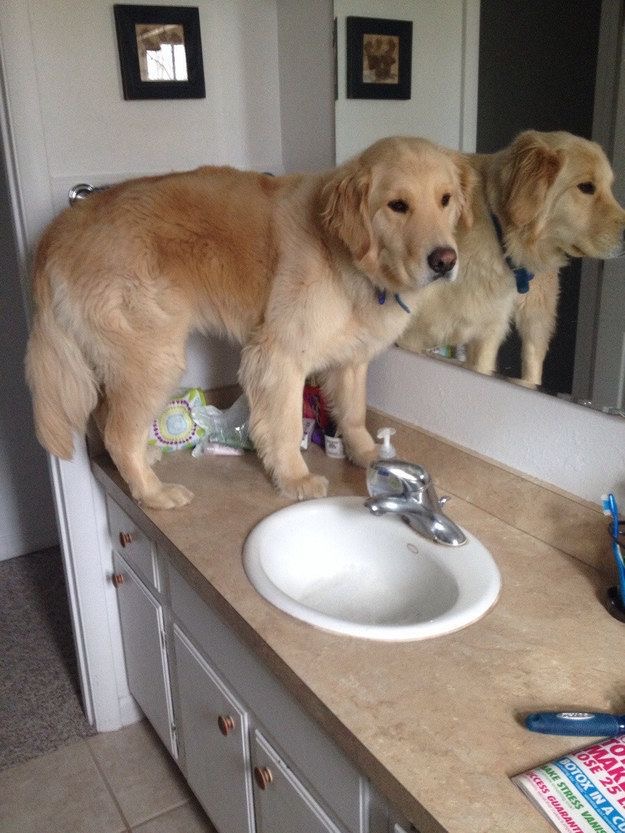 #4 The toilet paper attacked him first!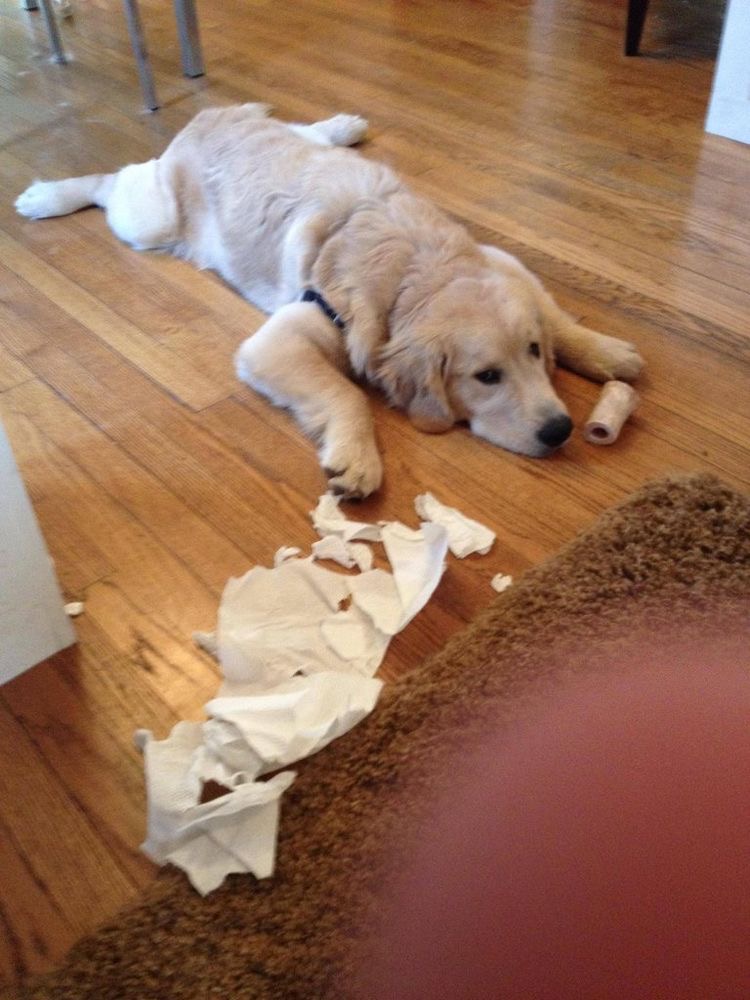 #5 They just love tight hugs!
#6 Roadtrips with the squad!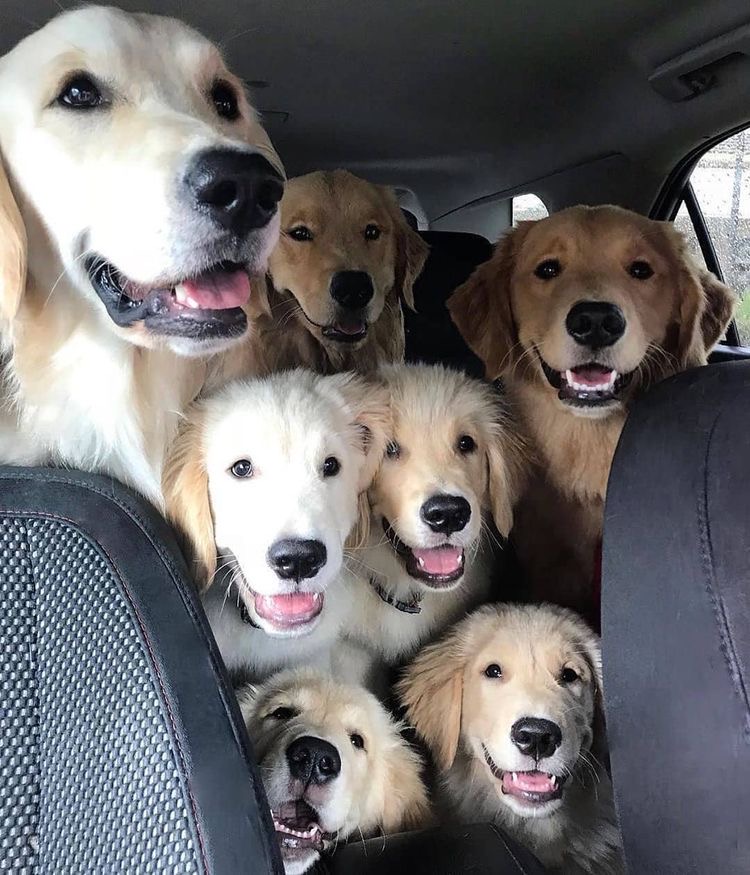 #7 They will become friends with anyone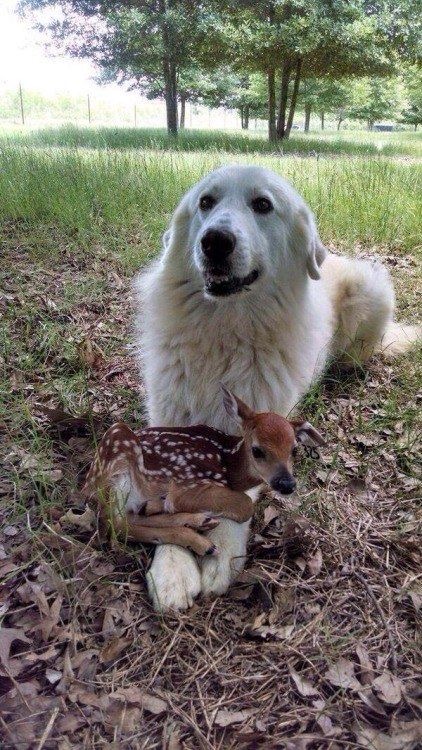 #8 And they will also fall asleep literally anywhere.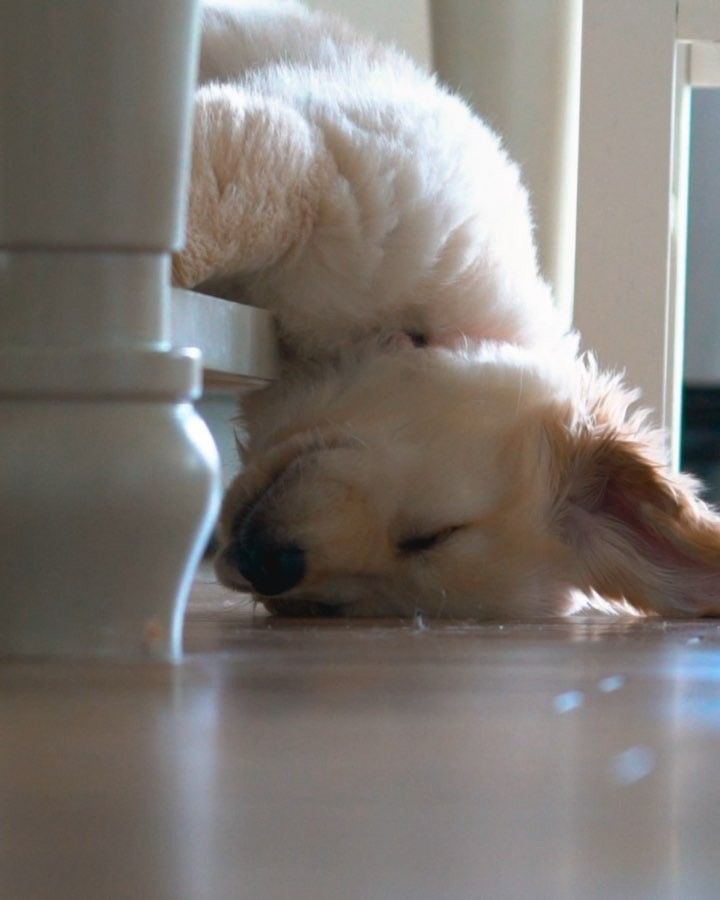 #9 Their silly faces will never fail to make you laugh!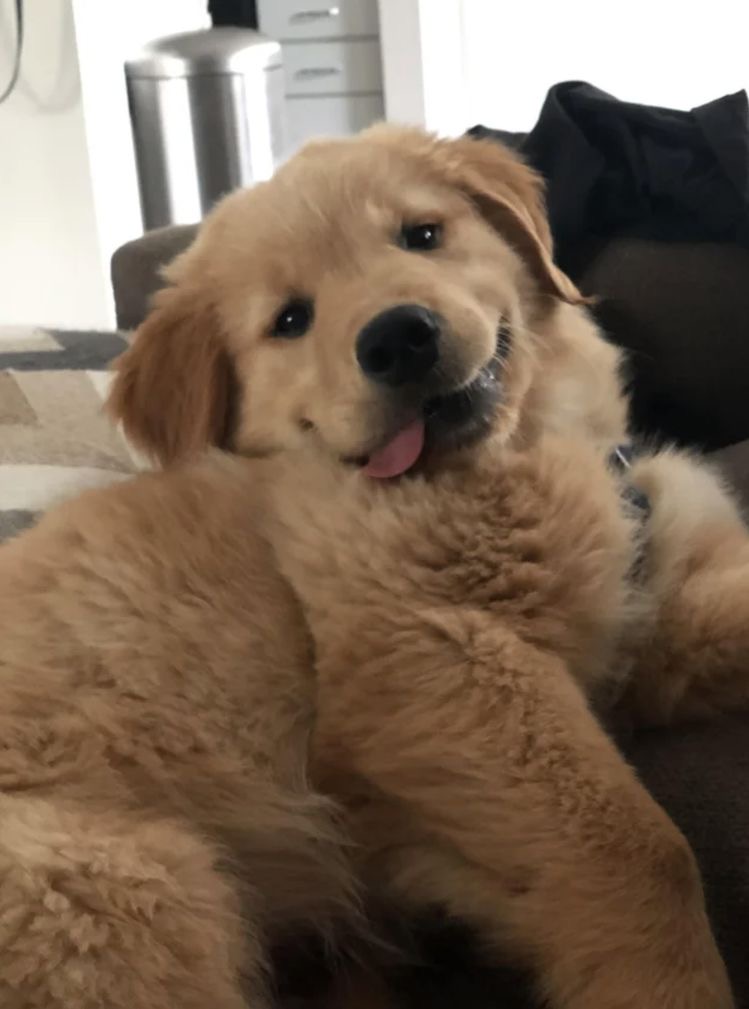 #10 Walks on the beach are their favorite kind of walks.