This golden retriever girl could literally win an Oscar for her performance after her owner made a gun like hand gestures and said "Bang".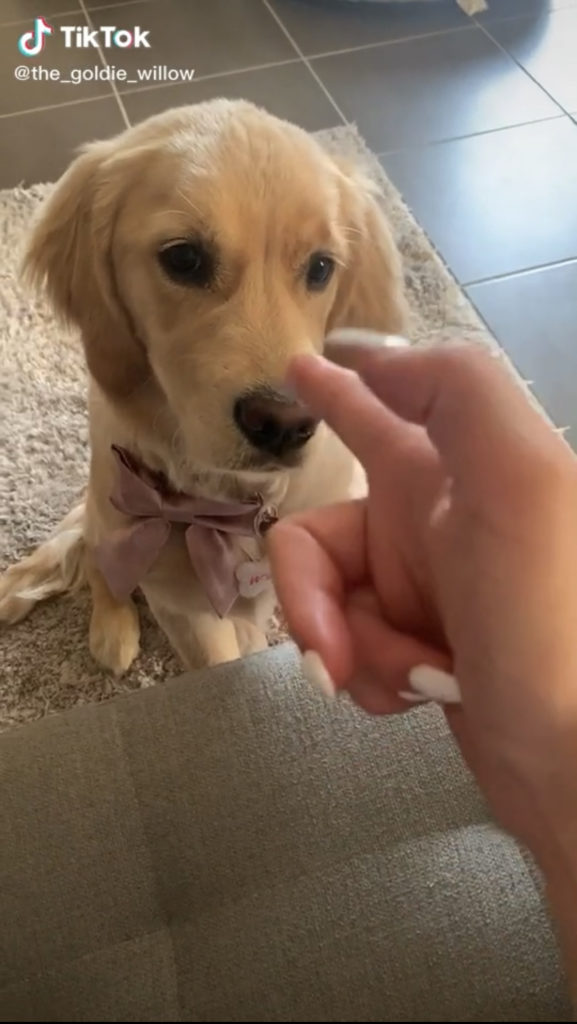 The golden fell on the floor and started rolling around looking at her owner. After she realized that her mommy wasn't taking her that seriously, she quickly got up.
All jokes aside, this smart doggy was actually trained to do this trick, and we think she did a more than amazing job at it! She definitely deserves some treats!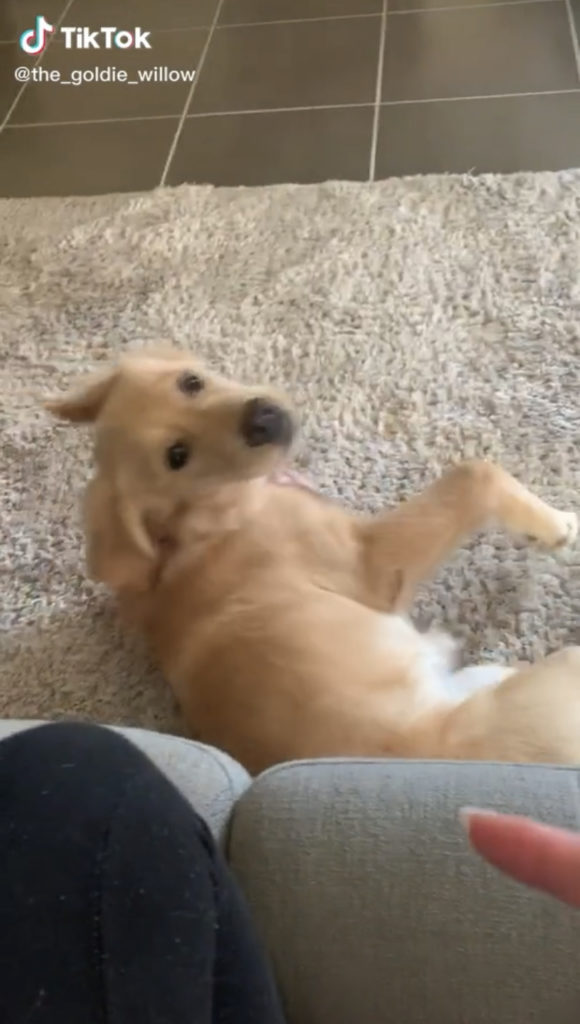 The whole situation was captured on video and the footage was posted on TikTok by the account @the_goldie_willow with the caption: "If there's treats on the line then you bet I will be throwing myself (literally) into the bang trick!"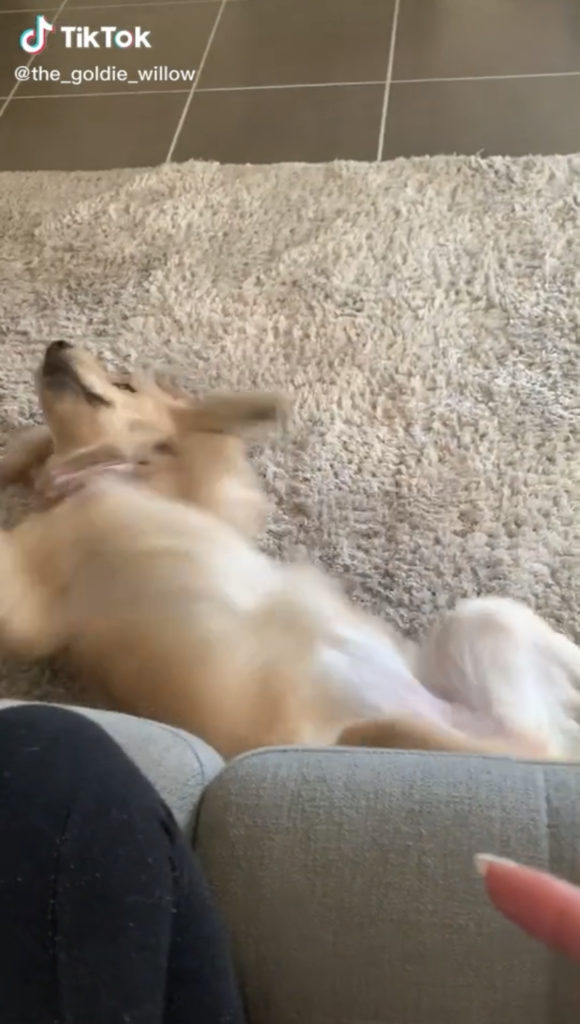 It soon became quite the hit and currently has over 25 k likes and hundreds of comments from amused viewers.