Becoming a first-time parent is exciting, even for dogs! And these Golden Retriever parents who are celebrating the birth of seven new beautiful puppies are proof for this!
In the intimate clip shared by the pups owners, we see the undeniable look of love they share watching the newborn's sleep.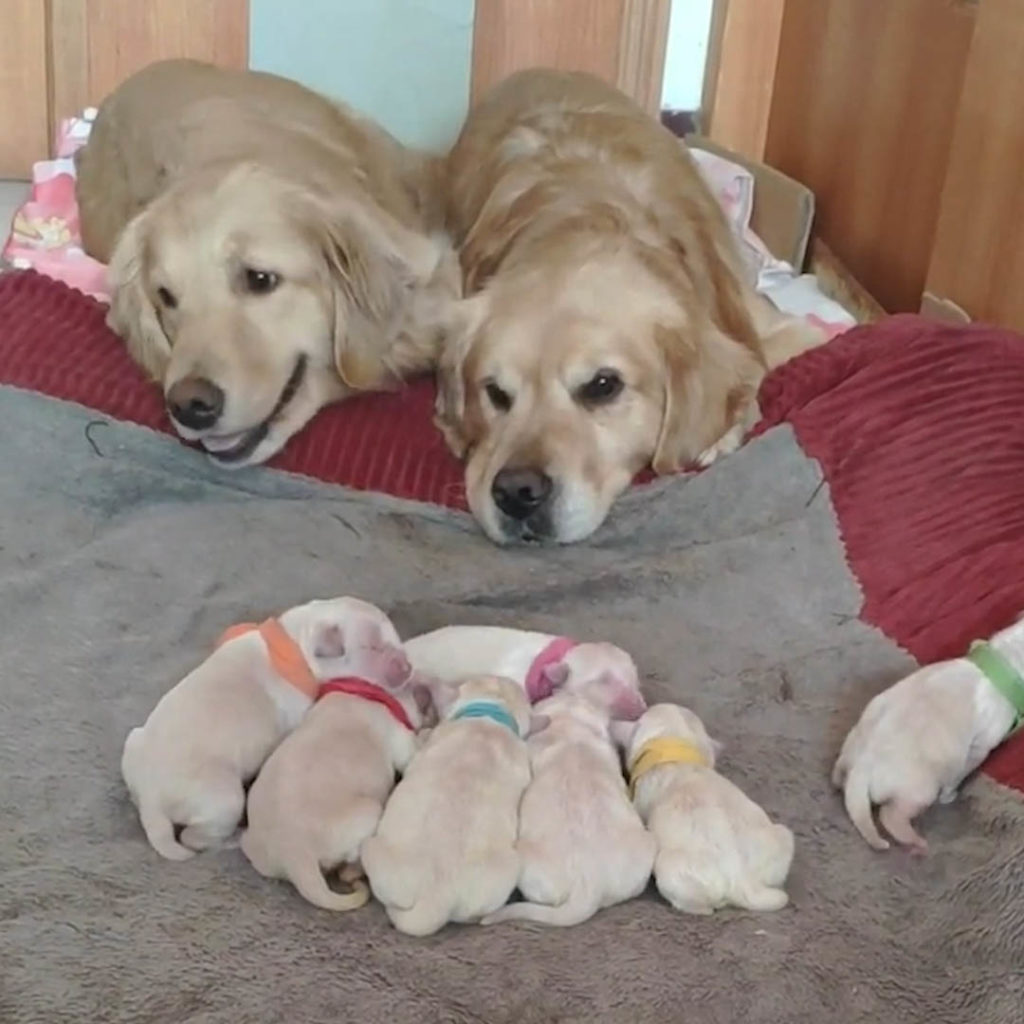 They are so proud of their litter, and they can't hide their excitement!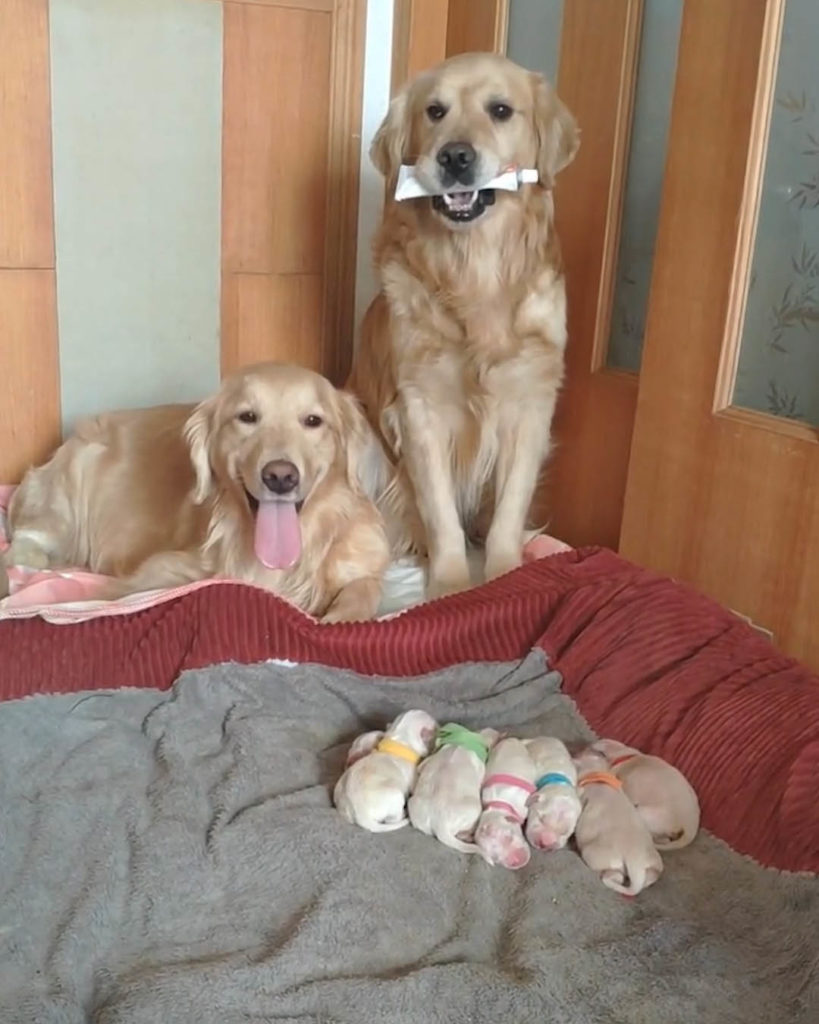 With over 15 million views on Facebook and hundreds of thousands of likes, it seems like the whole world is celebrating the birth of these newborns and it is only right considering just how beautiful they are.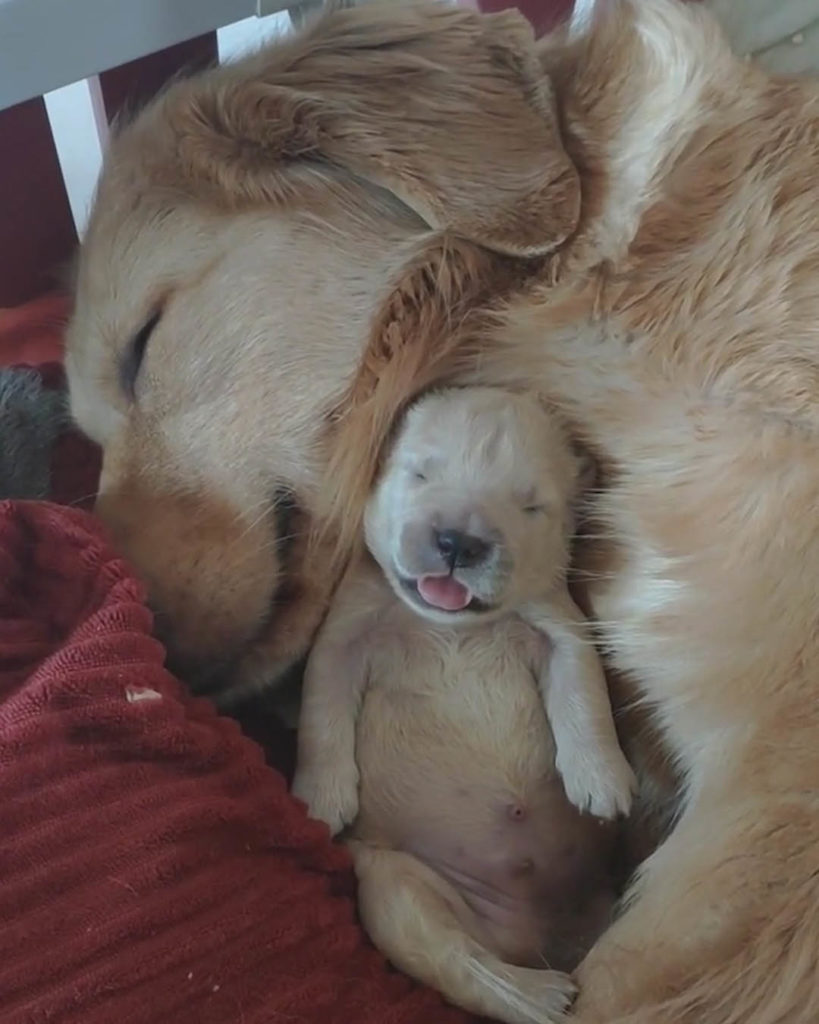 What do you think of this beautiful family?