Linda, a golden retriever mom from Miami, Florida, wanted to see the reaction of her golden retriever to her choking on her food and passing out.
The reaction she provoked was definitely not the one she expected.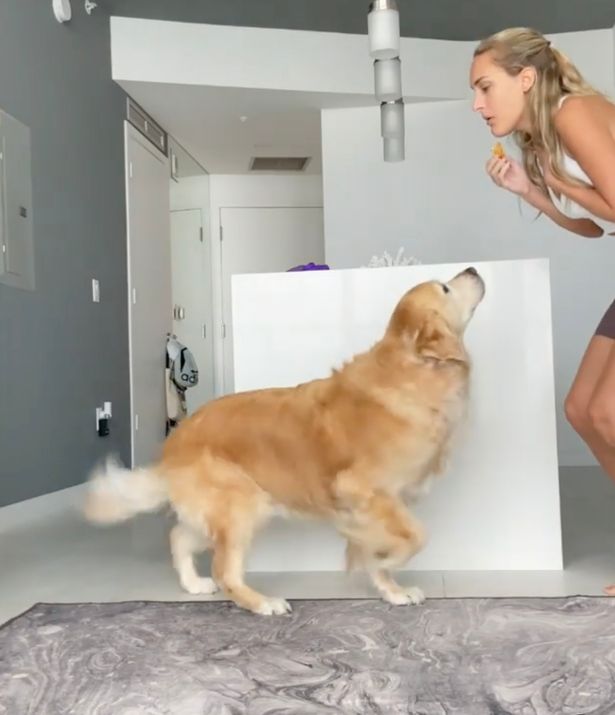 Linda was hopeful that her golden retriever Kobe would run to her rescue after she passed out, but it seems like Kobe had different priorities.
In the clip that was shared on her Instagram account @englishgoldenkobe she walks up to her dog in the kitchen while having a snack.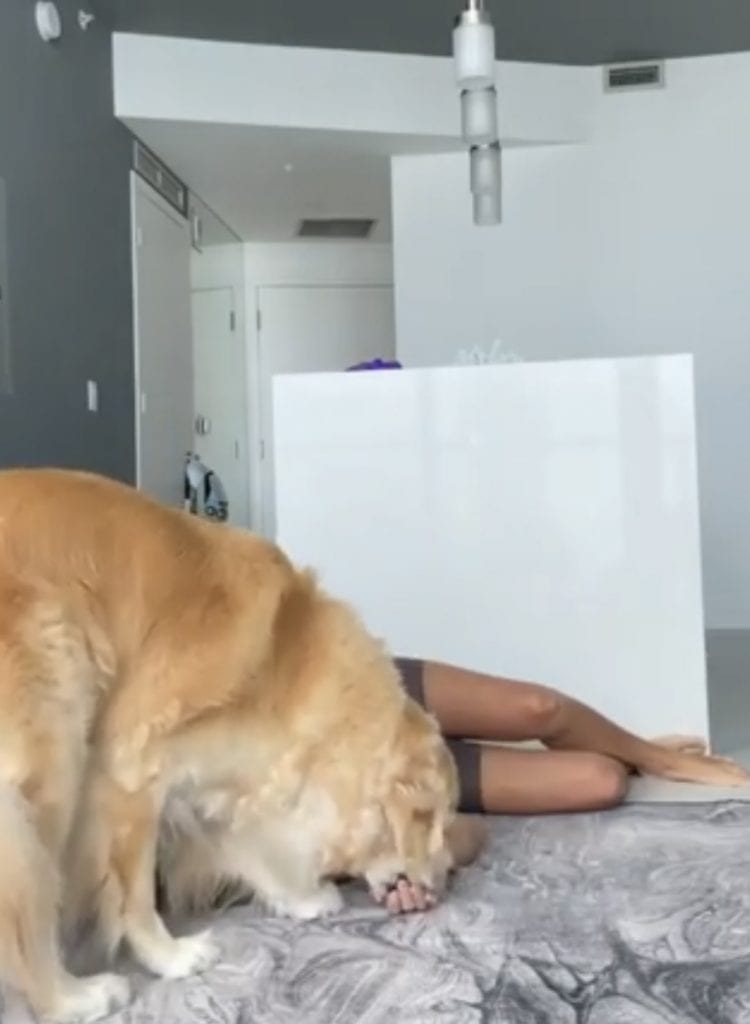 After getting her dog's attention she acts as if she got food stuck in the throat and falls on the kitchen floor – but Kobe's eyes were all on the biscuit in Linda's hand.
The golden starts sniffing around and then goes straight to the snack in his owner's hand.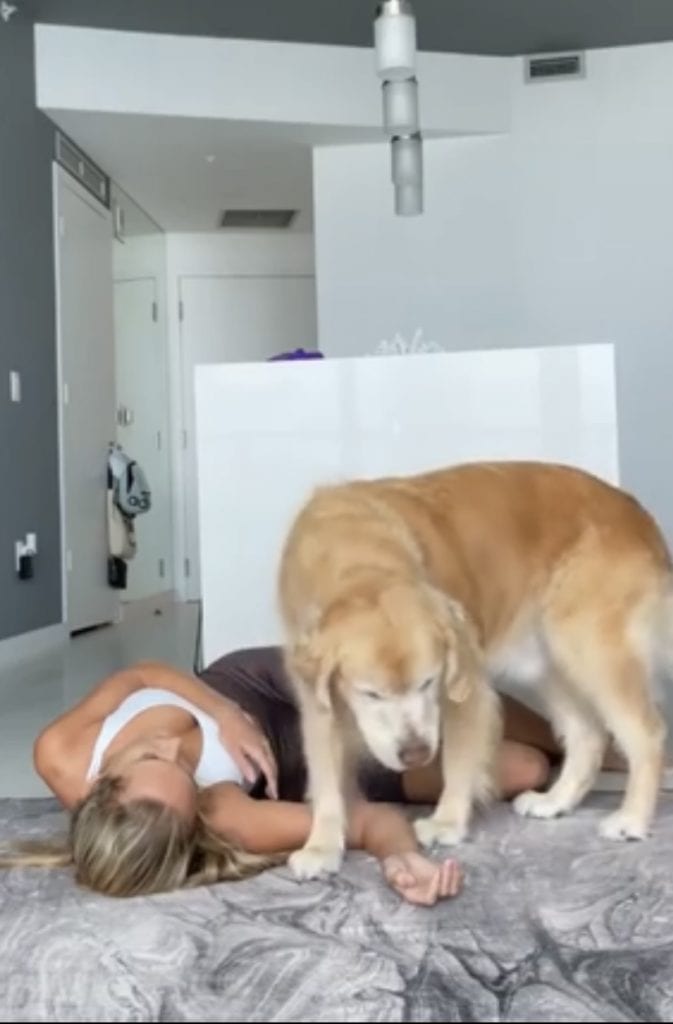 Even after eating the biscuit Kobe completely ignores his owner but instead started looking for some more food that might ended up on the floor.
Linda then got up, with quite the annoyed look on her face, saying: "Seriously?!" while Kobe just looks at her with a confused look on his face.