Golden Retrievers are among the most popular dog breeds in the world, and third most popular breed in the United States.
Popularity can be attributed to looks, but also to character. They are gentle in nature and easy to train.
They love the game, and with proper socialization and upbringing, the golden retriever will get along great with everyone.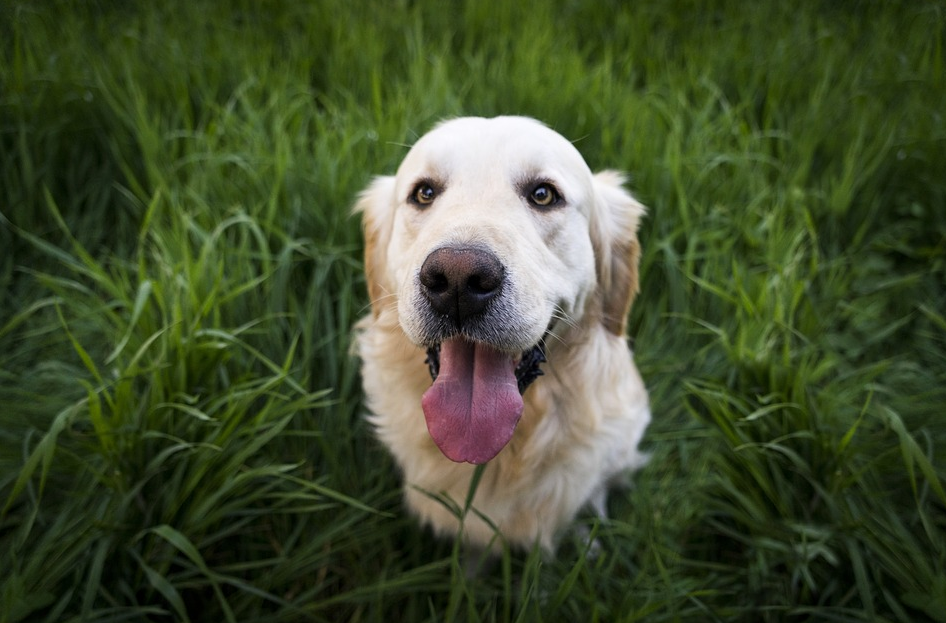 Retrievers are also said to be hyperactive. This means that a neglected golden retriever could cause you problems because if you don't find fun for him, he will find it himself.
He will run after cyclists, cats, destroy furniture, dig holes … To prevent that from happening, you have to dedicate time to him. Everything that hunters used to allow them, you must do the same.
In particular, this means that the golden retriever is a dog full of energy that he has to expend somewhere.
The retrievers from the video show their hyperactive and fun side.