Celebrating your birthday with your family is always special. There are balloons, they make you a cake and all your favorite people are all in one place. Well, this 13-year-old senior dog loves birthdays too! Especially when it's his birthday!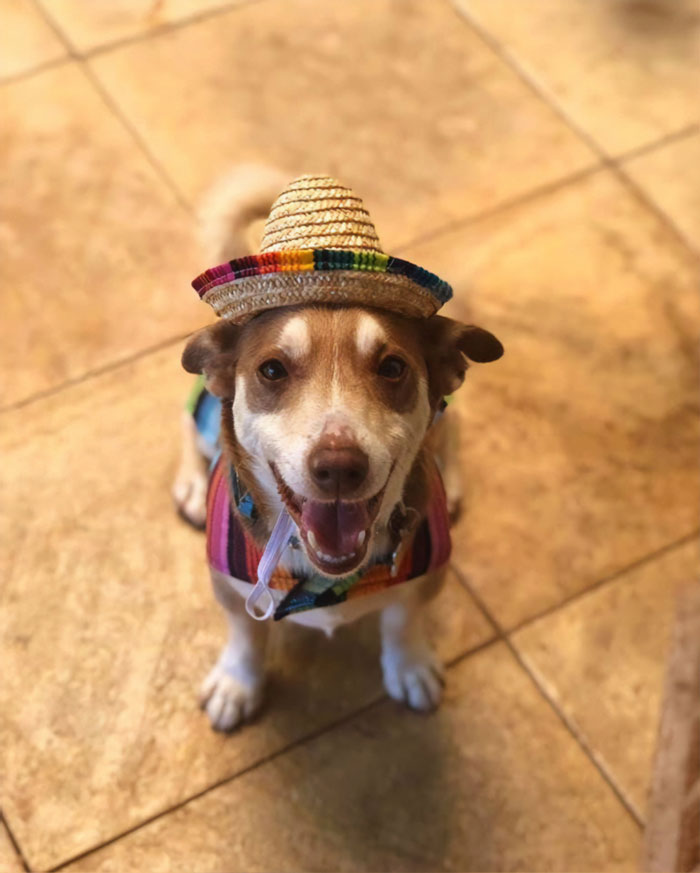 Bailey celebrated his 13th birthday and he was very excited about it. Luckily his family didn't want to let the day pass as if it was just any other day, so they threw him a little party!
Judging by the look on Bailey's face he loved the little surprise his family organized for him!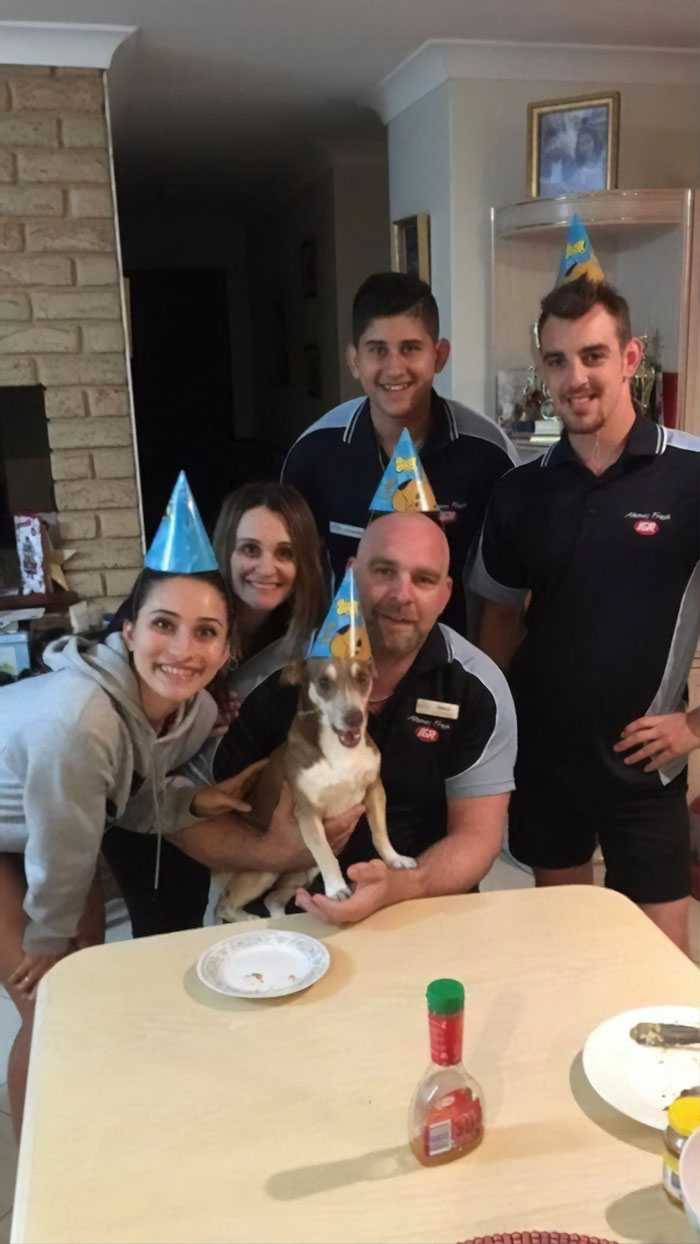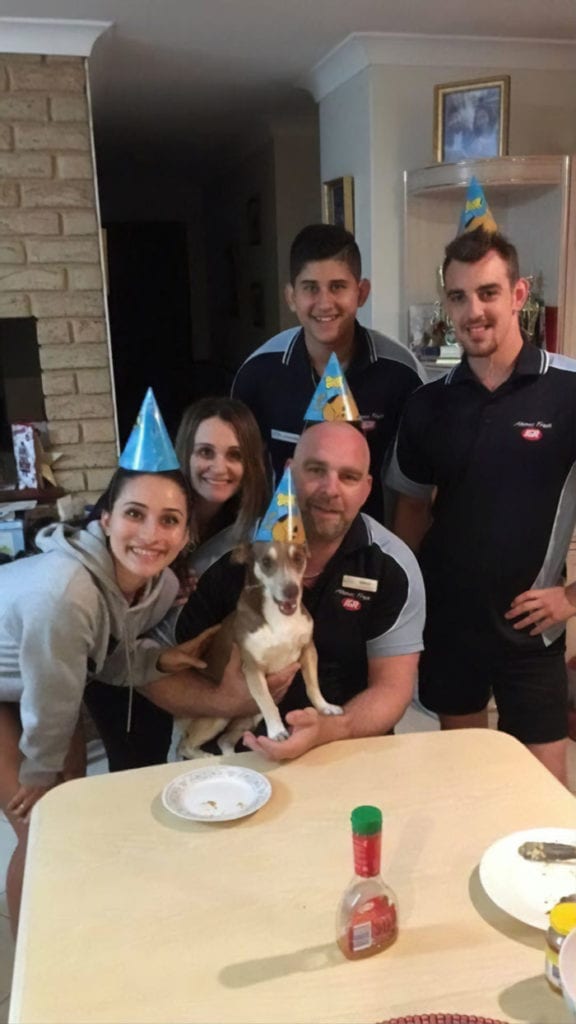 "Happy 13th birthday to our boy BAILEY!" his family wrote. "He brings us so much joy and we love him heaps!"
If you're wondering what Bailey got for his birthday, well apart from the cake, it was a hot-dog chew toy! I mean just look at his precious smile, you just know he loved the present!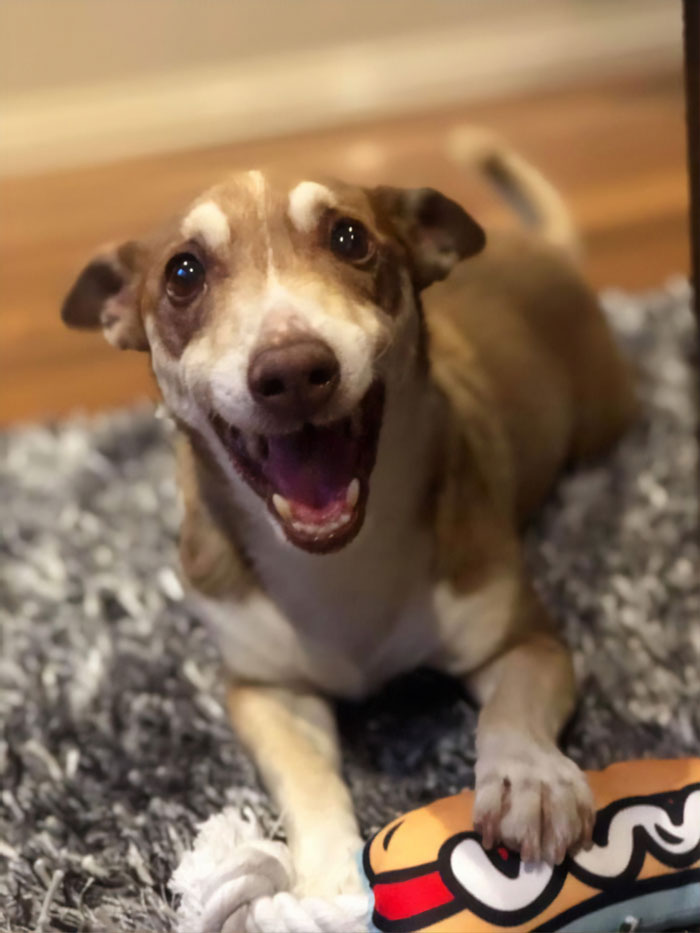 For Bailey's family, the adorable gesture that day seemed like a great way of returning to him an extra portion of the happiness he's given them all his life. And we agree, the little dog deserves nothing less than pure love and gratitude!