the hearts all over the internet after a video of her finally reuniting with her owner went viral.
Buddy belongs to 21-year-old Army Pvt. Hannah Foraker, who left her home in Cleveland for three months of basic combat training.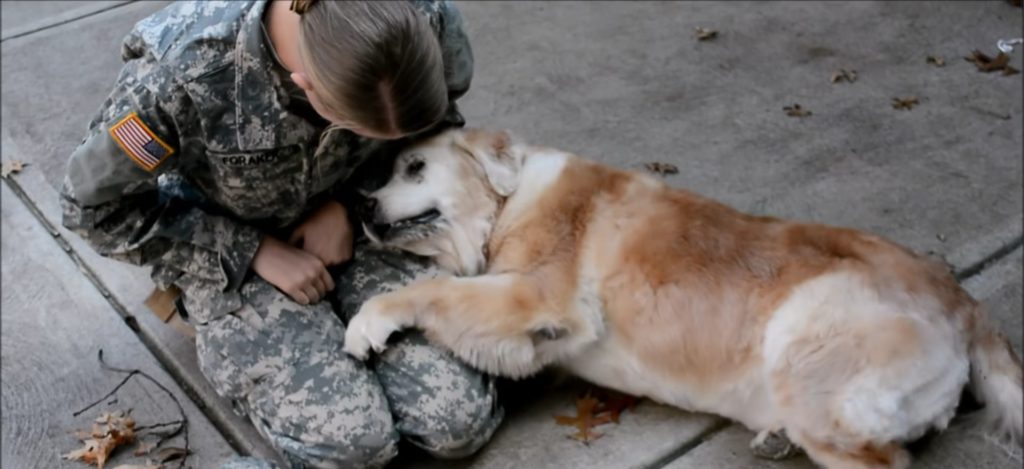 When Hannah finally returned home her golden Buddy was let outside not knowing her beloved owner came back. "She didn't realize I was home. Then she did a double-take and came back to me. That's when she started crying and whimpering. She was so excited."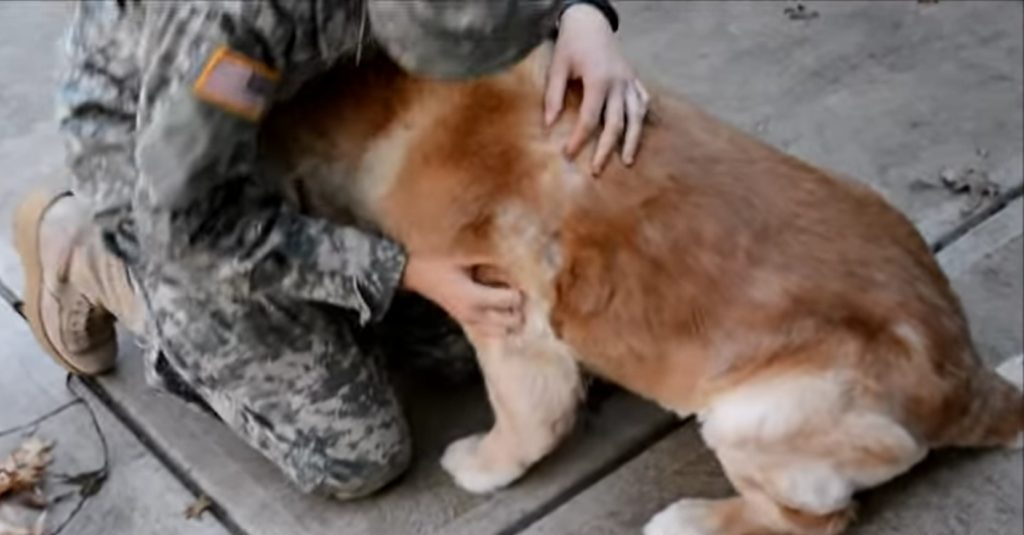 Her golden rarely left Hannah's side during her two weeks long visit to Cleveland.
Hannah is planning to return home during the holiday, unfortunately she is painfully aware of the fact that each time she sees her elderly dog could be her last.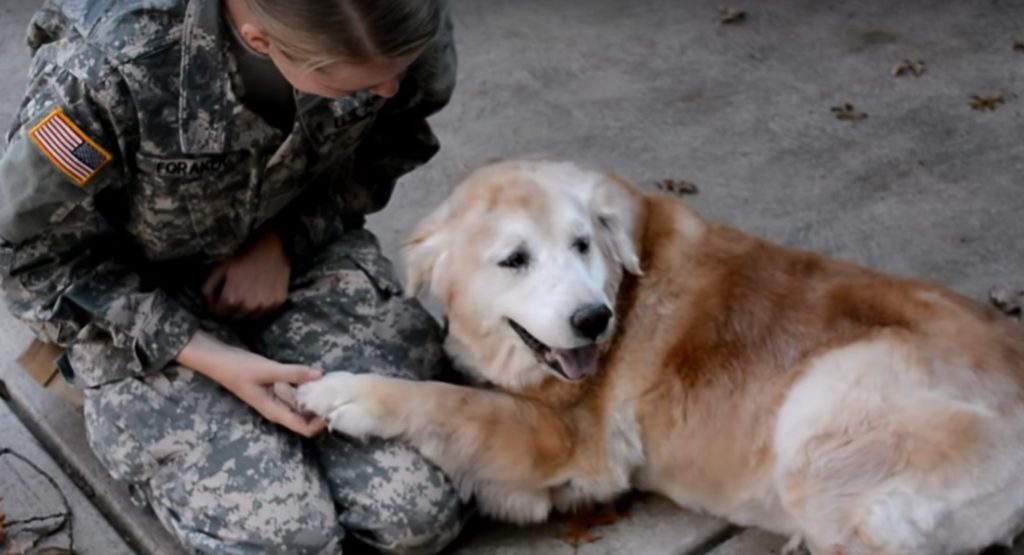 But even if that's the case here, at least the soldier will be left with the adorable and heartwarming memories captured in the video below.
Watch the heartwarming reunion here: