So many amazing and good dogs can be found abandoned in shelters. These dogs were for whatever reason left behind and struggle to find a new forever home. One of those dogs is Rush the Pit Bull. You see, Rush came to the "SICSA Pet Adoption Center" in Ohio when he was still a scared little puppy.
Unfortunately, this pupper has been homeless all his life, but he was so gentle and loving that the volunteers were hopeful he would find a home soon. Sadly for Rush, he is a Pit Bull, so every potential adopter who visited Rush would shy away…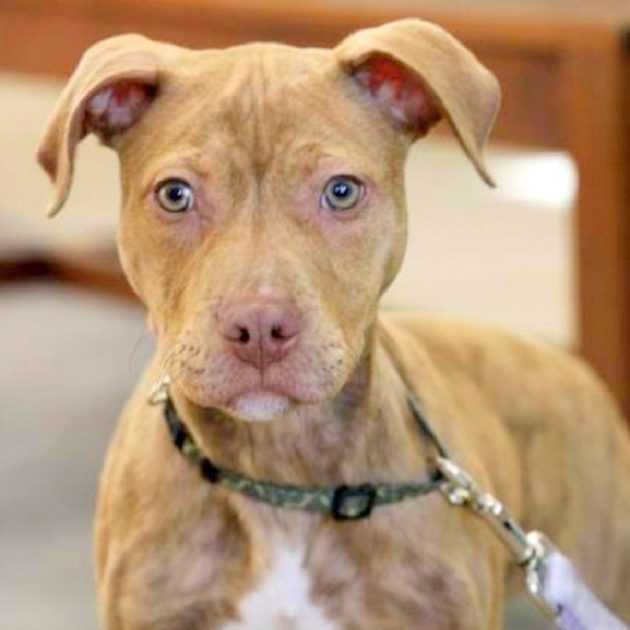 Seeing that every other dog in the shelter is finding a forever home, Rush came up with a plan. He would show all the people coming to the shelter what a good pup he is! His plan? He started doing his bed every morning before visiting hours.
Even volunteers of the shelter witnessed Rush diligently making his own bed. They knew no one would believe them, so they filmed Rush using his mouth to hold the sheets and tuck them neatly on all corners. The poor baby just wanted to look like a good boy before the day's adoption visits!
The video of Rush making his own bed was shared on Facebook, where the dogs earnestness caught the eye of many animal lovers.
So, let's help and share Rush's story so he finally finds a forever home!