Are you still thinking about what to get your Golden retriever for Christmas? Are you totally lost in the sea of toys and treats and clothes? Don't worry, we got you!
We have put together a list of the best six present ideas that are not only cheap (and you even get a discount if you use code STAYGOLDEN) but will also make your golden happy!
1. Christmas bandanas that come in 6 colors!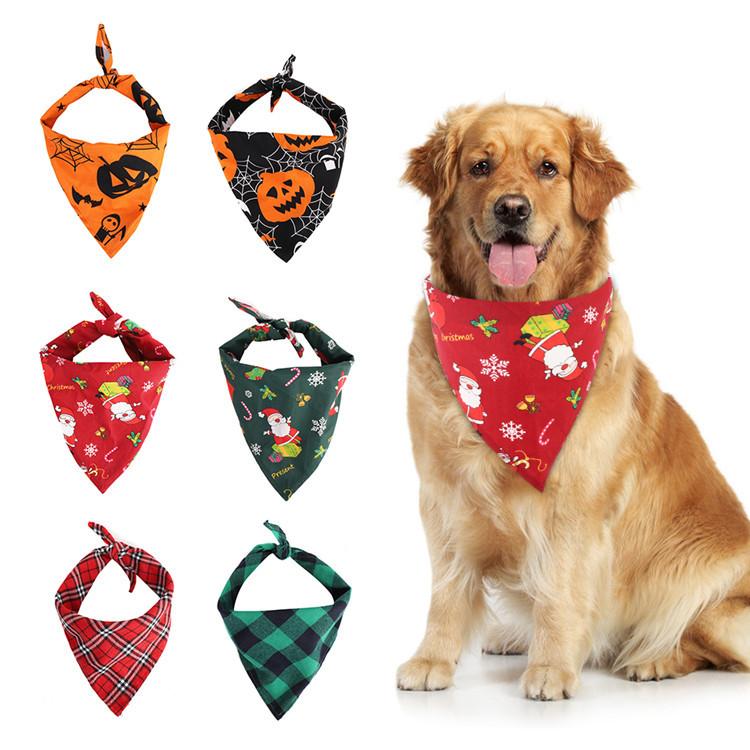 With these bandanas, your baby will look very pretty on Christmas!
You can get them HERE.
2. A high quality KingsNest dog bed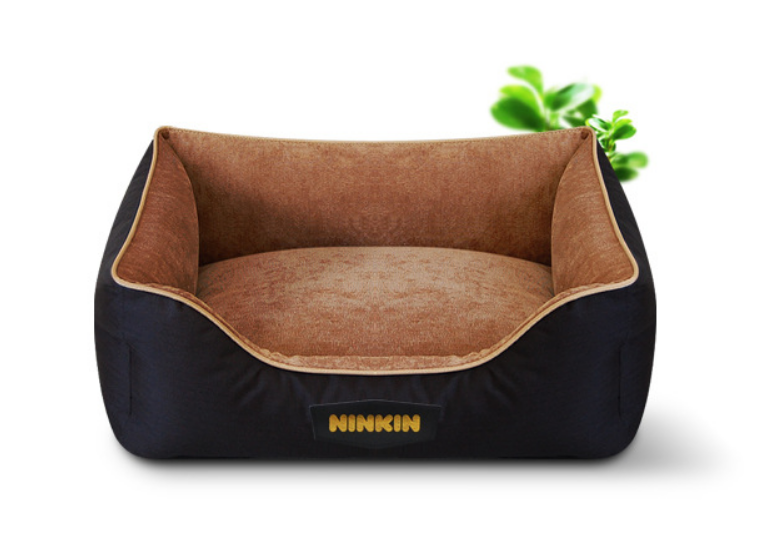 Your golden will LOVE your bed. It's high quality and very comfortable.
You can get it HERE.
3. A Christmas sweater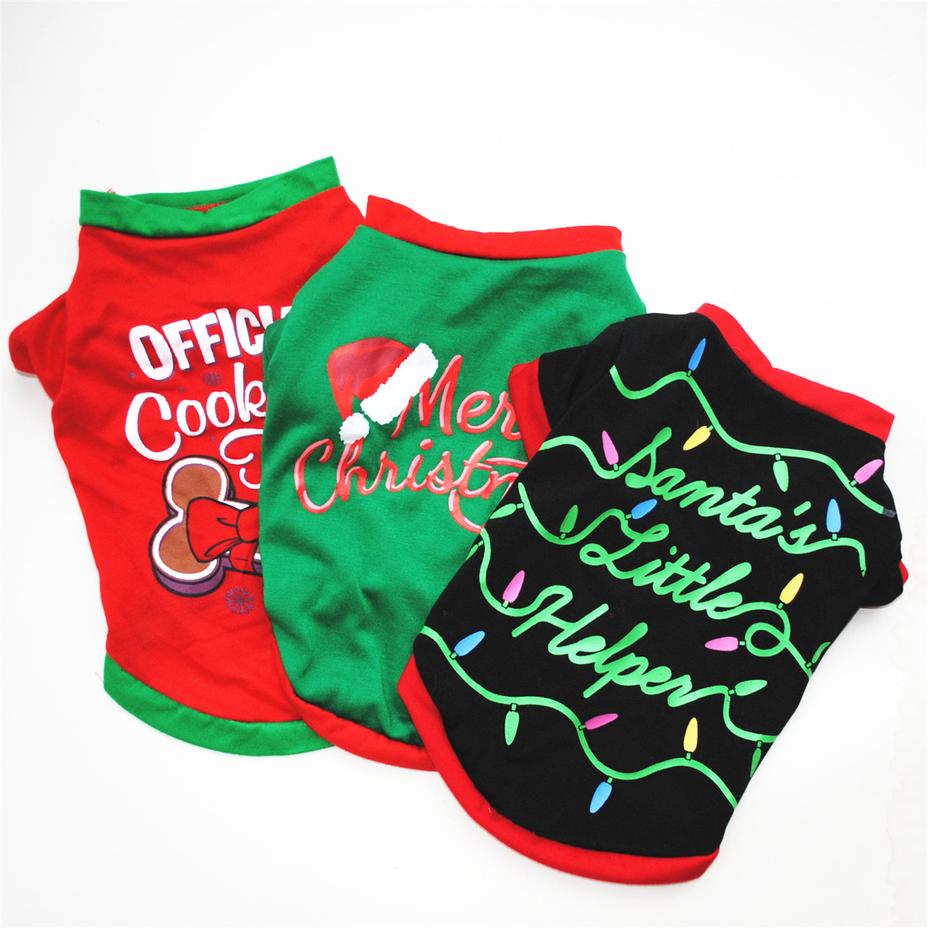 Who doesn't love a good Christmas sweater? You can choose between three styles and colors! And it's even on sale right now.
You can get it HERE.
4. Golden Retriever TopToy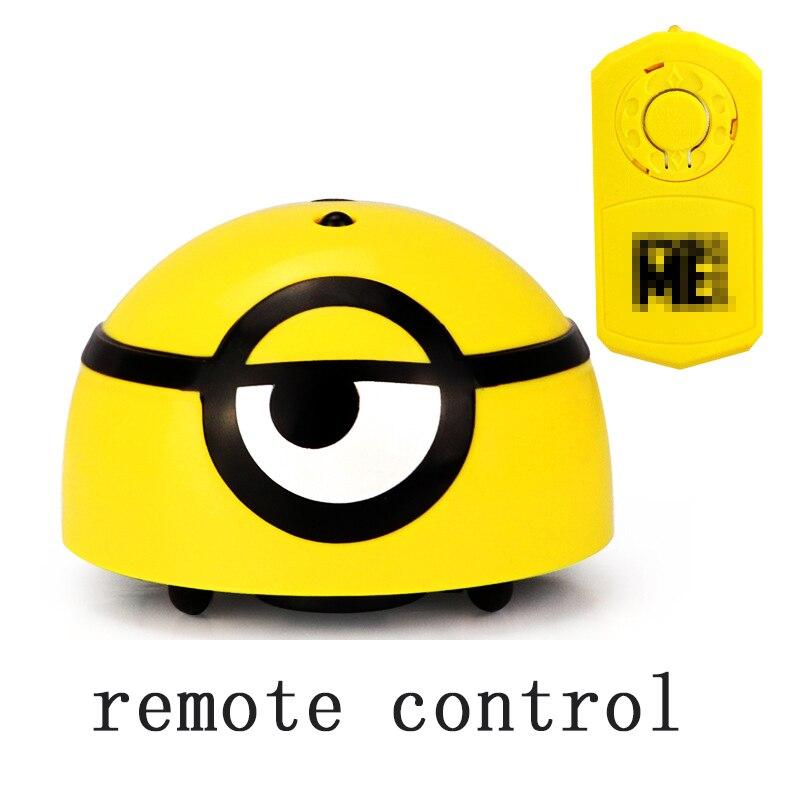 Imagine all the fun you and your Golden could have with this best selling TopToy!
You can get it HERE.
5. Golden retriever Swimsuit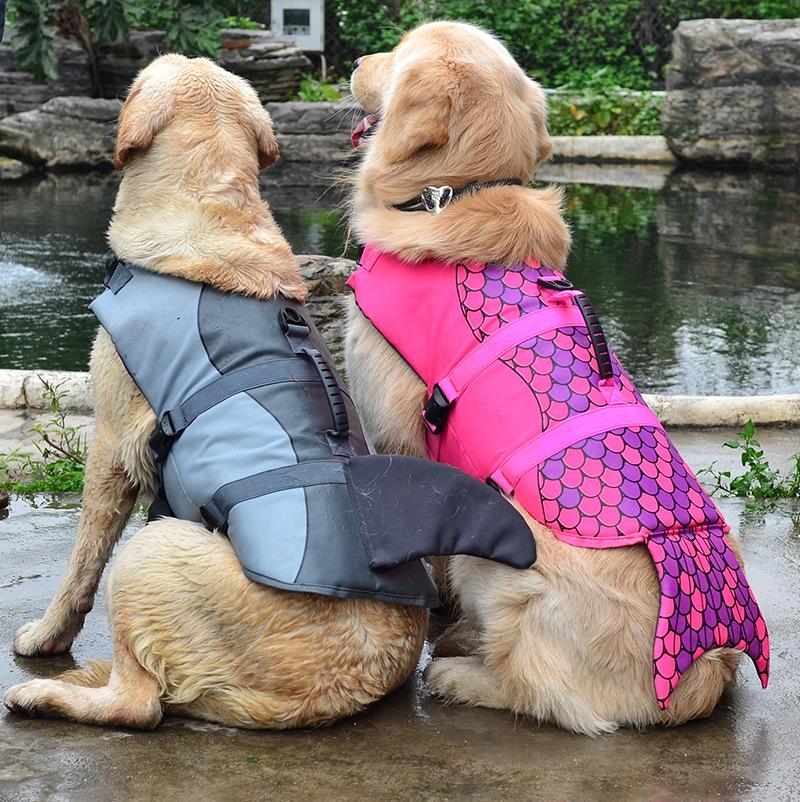 Even though summer is still a few months away, it's never too early to get a high quality bathing suit for your pup. Plus it comes in so many different styles, you don't want to miss out on this one!
You can get it HERE.
6. Bow collar with leash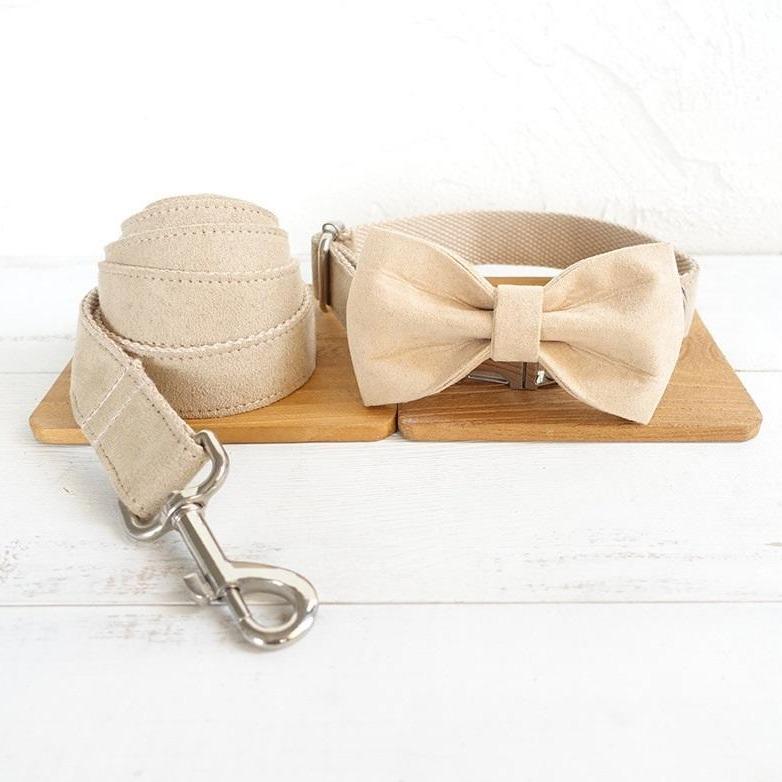 Just imagine your Golden with this bow collar. Could it get any better than this?!
You can get it HERE.
And if you maybe want to get a little something something for yourself or the dog mom in your life, we recommend this awesome T-shirt with print!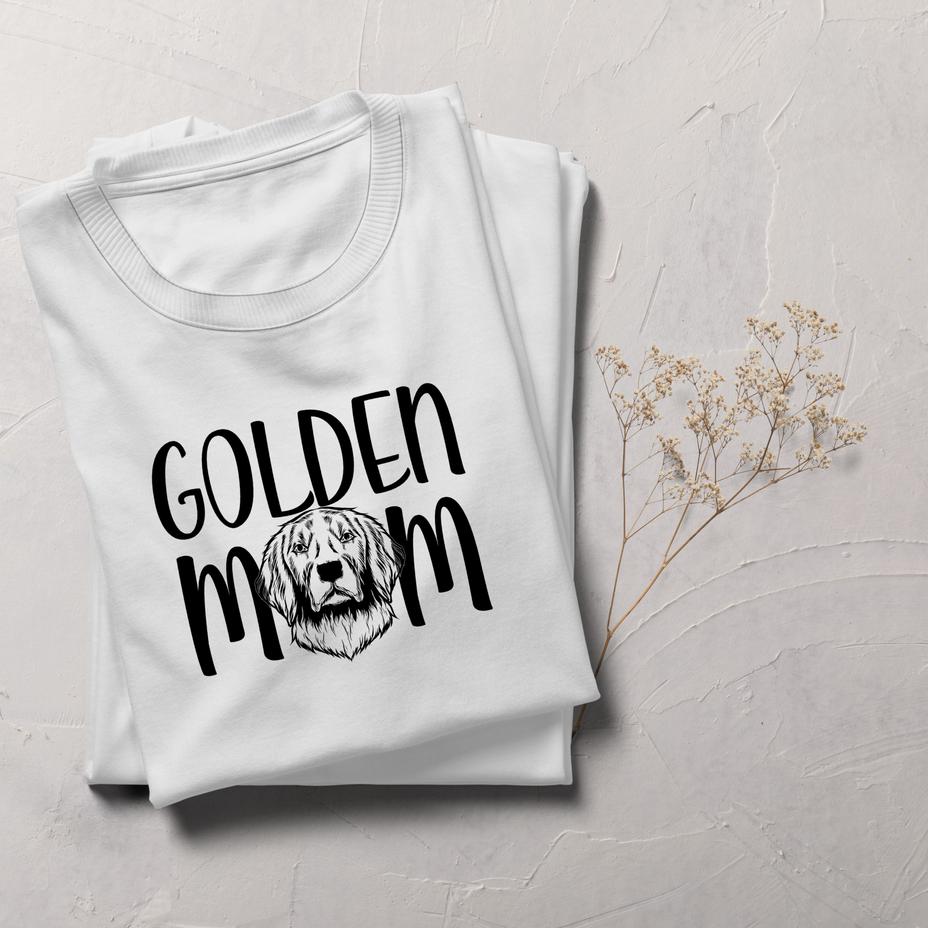 You can get it HERE.
Check out our shop for more amazing gifts, and don't forget to use our discount code!