Small dog clothes
Small and tiny dogs need to be protected at all costs! These precious creatures are sometimes so petite that they could basically fit in our pockets. Unlike some bigger dog breeds, small dogs really need the clothes as they offer an additional protective layer over their tiny built.
That's why it's definitely something you want to look up if you are owning, on plan on owning a smaller dog breed.
However, sometimes it's hard to find small dog clothes that are actually small enough for your adorable pup.
That's why we tried our best to hunt down some of the best Amazon picks for the smallest of the small dog breeds.
Here are some of our suggestions.
If my dog doesn't like you I possibly won't either
Is there a better message that a dog owner could want? Definitely not.
This sentence speaks volume even on the tiny font that is found on the tiniest of these sweaters.
The size XS will fit dogs under 3.3 lbs. So really the smallest of the small.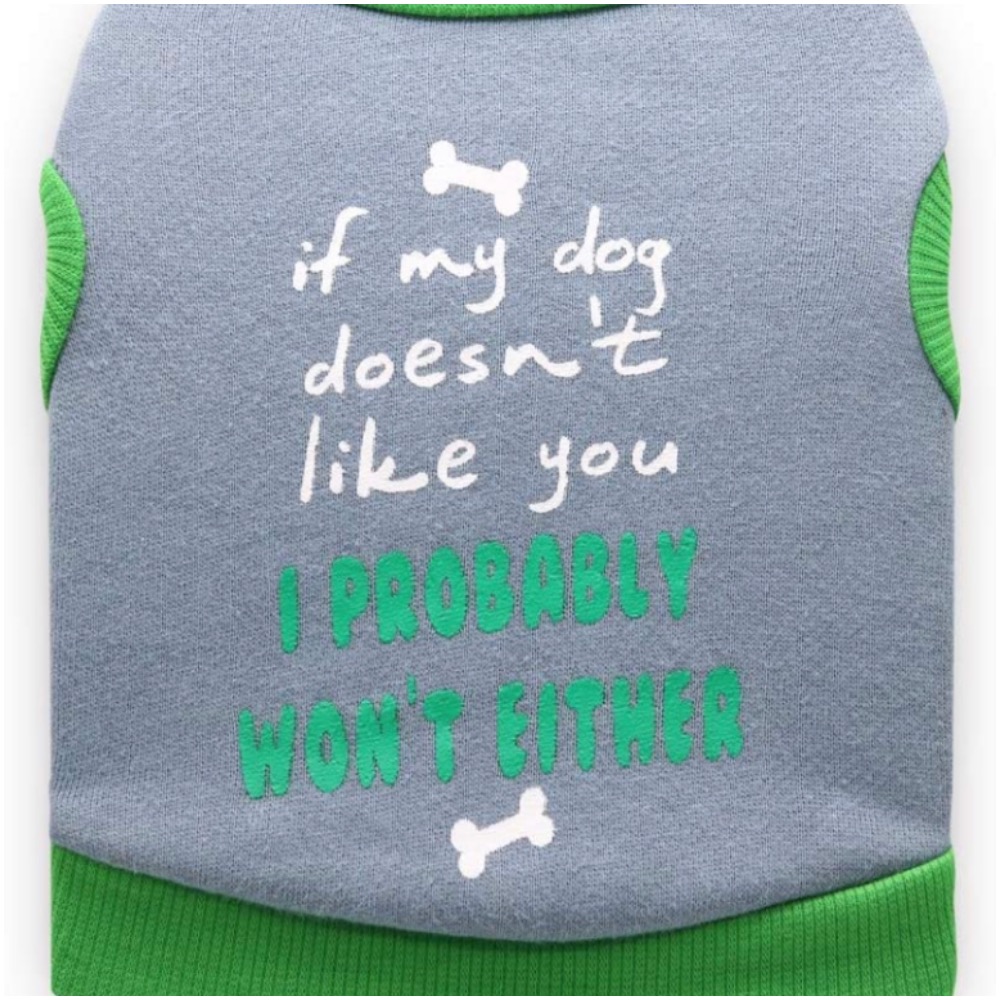 The features and details say:
-For pet under 3.3lbs. Eg, newborn baby and pocket size breed
-Soft fleece fabric, keep warm at night
-Funny words printed in back
-Keep your pet cute, clean and stylish
-Hand wash, gentle cycle, air dry
Hawaiian shirt — the perfect choice for summer
If you are looking for a cute outfit that your dog can wear on vacation — look no more.
We found the perfect Hawaiian shirt that even the tiniest pups can fit in perfectly.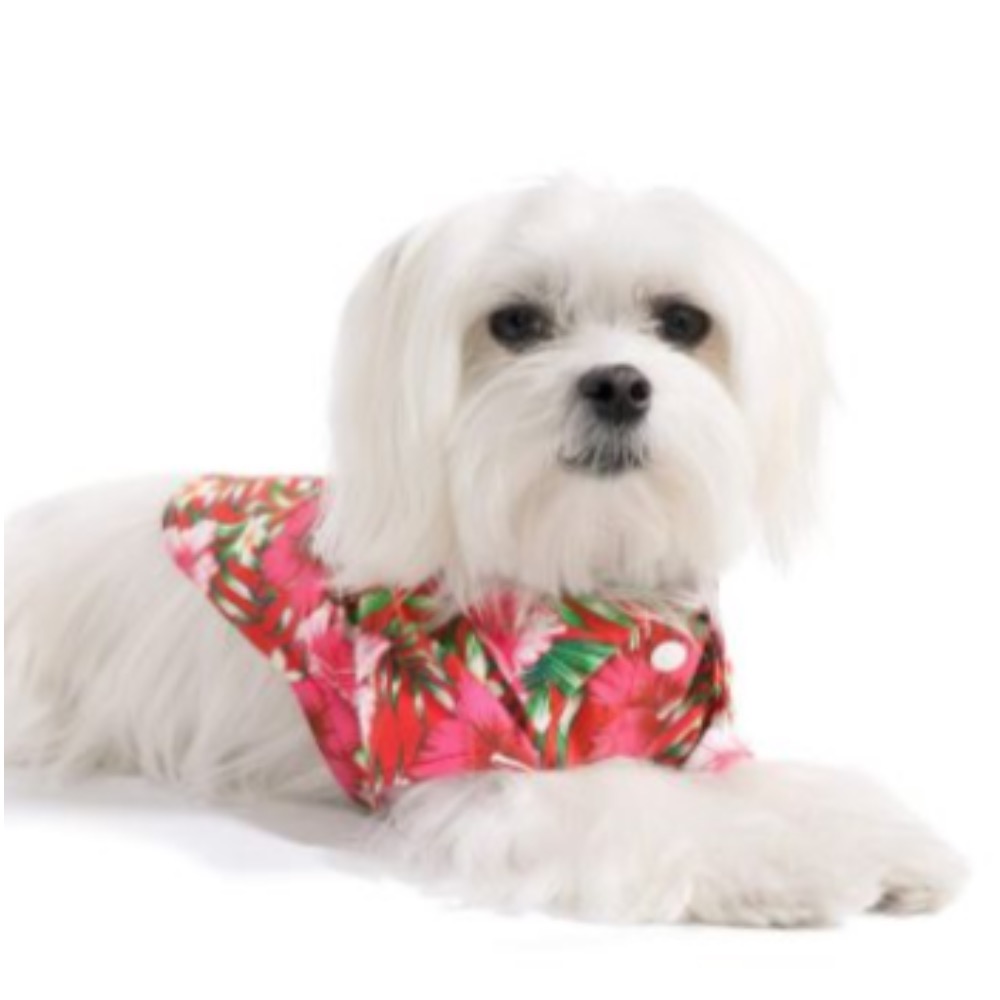 It's available in a variety of colors and patterns. All of them are equally adorable. Small dog clothes never looked more summery!
The description says: Soft and comfortable. Made of polyester, each puppy shirt is soft and breathable, comfortable for your pet to wear for all the day.
Small dog rain coat
Walking your small dog in the rain can be such a stressful experience. You don't want their small bodies to get all wet and exposed to the weather conditions. However, it sometimes feels as it's impossible to find a food rain sweater for small dogs.
This raincoat is 100% polyester material with waterproof coating to keep your pet comfortable and dry even in the worst weather conditions.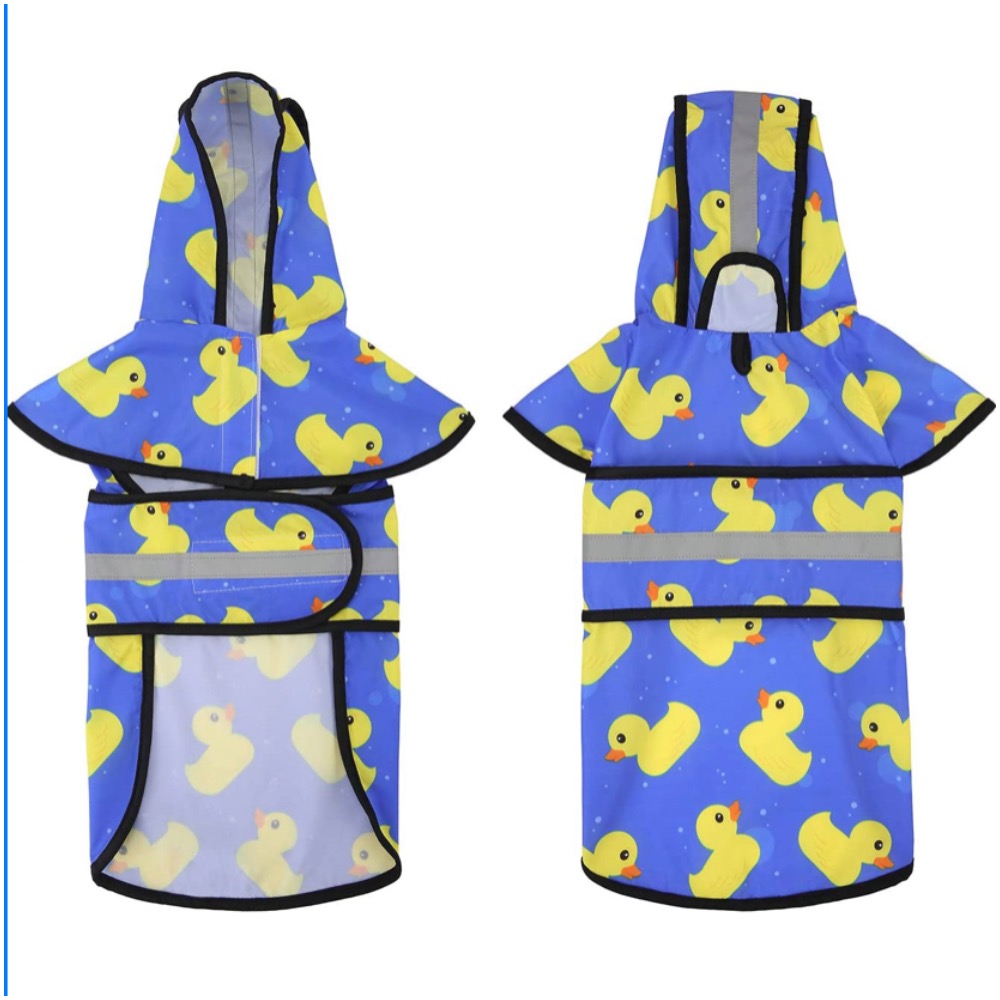 High visibility reflective material helps to keep your pet safe when out for walks on dreary days, at night, or during poor visibility.
Easy to secure adjustable belly strap allows for a comfortable and secure fit on most dogs.