Most of us have received some kind of "gift" from our pet. Sometimes it's our dirty sock, other times it's the ball they have lost under the kitchen counters three years ago. Either way they are incredibly random and surprising.
But trust me, some golden retriever owners received THE MOST unexpected gifts from their dogs. We are talking about preservatives and other animals here.
But let's take it one weird (there are some really sweet ones as well) gift at a time.
Here are the top ten:
#10 This golden retriever named Aspen loves to take things out of his owner's pantry and bring it to them. Or maybe he was just in the mood for burgers.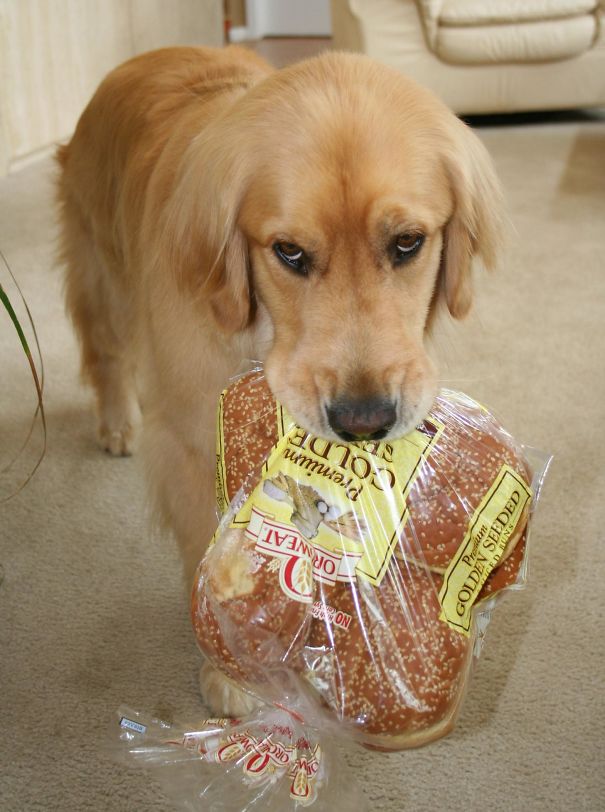 #9 Umm, I guess this golden was offering to even pay some rent.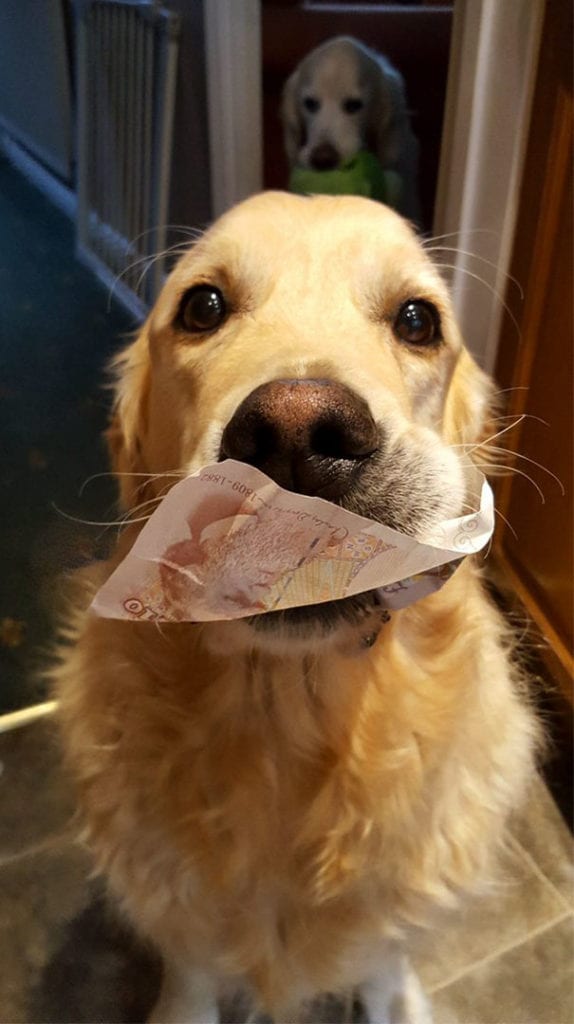 #8 This golden retriever girl has to bring a gift to any guest entering her house because she is the CEO of being a great hostess.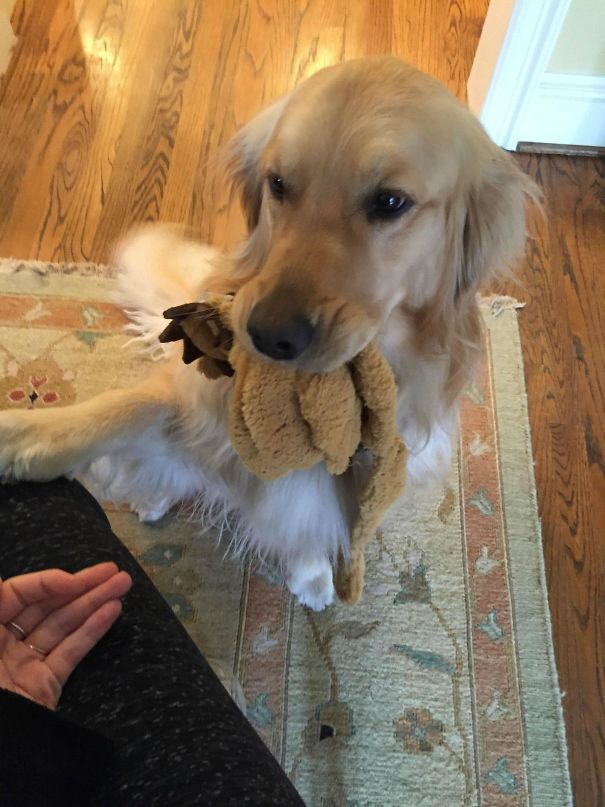 #7 If you ever have a bad day just look at this little boy bringing a flower to his owner!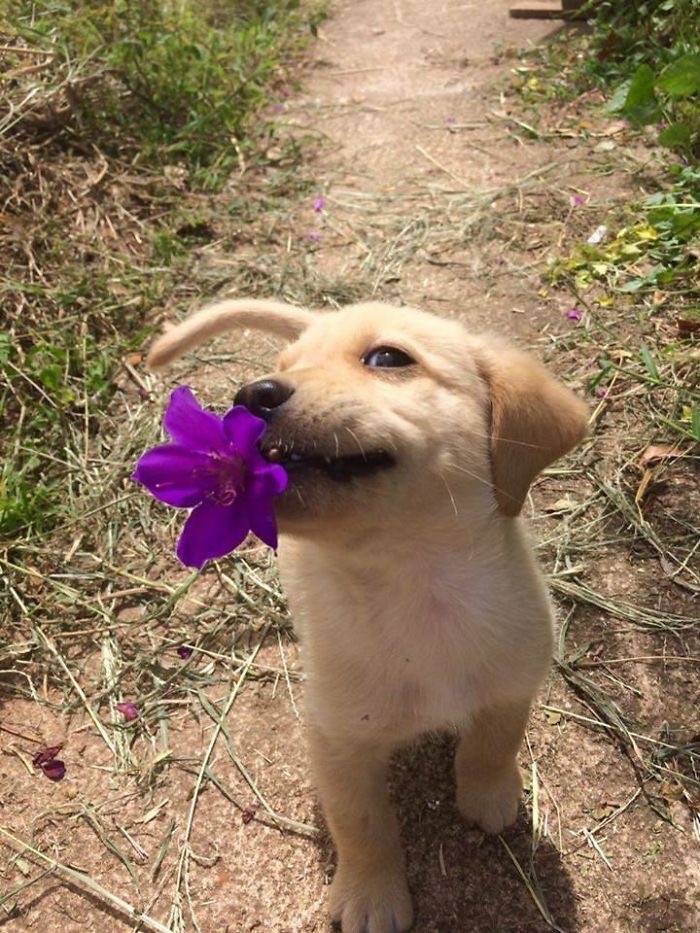 #6 Forgot your hat on a sunny day? No problem!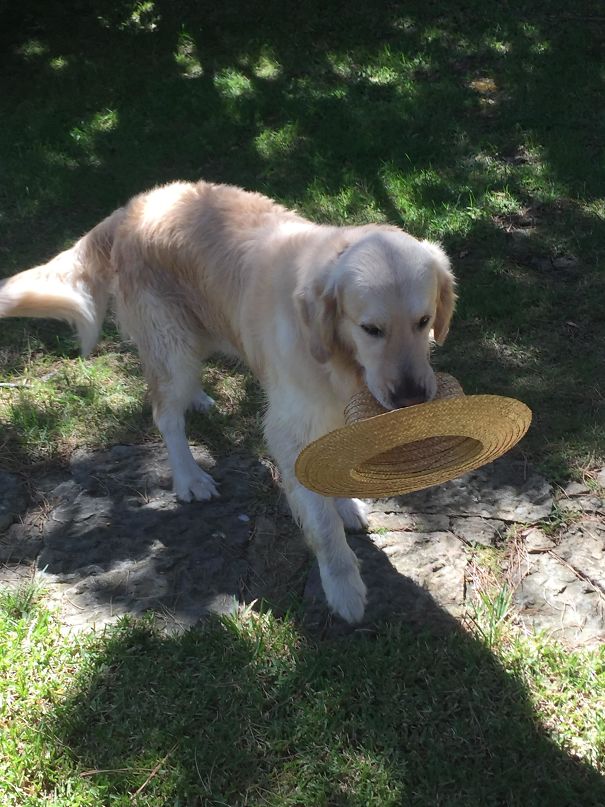 #5 I guess she is giving you some hints that it's time to sort out your wardrobe.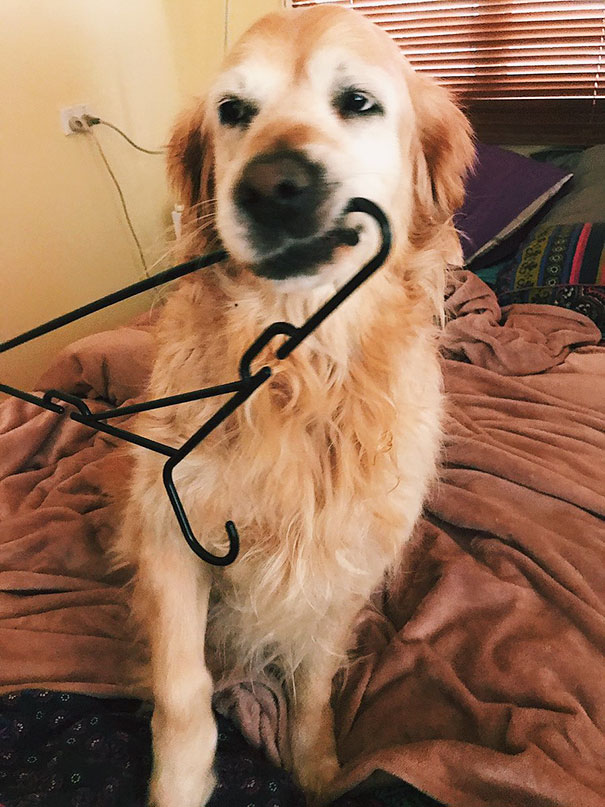 #4 Well, I bet he needed it more than the baby!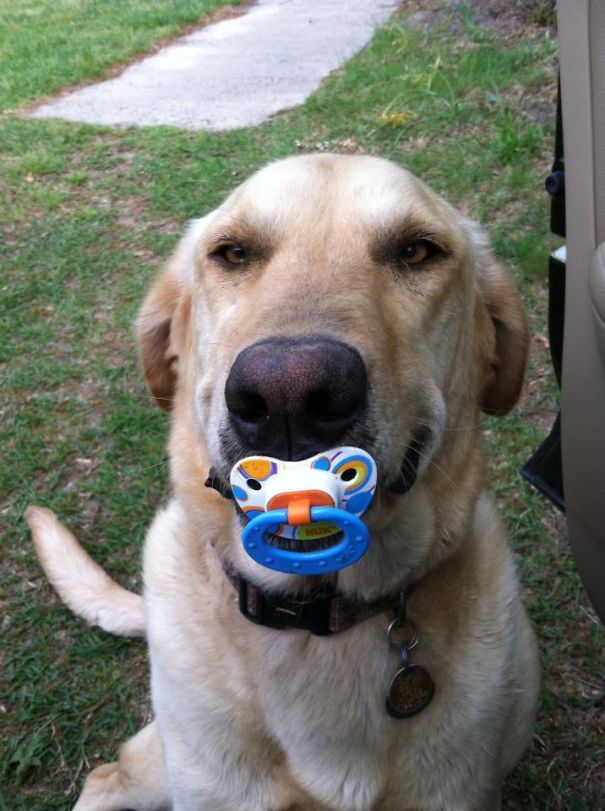 #3 If I ever saw this in real life my heart would completely melt from this cuteness.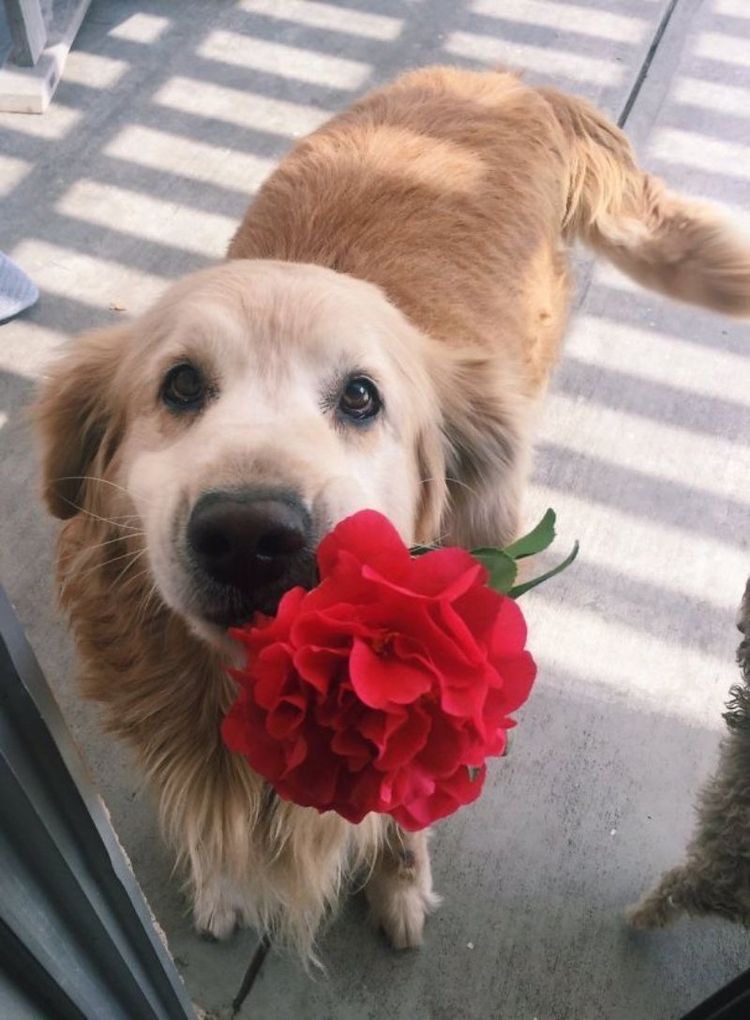 #2 I guess he needed a buddy to play with so he brought a baby bunny! He looks so happy though!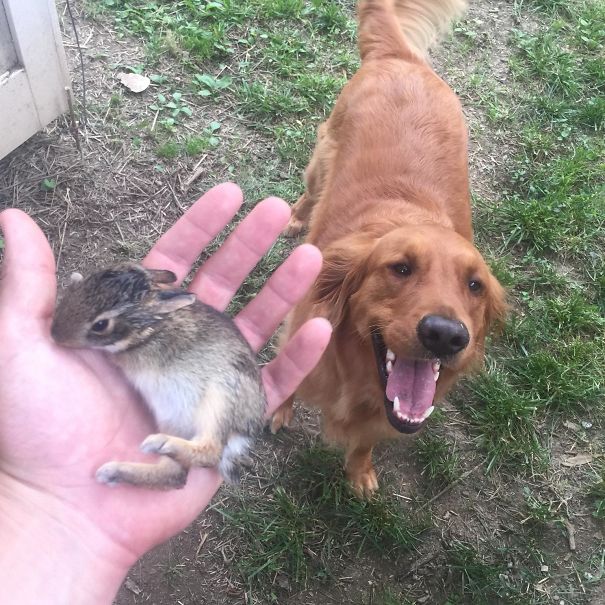 #1 This dog is bringing his owner the gift of safety. Yes, even your dogs know how important it is to stay safe!