Monica Lopez was the proud owner of a pit bull named Dada. Sadly, Dada unfortunately vanished he got loose in Champaign in Illinois, US on December 18.
According to Monica she did everything she could and finally tracked him down. The pooch was at Champaign County Animal Control and Monica was told he was "safe".
Monica was happy and arranged to finally pick him up last Monday as the Christmas holidays meant she was unable to get there straight away.
However, something very bizarre happened. But before she got there she was told he had been euthanized by mistake on Christmas Day, according to the New York Post.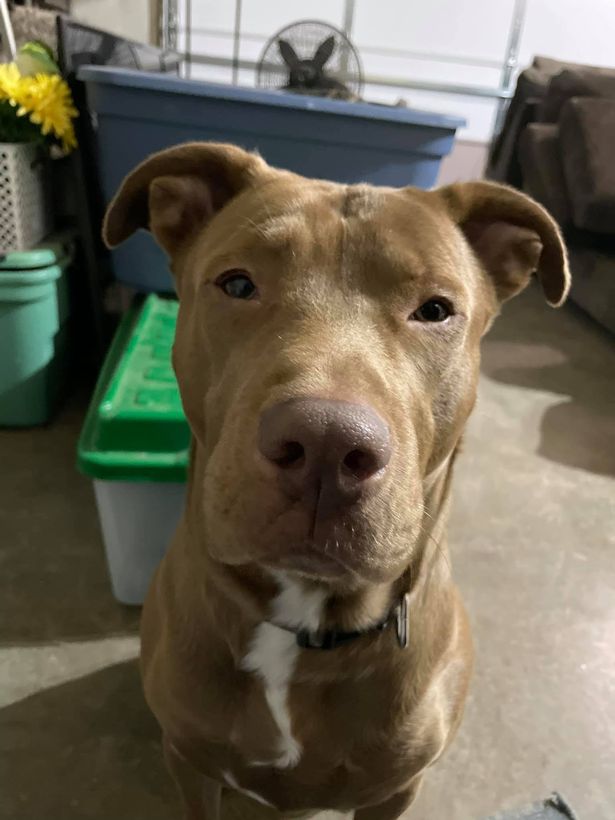 The Devastated woman wrote on Facebook:
"Animal control told me they had my dog on Wednesday and that he was safe and warm but due to the holidays I couldn't pick him up until today. They turnt (sic) around and gave me heartbreaking news that he was put down on Christmas day even tho they told me he was safe and warm."
But what happened here?
Well, Darlene Kloeppel, the executive of Champaign County, confirmed a worker had put down the dog.
She said the employee had not been notified about the plans for him to be collected.
In a statement to news station WAND, she said: "Fortunately, errors of this type are rare. While the holidays and staff vacations made this circumstance unique, additional steps in animal control procedures have been put in place to prevent any similar gaps in communication in the future."