Golden retrievers are very special dogs. They are loving, kind, friendly, intelligent, and make amazing pets! But, we have found one more characteristic of Golden retrievers that makes us love them even more – they love to smile!
You don't believe us, just take a look at these 10 pictures and you will see!
This Golden retriever has a little gift for you. Isn't he precious?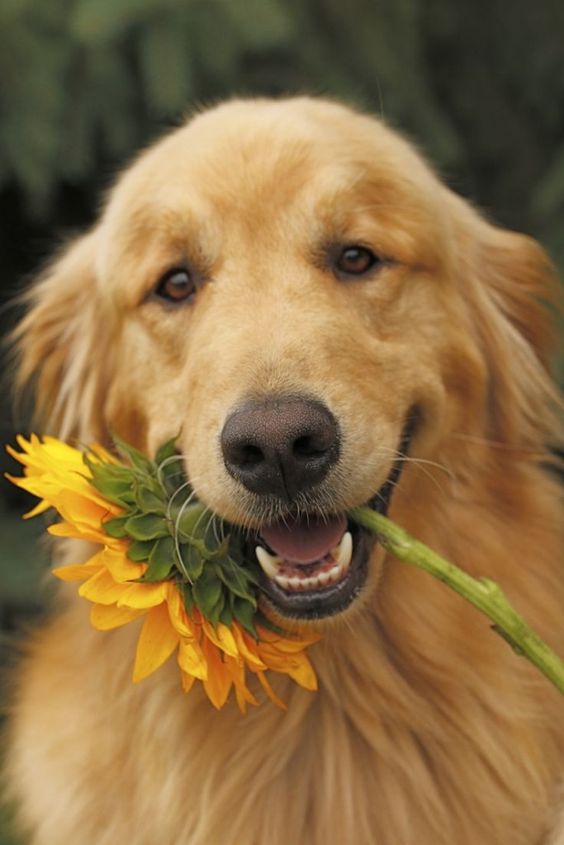 This good boy is fully enjoying his life. And it shows!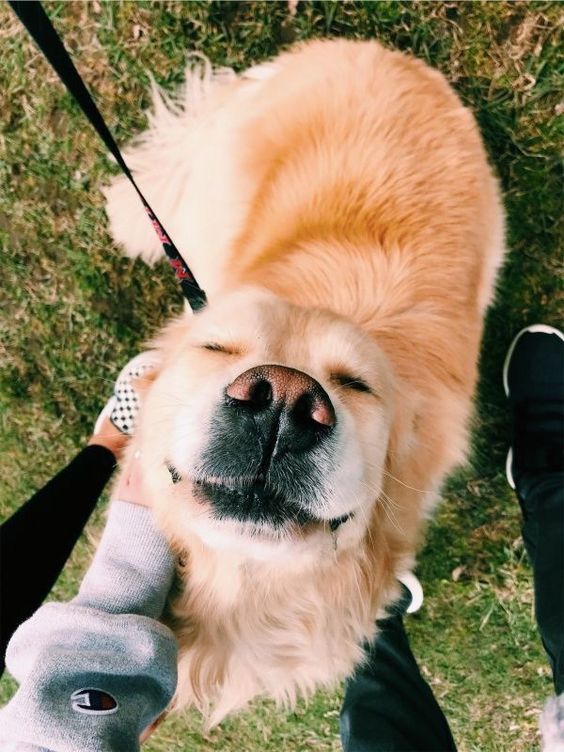 Could this pup be smiling any wider?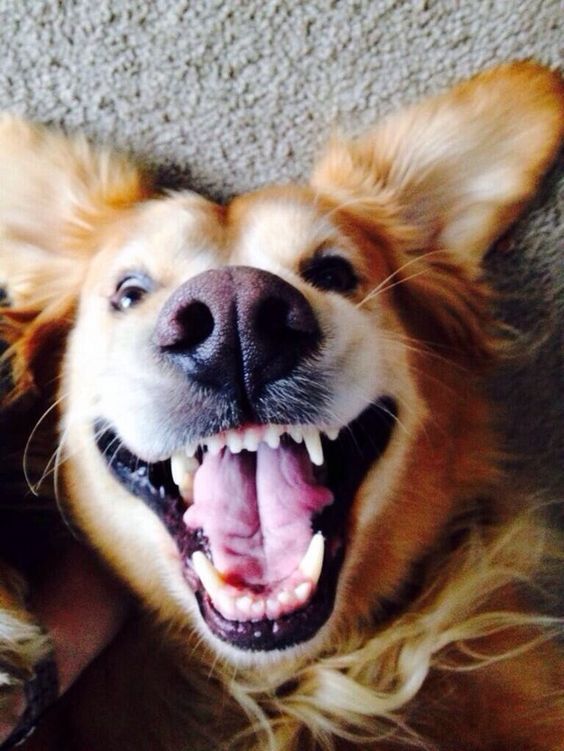 Talk about smiling from ear to ear.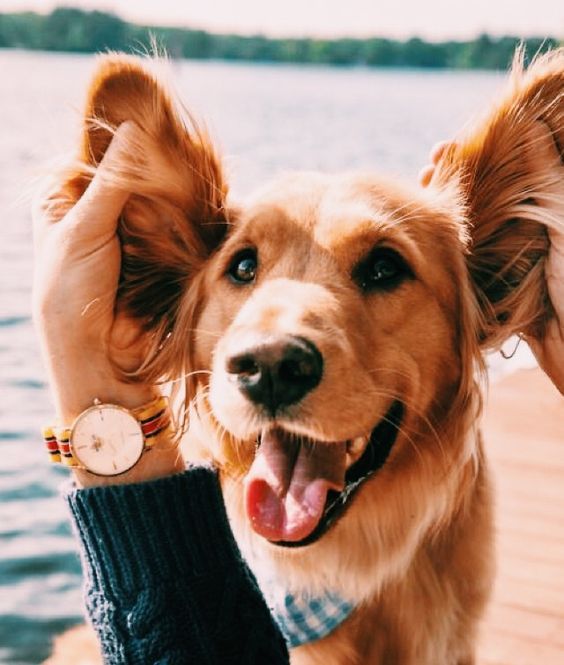 Beware of the vicious dog! He might attack you with smiles and cuddles!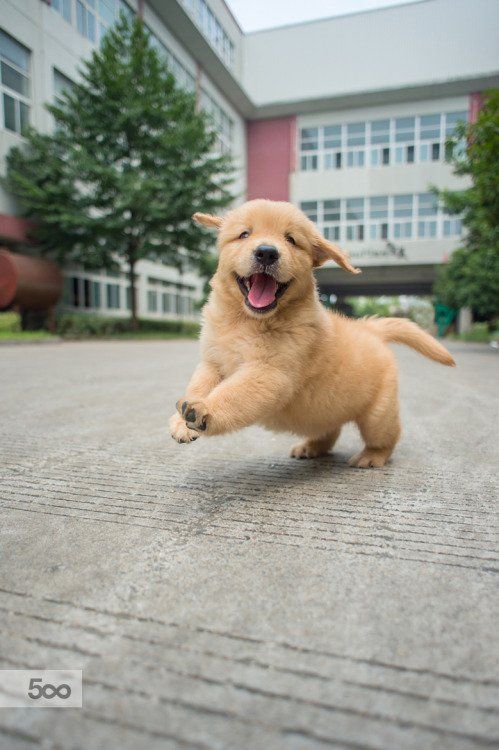 Smile and the whole world will smile with you. Or at least these three Golden retrievers.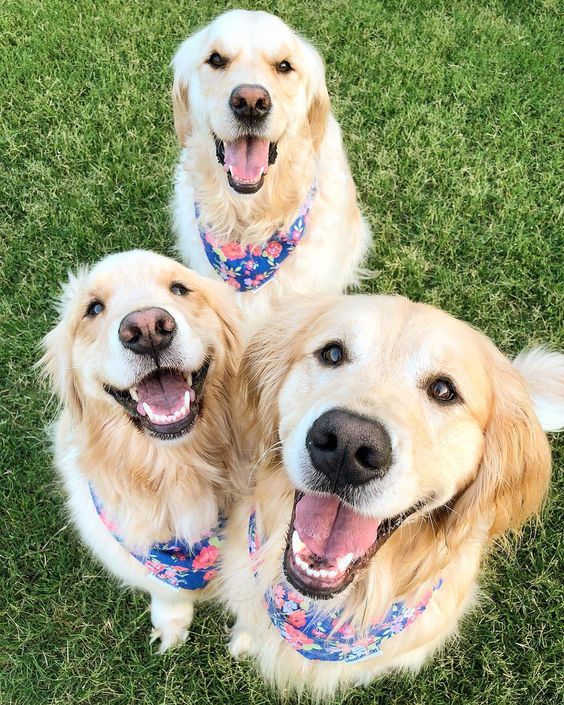 Have you met these two best friends? One is a little bit grumpy, but the other is all smiles!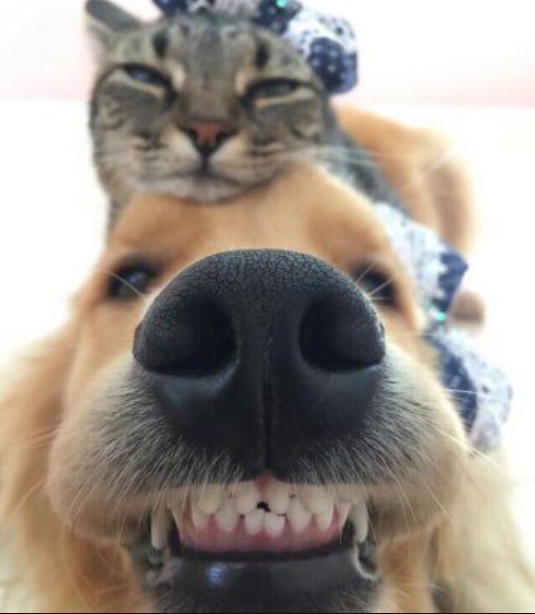 Life really is wonderful for this happy pup!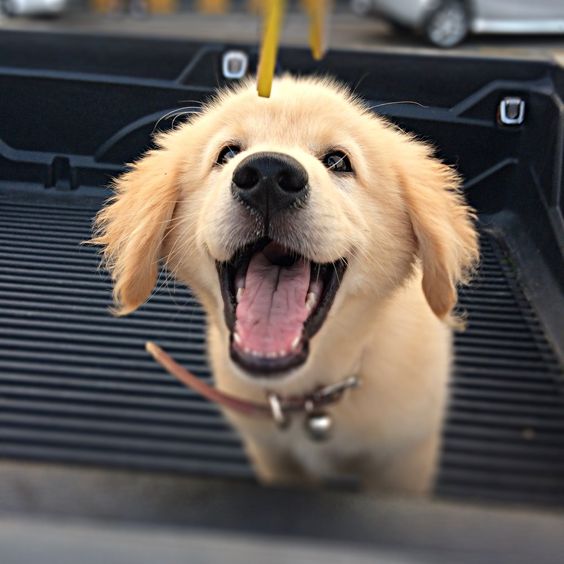 What is better than one smiling Golden retriever? Two smiling Golden retrievers!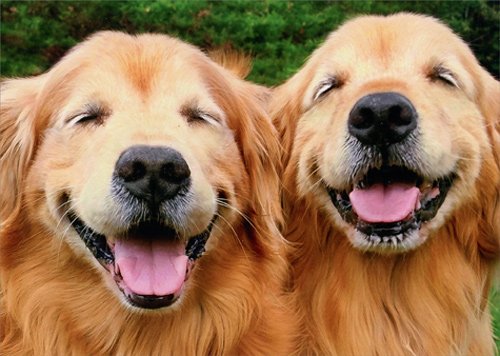 Looks like this Golden really loves the golden leaf season, autumn!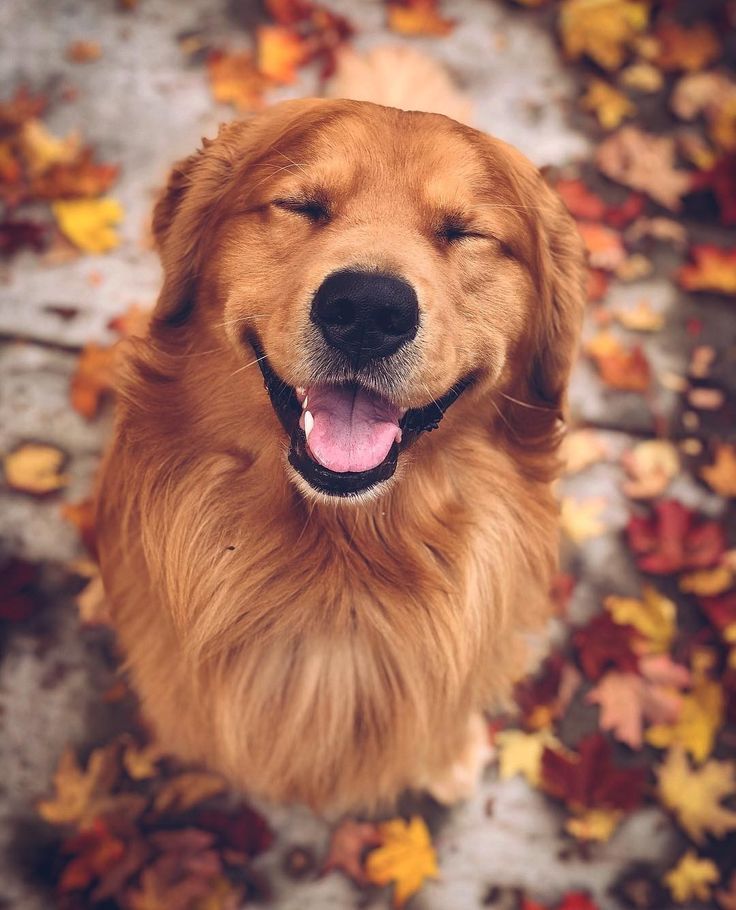 I don't know why but this Golden really makes us happy. His smile is contagious!