Winter is already here and many places are covered with snow. Maybe you're not the biggest fan of snow, but for puppies who haven't yet experienced it it's the coolest thing ever.
Because of that, we are bringing you 13 golden retriever puppies enjoying their first snow. These adorable creatures are known to be curious and playful, especially when they are puppies- but with the first snow coming most of them will completely get all hyped up and will be willing to go outside like twenty times a day just to play in the snow for a bit.
Here's the adorable list:
#1 He's about to build something!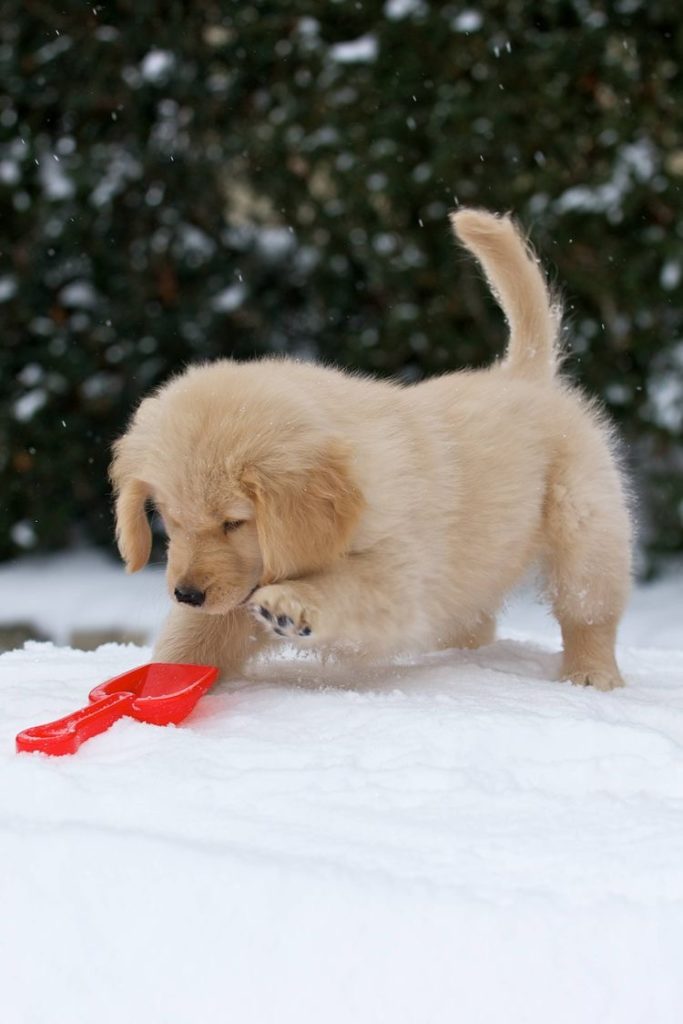 #2 He has a little something on his nose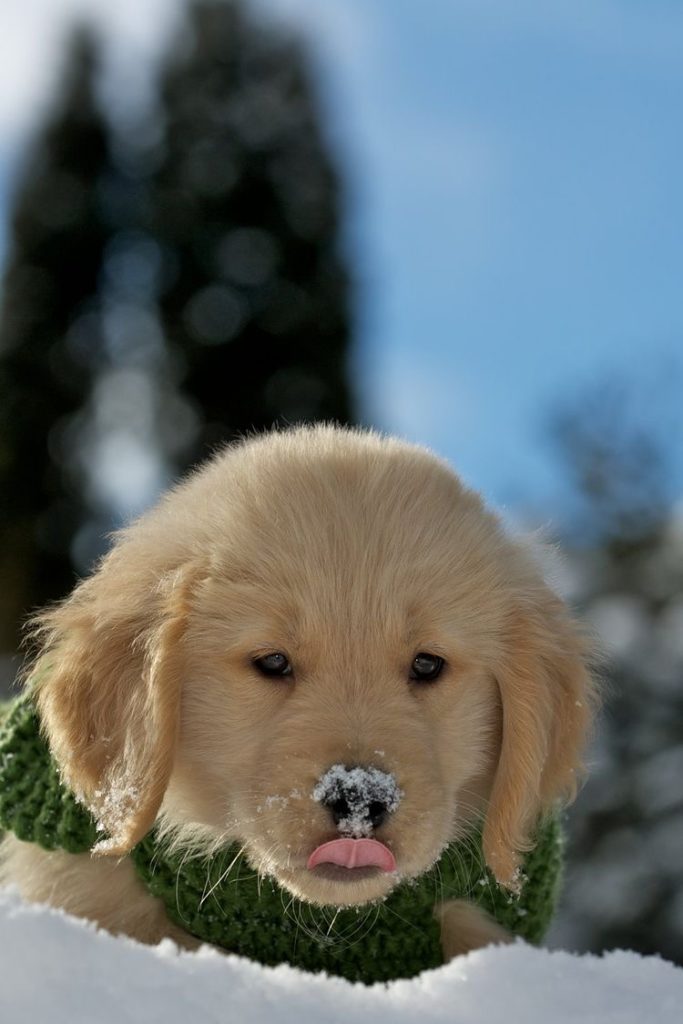 #3 He's sitting so calmly, what a good boy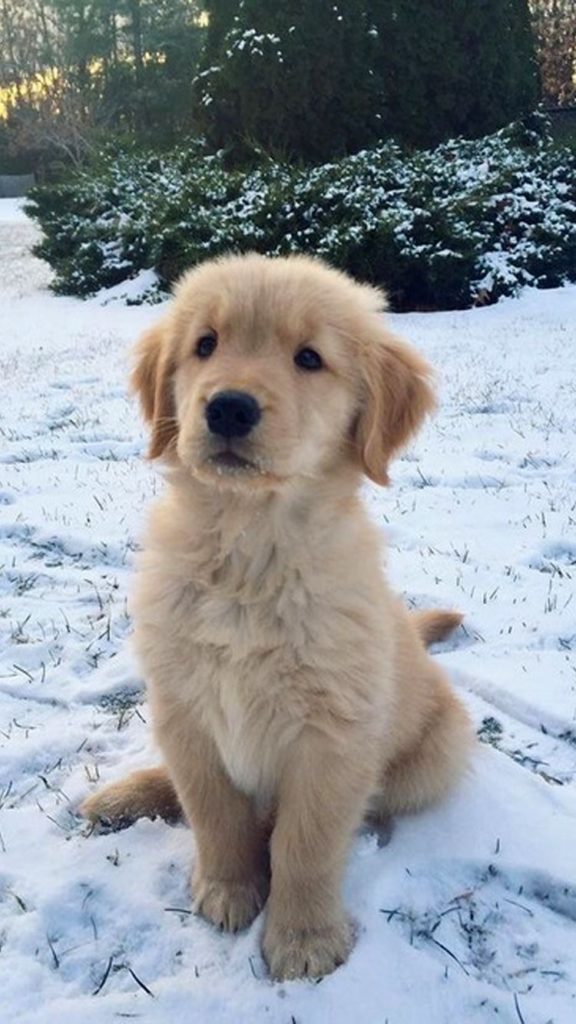 #4 Awww, his face is full of snowflakes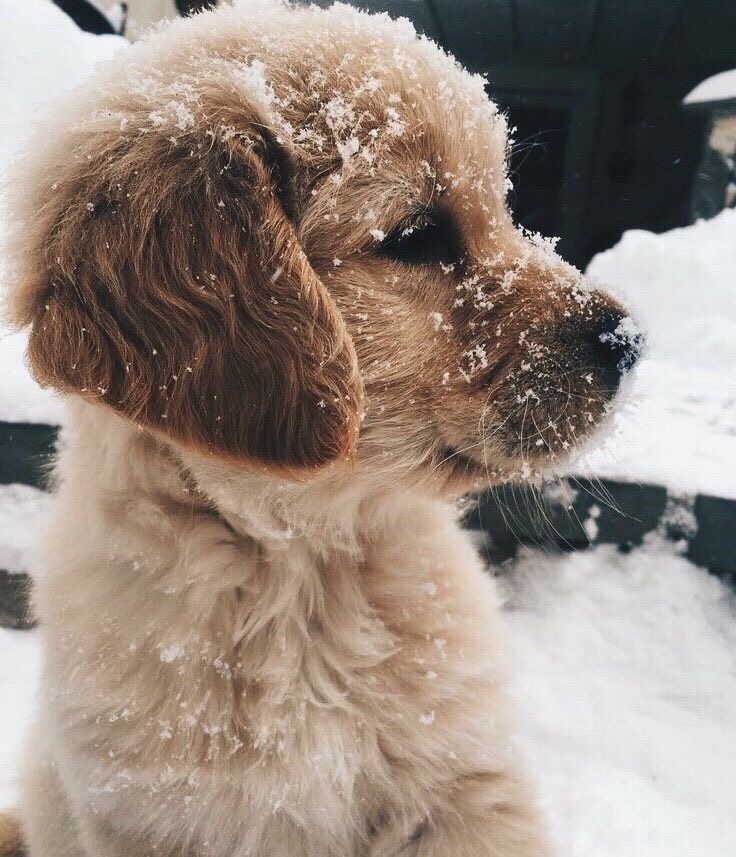 #5 She is absolutely enjoying the weather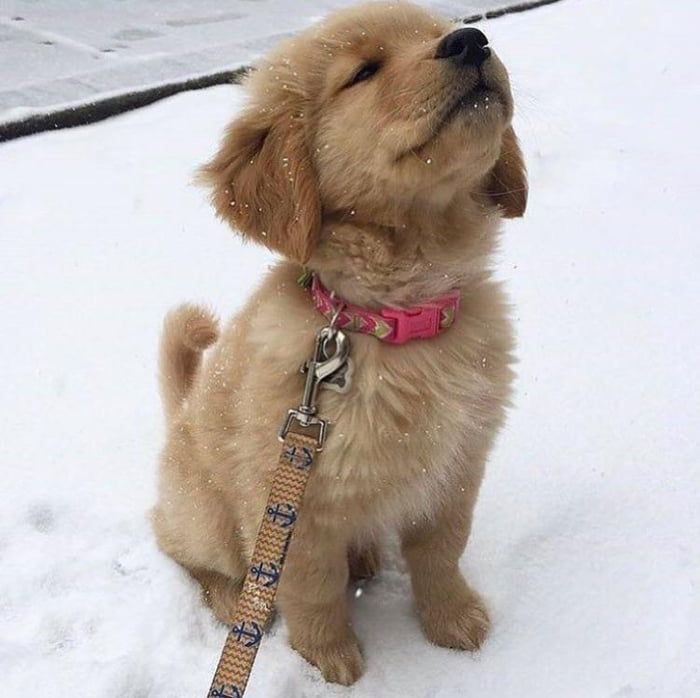 #6 Wanna play?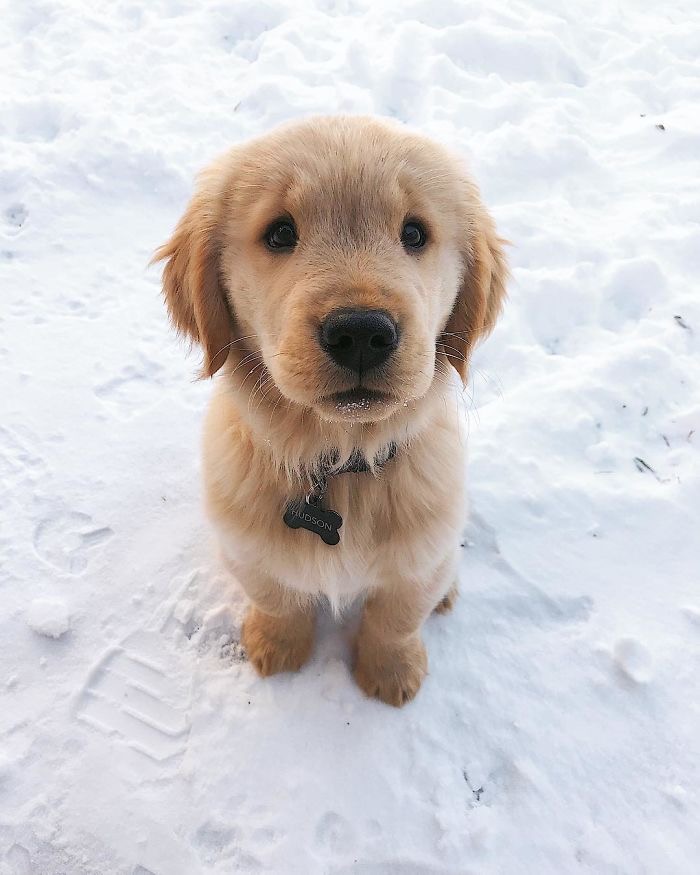 #7 Running in the snow is exhausting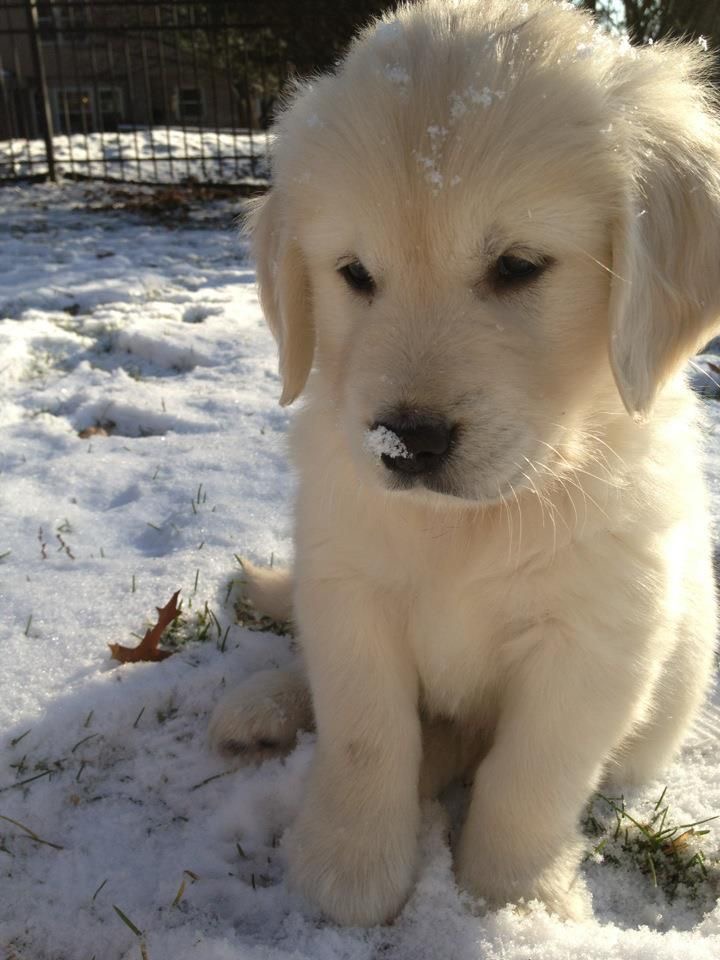 #8 Exploring this weird white thing falling from the sky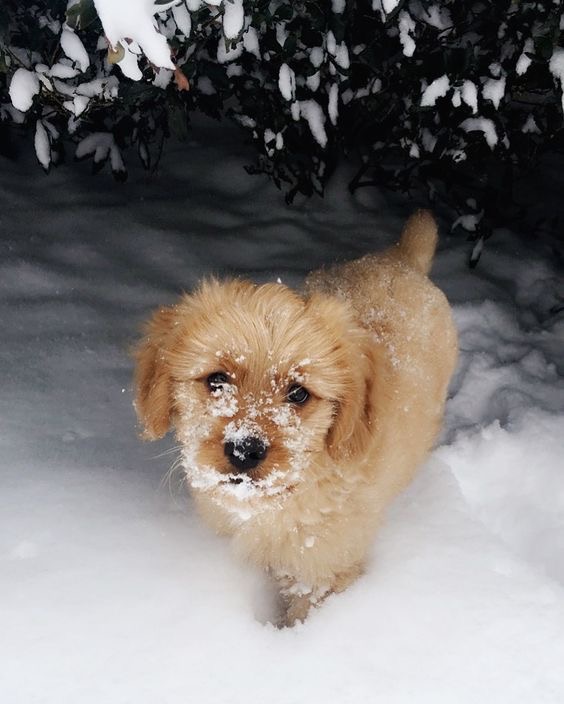 #9 He's stuck, but still having fun!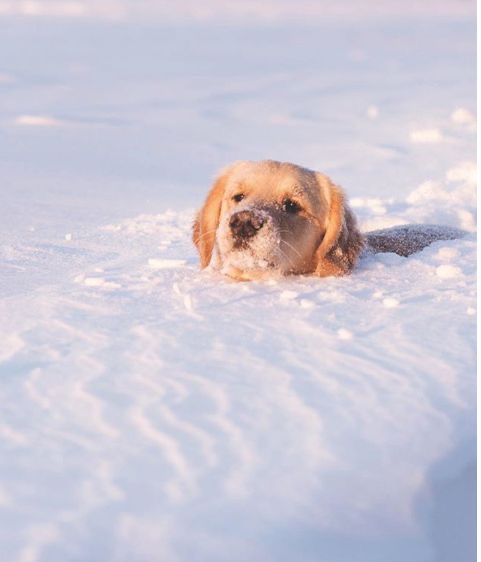 #10 Jumping to the conclusion that snow is awesome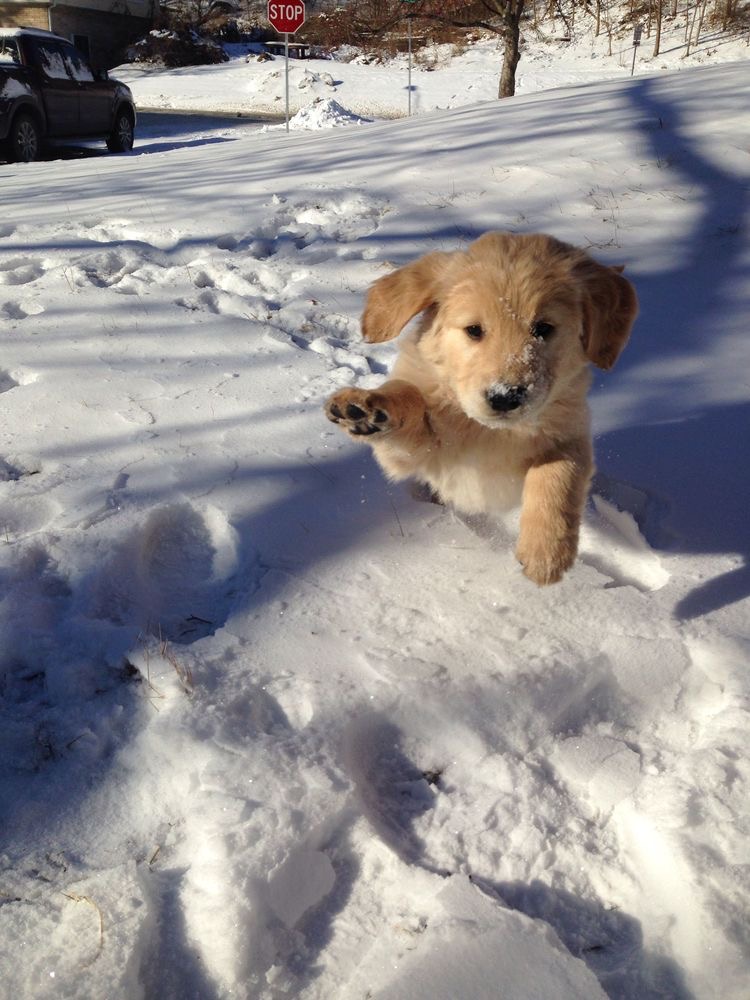 #11 He got caught playing a little too hard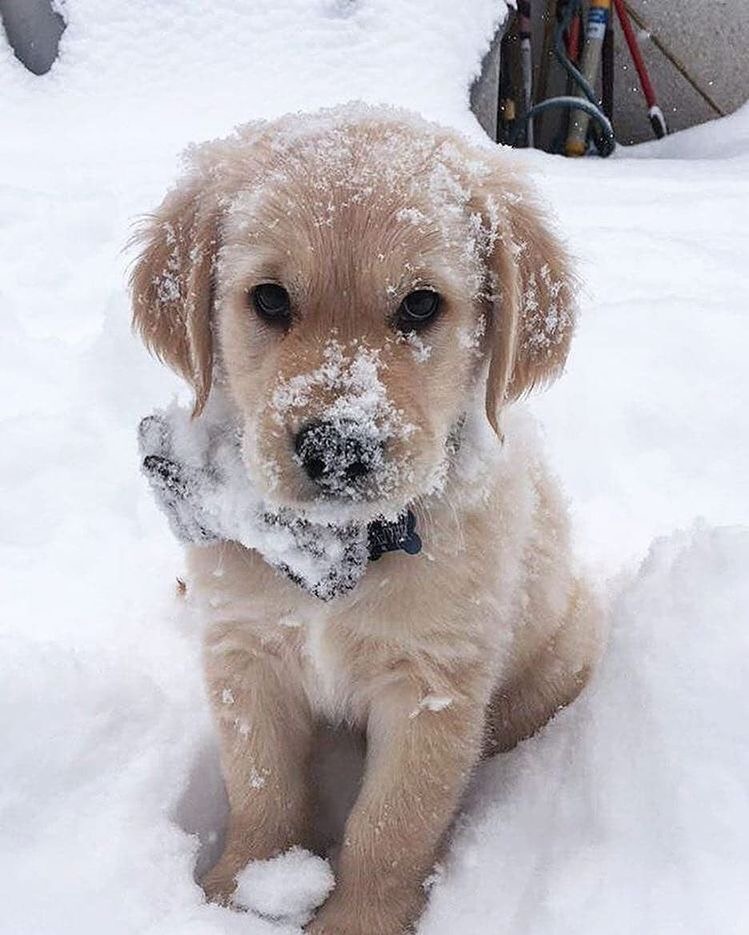 #12 Isn't he adorable?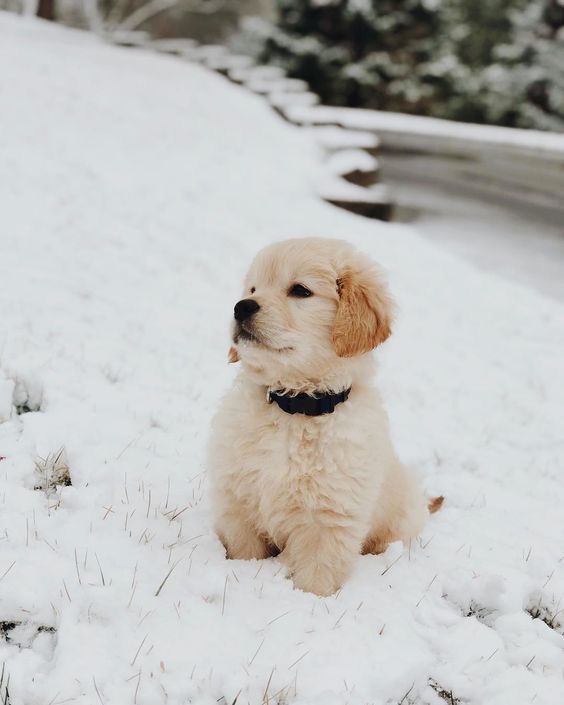 #13 Awwww, look at her!