In case your golden retriever is a bit of a spoiled brat (we don't judge here, and we love OUR brats) you have to buy a puppuccino for them every time you go to Starbucks.
As much as we love our Starbucks drinks, our puppies love their drinks as well. So make sure to spoil them when you have the opportunity.
Today we are bringing you nine golden retrievers that are absolutely enjoying their puppuccino, and just can't get enough of it.
#1 This little pup not knowing where to start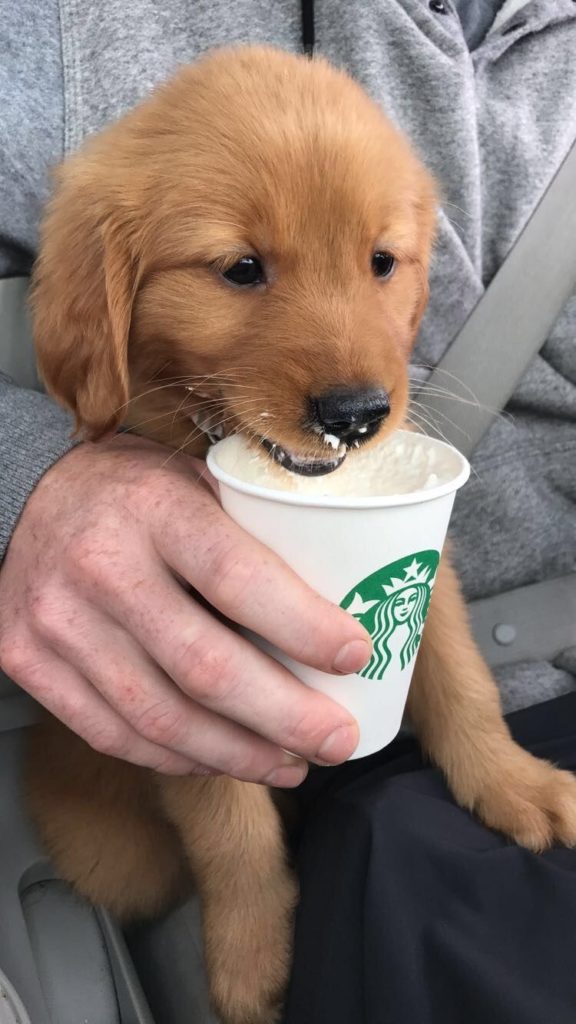 #2 She was such a good girl, she absolutely deserved her puppuccino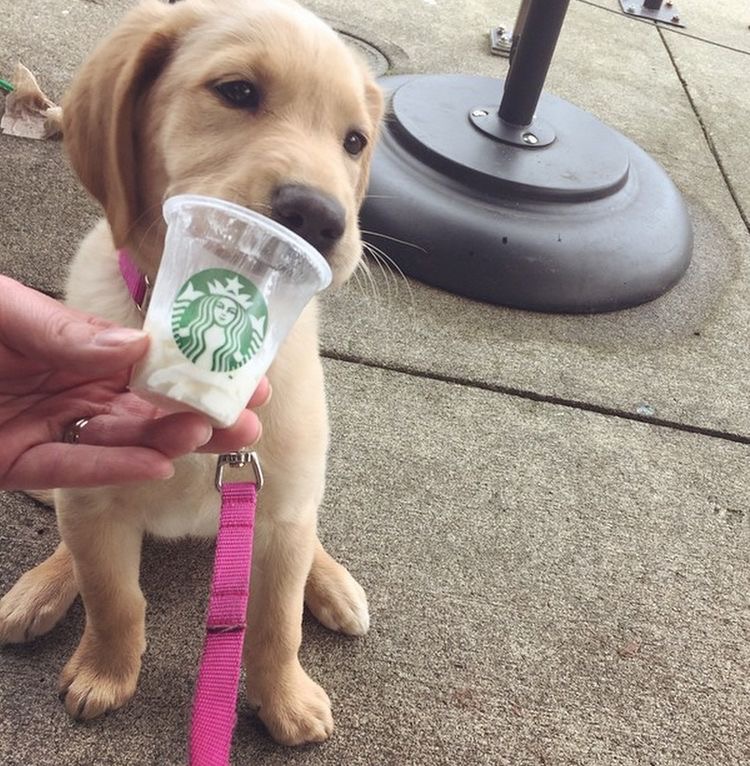 #3 Awww, seems like he enjoyed it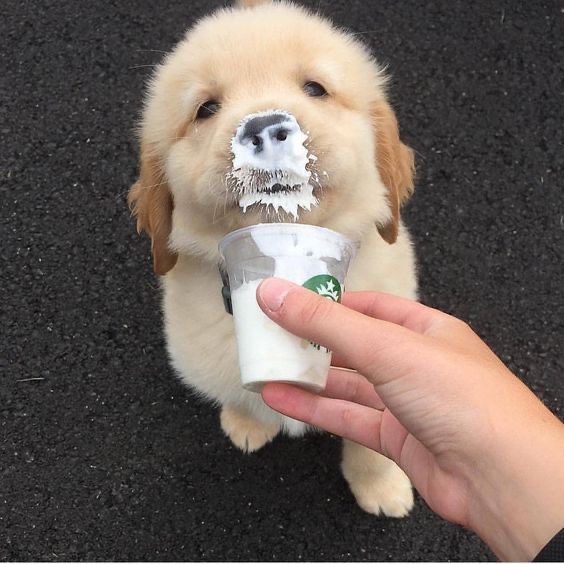 #4 Puppuccino is not only for puppies. Seniors love it as well!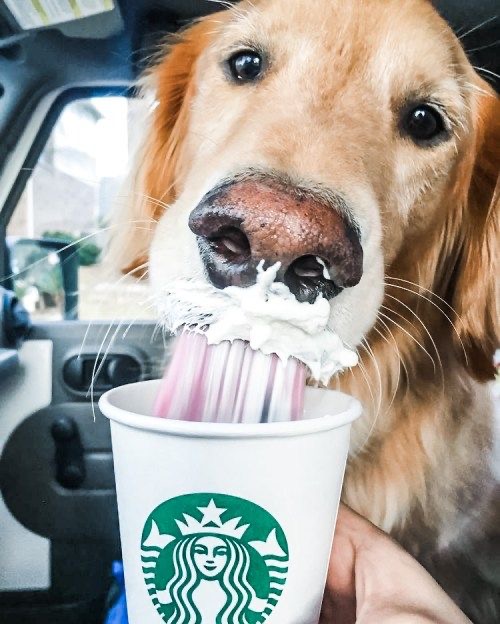 #5 This baby wants some more!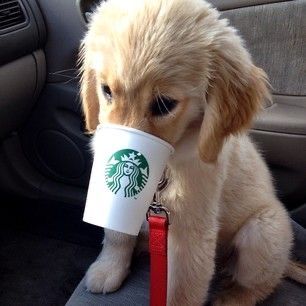 #6 It's in a Christmas cup! Can it get any cuter?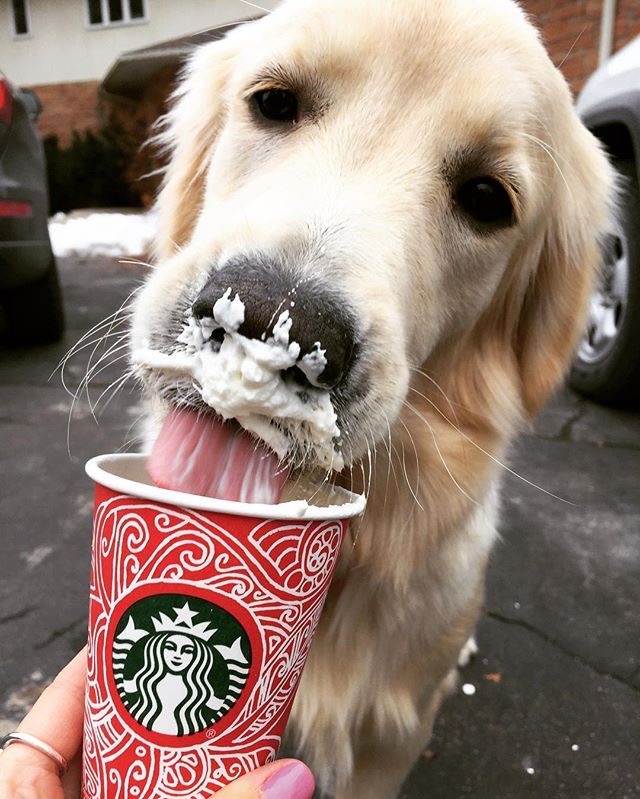 #7 Look at his cute little tongue!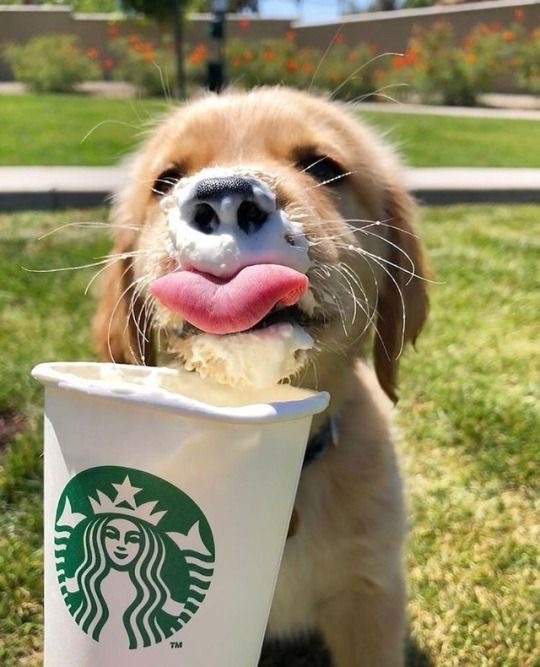 #8 He can't wait to drink it!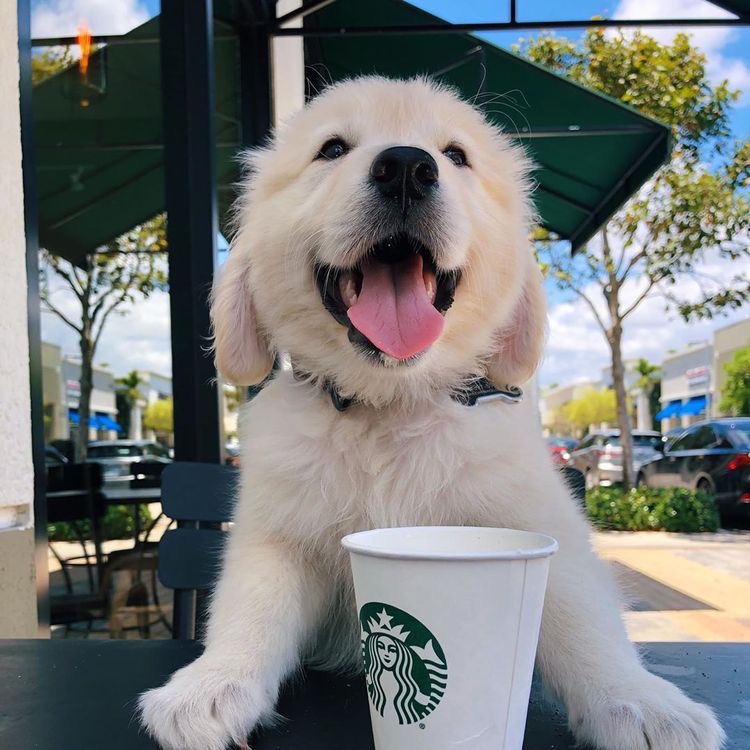 #9 He's got a little something on his face