2020 has been the year of wearing exclusively sweats and pajama pants. Because working from home totally made us forget how it feels like to actually squeeze into jeans.
If I learned anything during the pandemic it's how cozier life gets once you stop wearing those tight clothes. But even though golden retrievers usually don't wear any clothes at all, because-duh! They are already born with the most beautiful coat ever, some owners like to put their golden retriever puppies into pajamas because of the weather conditions they may live in or because they simply feel that their pup is cold. Some also only do it for pictures after which they free their pup from the pj's and go on with their life.
No matter what the reason is, please don't judge the decision of some owners, we are all trying our best! Instead of that let these golden retriever puppies in baby pajamas brighten your day with their cuteness.
#1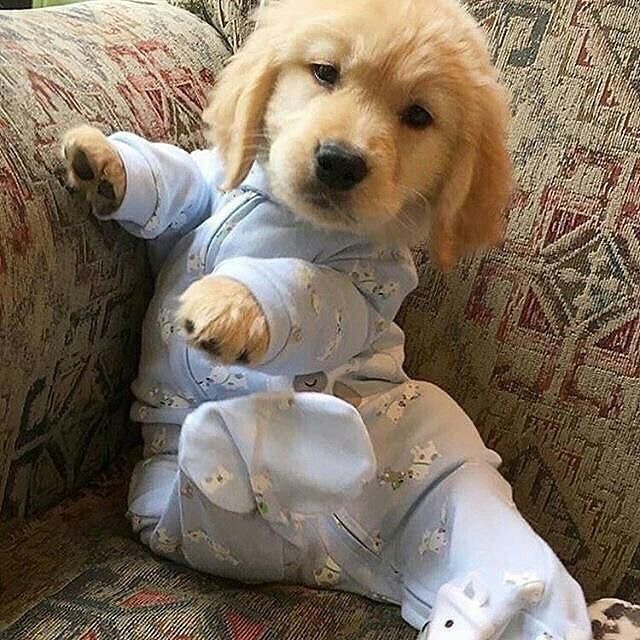 #2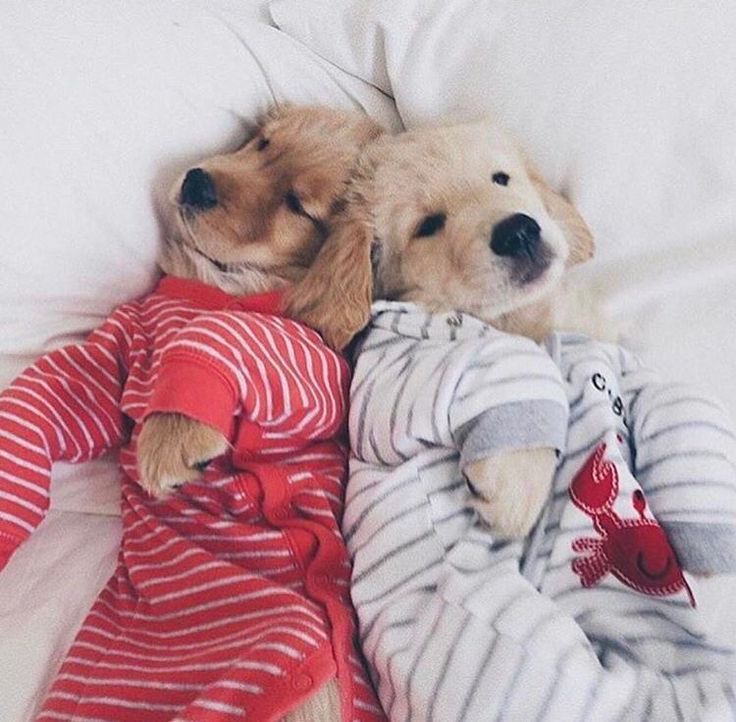 #3