If you currently have a mid-week burnout and desperately need something to lift your mood up – we have exactly what you are looking for.
Because, let's face it – these is quite nothing as adorable as the pure and genuine smile of a golden retriever.
So we collected some of our favorite pictures of these precious smiling doggies, and we truly hope that they will make any ruff day just a little bit better.
#1 I guess everyone knows what this face means – It's shopping time!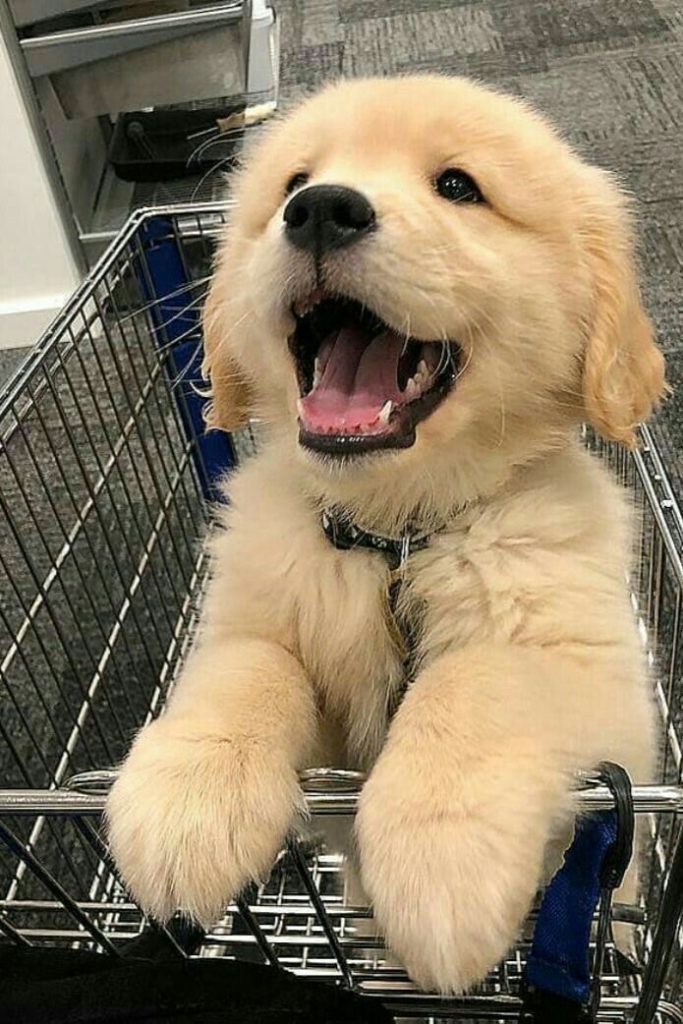 #2 A good hike can make your day better.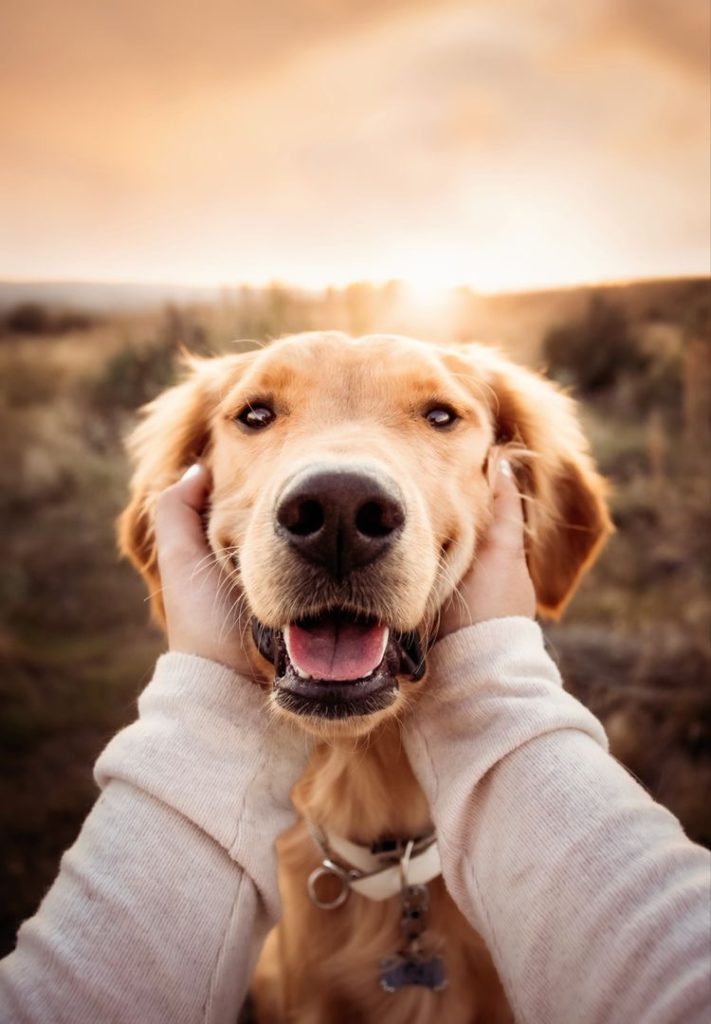 #3 Aww, he is so happy someone is playing with his ears!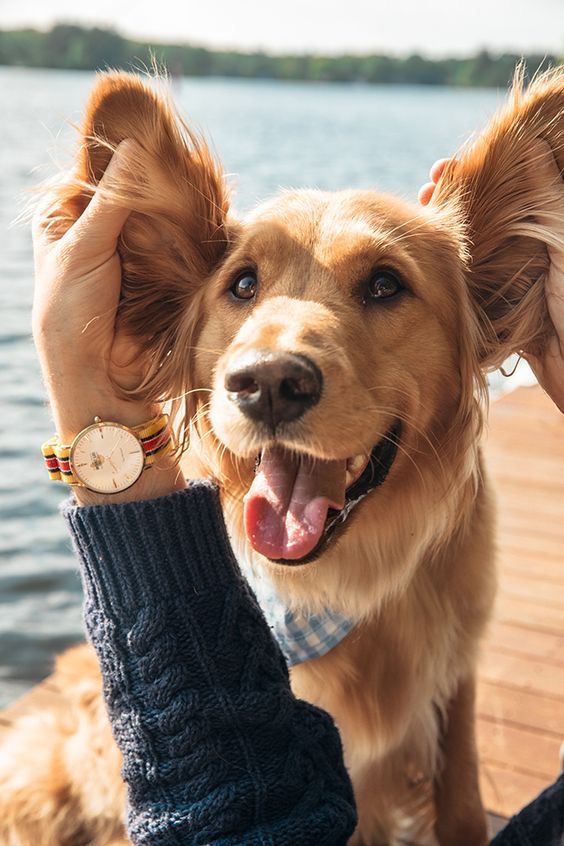 #4 What a silly face!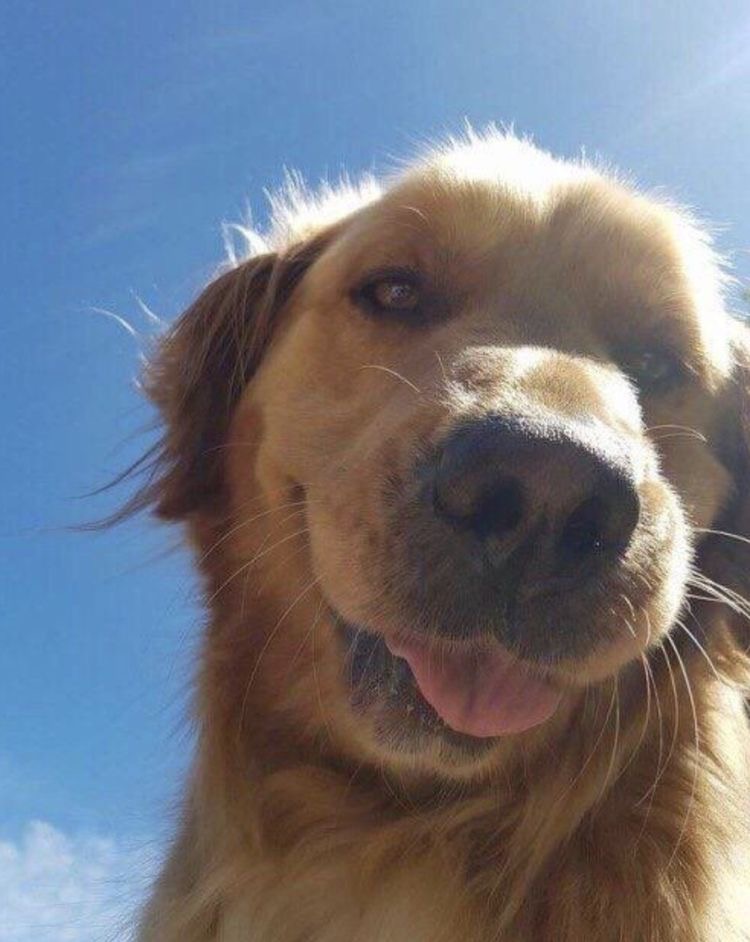 #5 The way he turned his head! Adorable!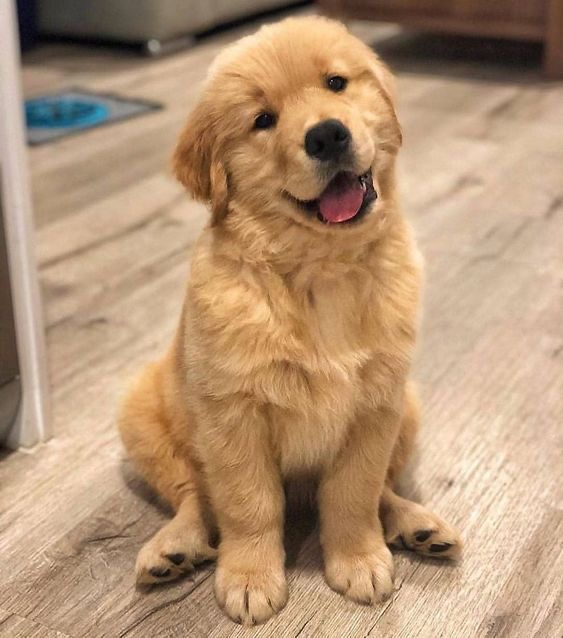 #6 The most awkward smile ever!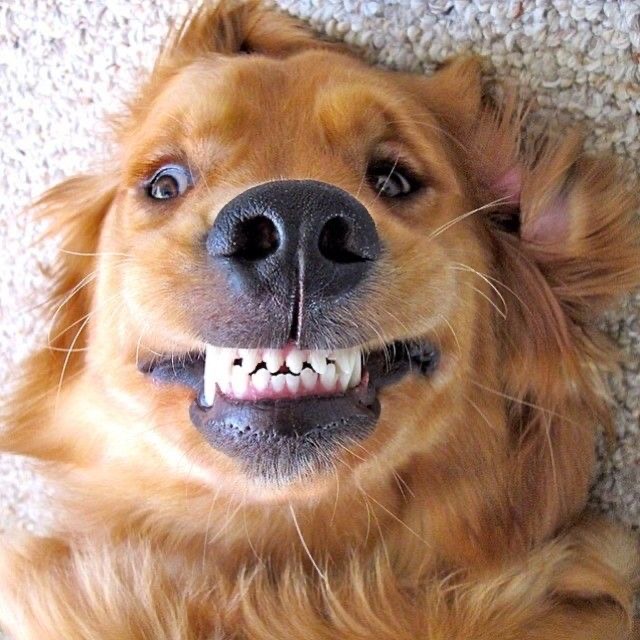 #7 He loves to go on car rides!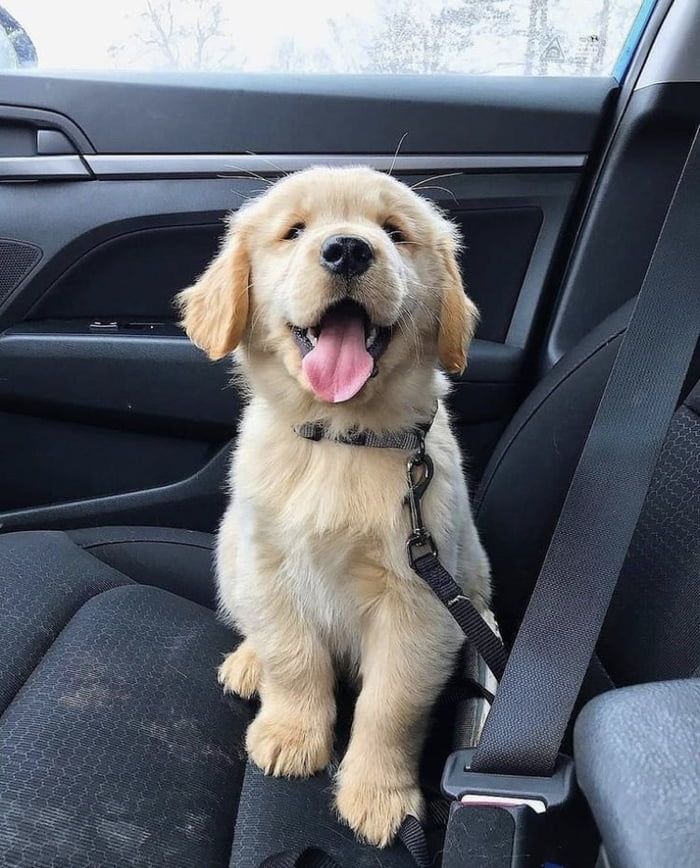 #8 How could he not make you smile?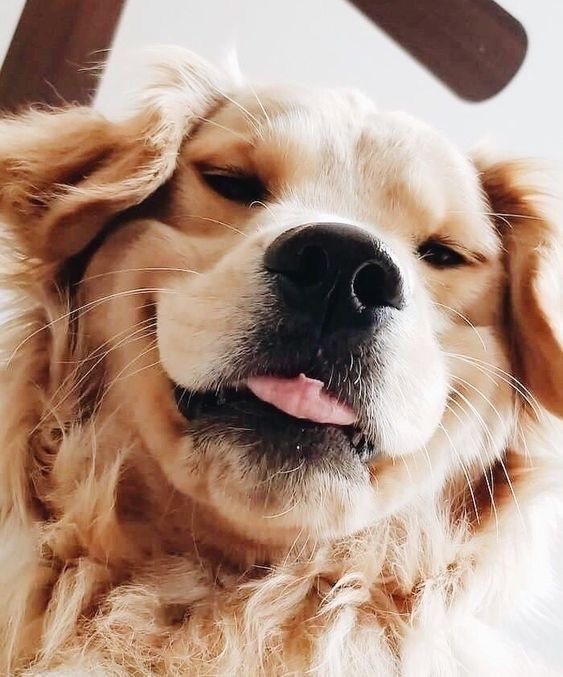 #9 Just adorable!