Aspen is a golden retriever from Colorado, USA. His parents take him to the most epic adventures ever and he is the best travel buddy anyone could wish for.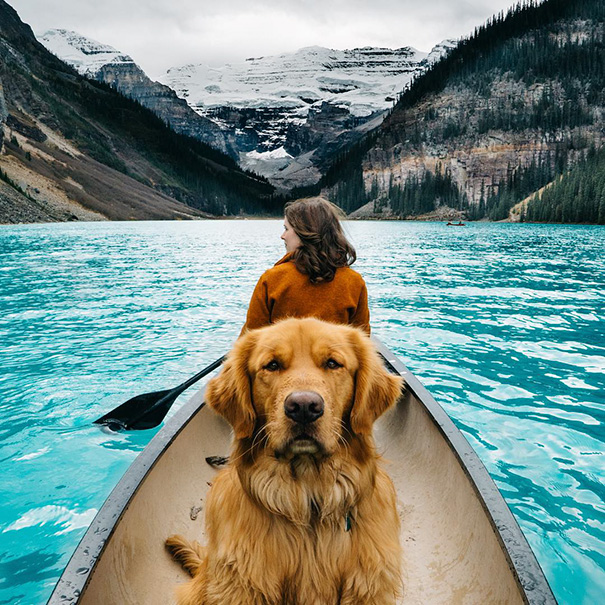 Aspen lives with his owner Hunter Lawrence, who is also his personal photographer.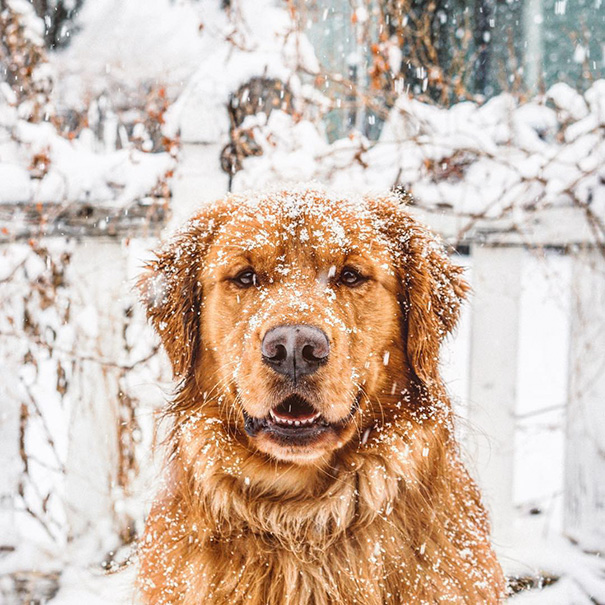 Aspen is quite the outdoorsy type, there is nothing he loves more than getting back to nature. Well, except maybe posing for pictures.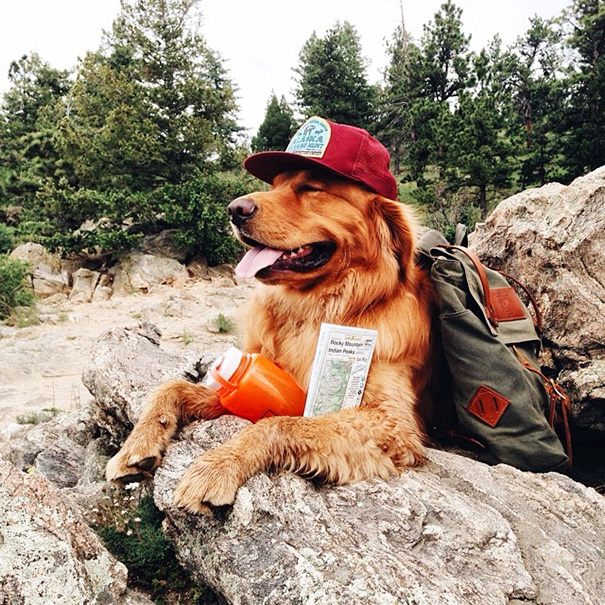 Hunter and his wife adopted Aspen when he was just six-weeks old, and since then he's traveled to eight different states.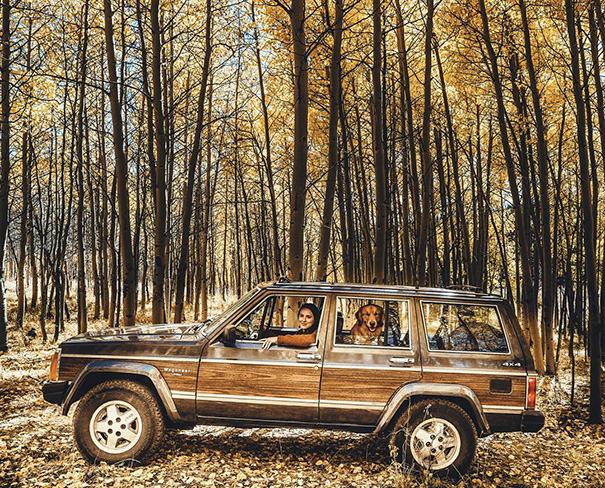 He went on some amazing adventures like hiking, kayaking or driving around in a VW bus.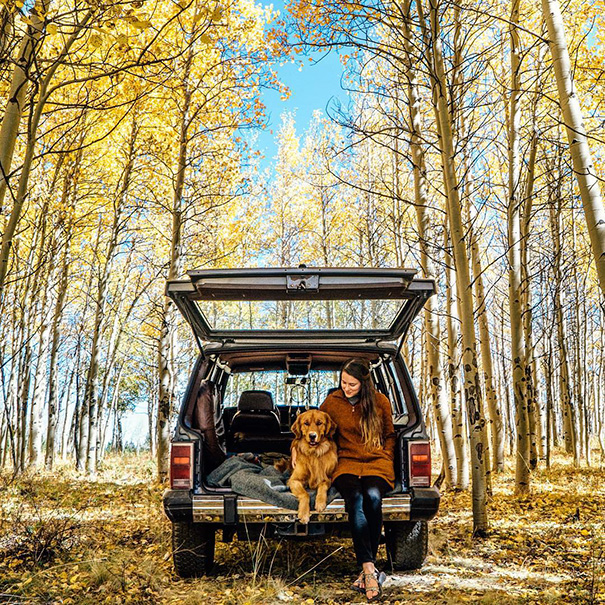 Thanks to his adventures lifestyle he gained quite the following on social media which does not come as such a surprise considering the amazing photos Aspen's owner takes of him.