No maternity photos will ever top the ones this golden retriever had!
Golden Retriever lady named Chanel had a photoshoot as fabulous as her name, and completely took away the chance for anyone to slay their maternity photos as much as she did!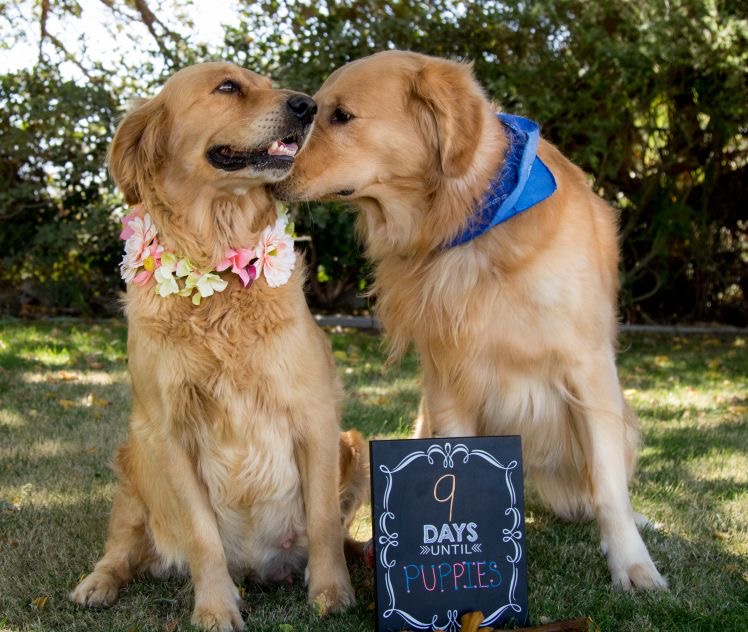 Her owner, Kennedy Sorensen organised a maternity shoot for her and her puppy-daddy LeeRoy that absolutely went viral on the internet.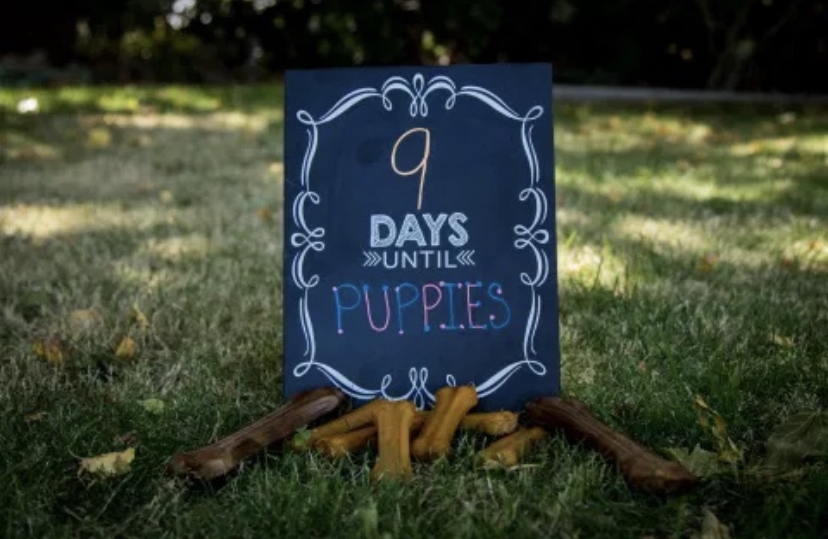 The photographer of this adorable photoshoot revealed: 'Chanel's owner Kennedy wanted to take the photos and asked me to bring LeeRoy out for the shoot. I never intended these fun photos to make such a fuss in our world, they were taken for pure fun. 'We have had a great time with the experience but at the end of the day, we are just simple people who own the two cutest dogs in the world!' she continued.
Tell us what you think about the pictures in the comments!