In case you are considering some new ink on your body that is devoted to your furry best friend, we are bringing you some simple yet effective ideas for tiny and minimalistic golden retriever inspired tattoos.
In case this is your first tattoos, the safest option may be to start small. With a tiny but yet symbolic tattoo that will portrait the love you feel for your dog but still won't be too "in your face".
Here are some of our favorite ones:
#1 Your golden retriever will forever be looking over you with this adorable tattoo idea.
#2 Because their hearts really are the best part of them…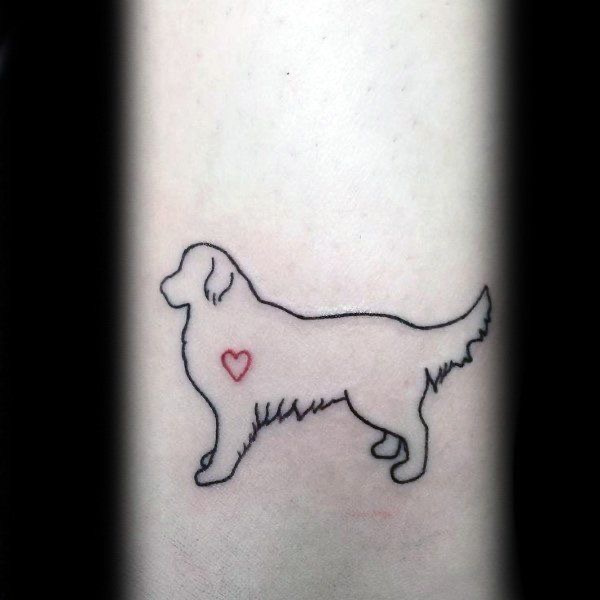 #3 A tiny portrait with watercolor effects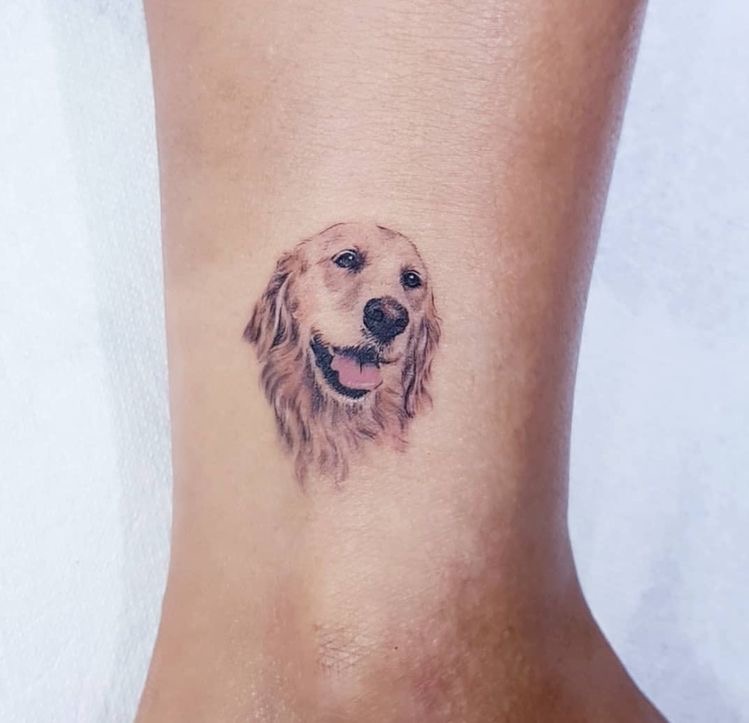 #4 So simple but says so much.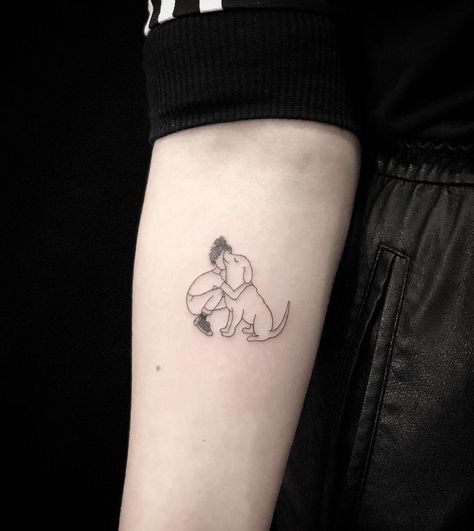 #5 The technique of this one is so petite but effective.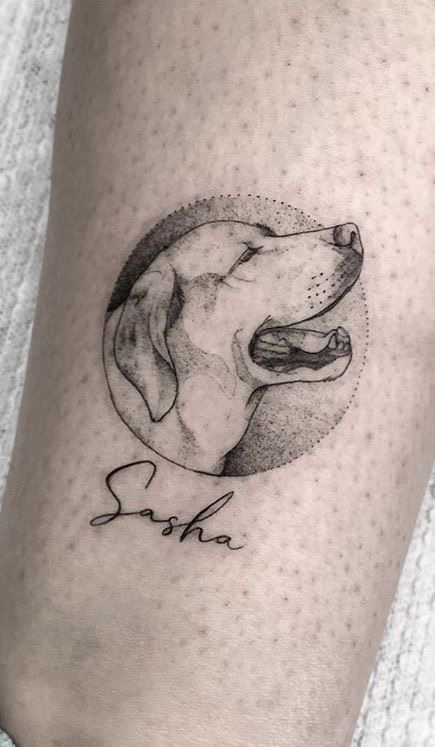 #6 A bit bigger than the others but still simple and absolutely adorable.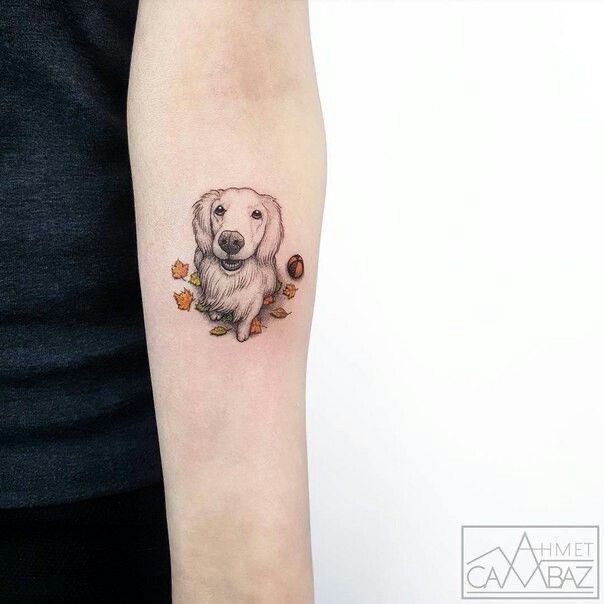 #7 So you can have your favorite smiley face always by your side…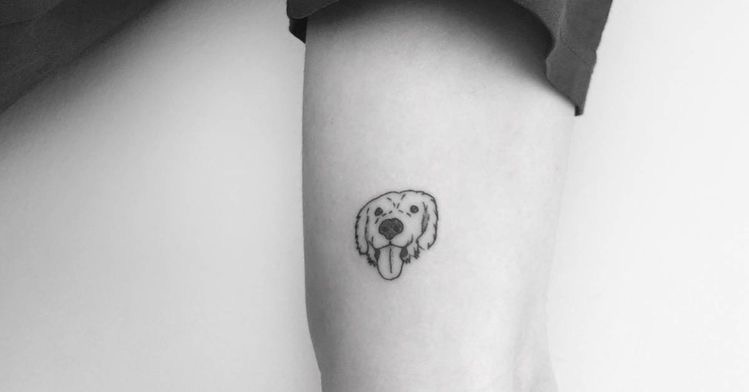 #8 In case you want something even more simple- this might be perfect for you!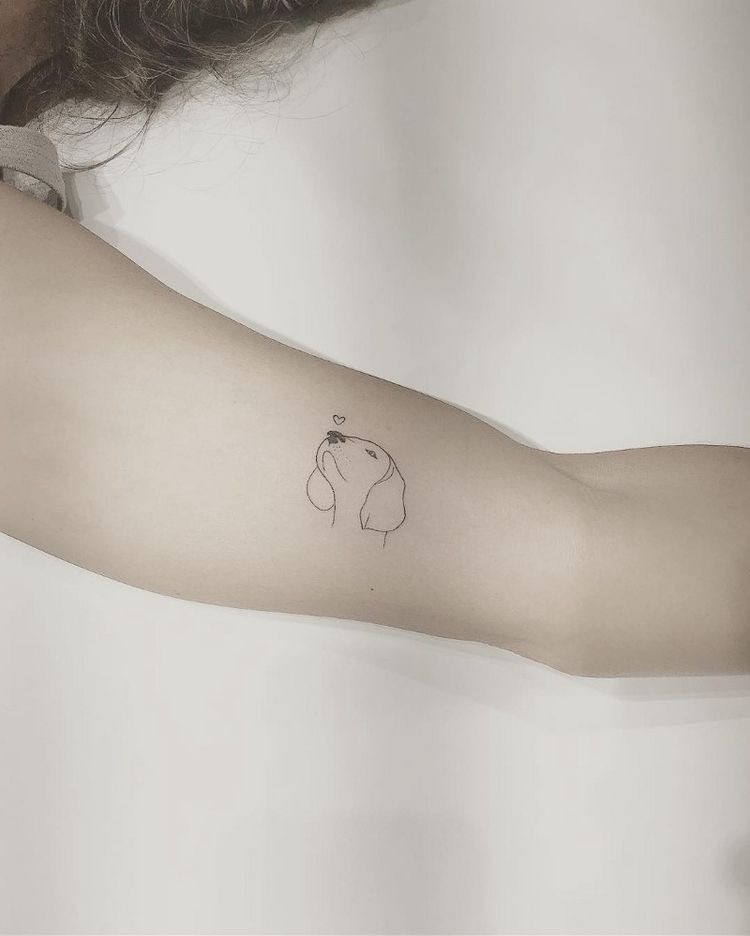 #9 Or maybe even this one…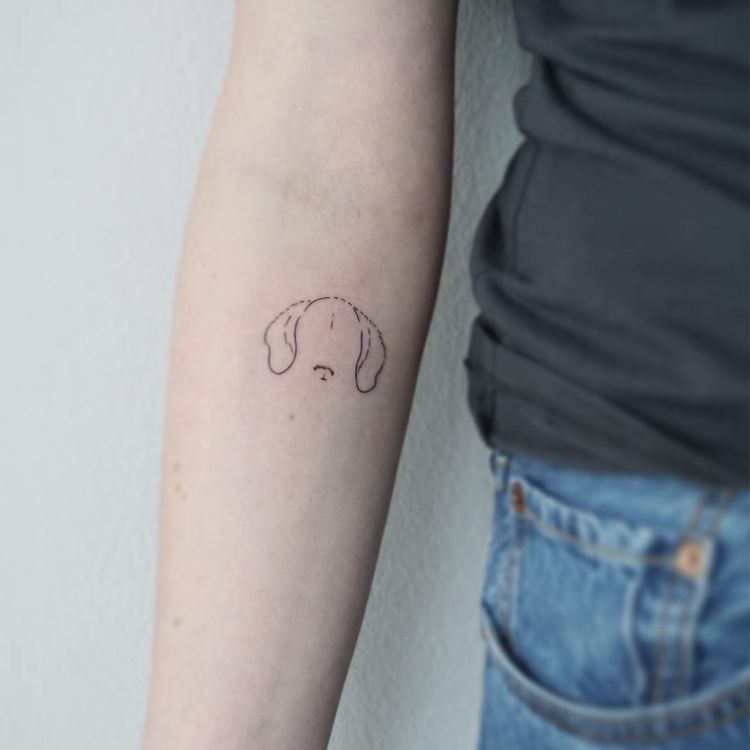 #10 This one might be our favorite- just look at the details.