This holiday season is the end of a year that completely changed our lives, our world, and the way we look at things in general.
We went through great losses, but also great victories. It was a wild year and Thank God it will soon be over.
Even though it's still feeling like April, Christmas is only two weeks away. So in case you have some trouble to get into the holiday spirit – let these golden retrievers help you.
Here are ten amazingly sweet goldens that think Christmas just can't come soon enough!
#1 How many more naps until Christmas?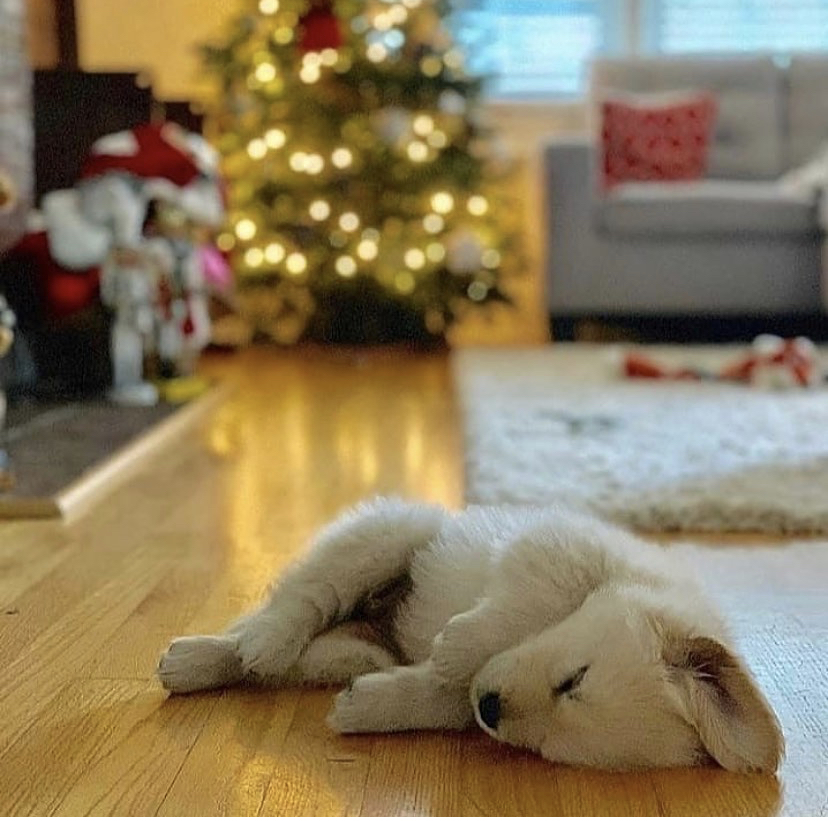 #2 I know who has been a good boy this year!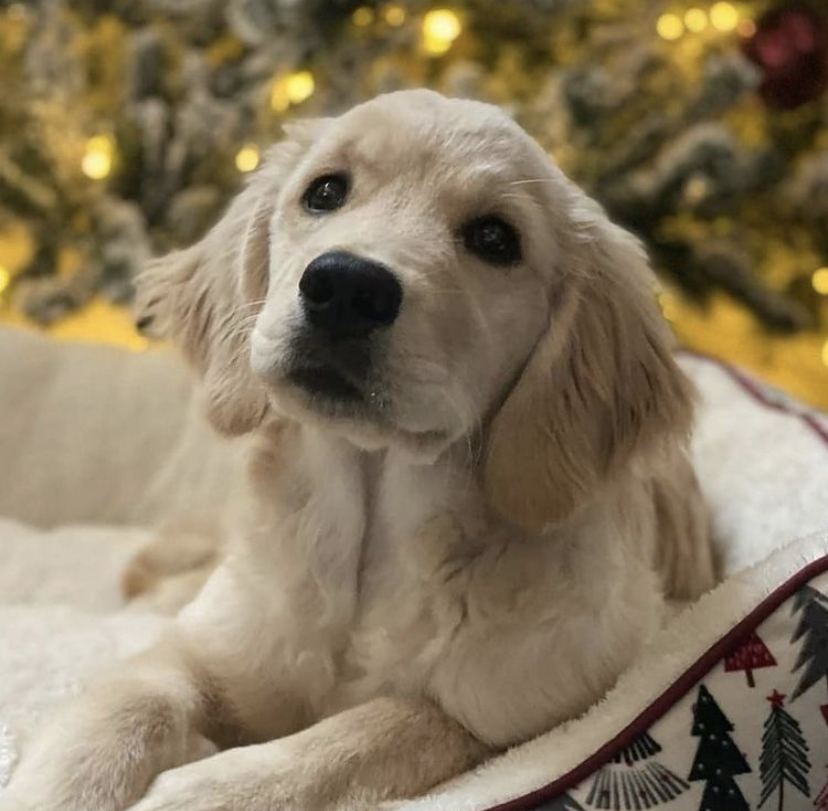 #3 Christmas is always sweeter when celebrated with loved ones!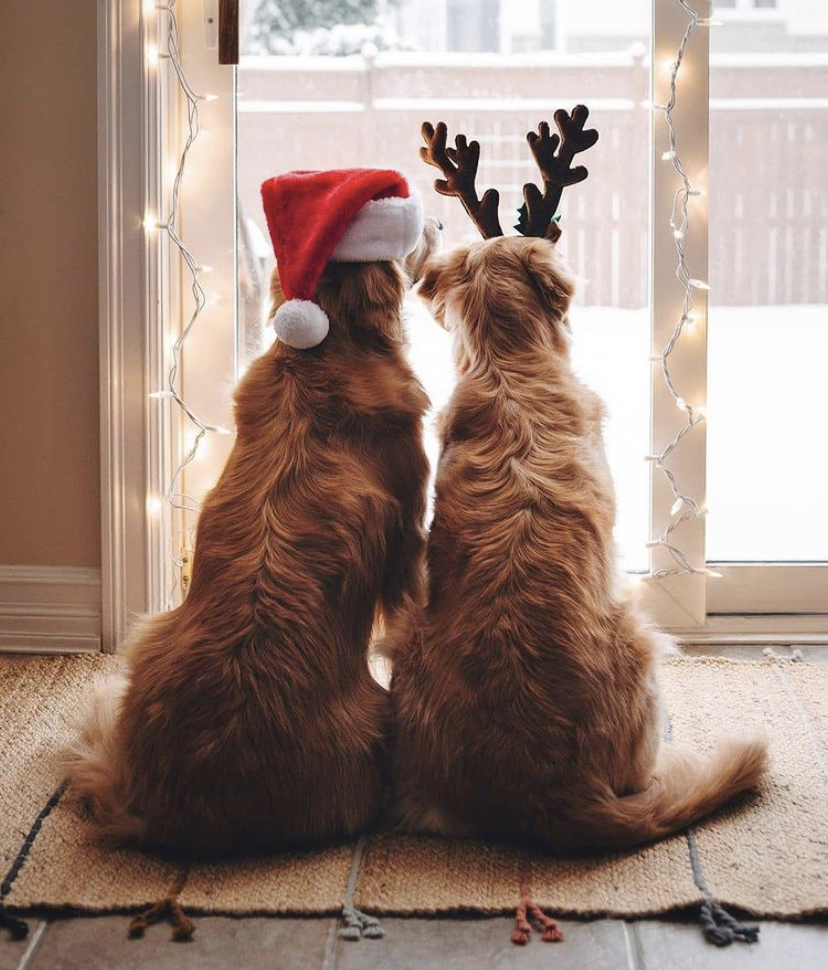 #4 Mommy can't wait for her puppies first Christmas!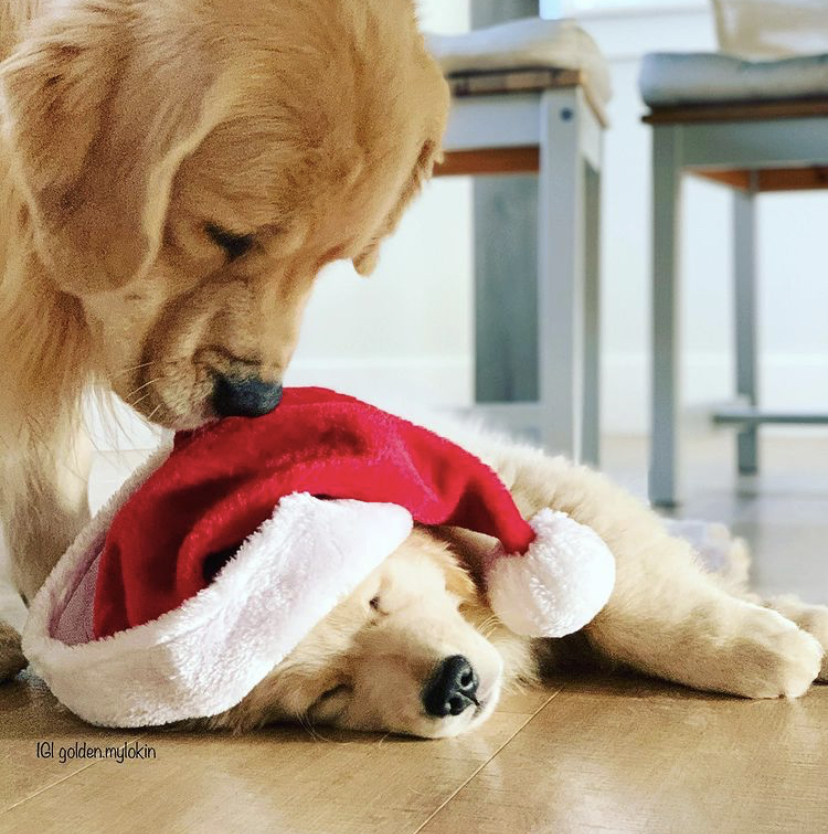 #5 Looking for presents!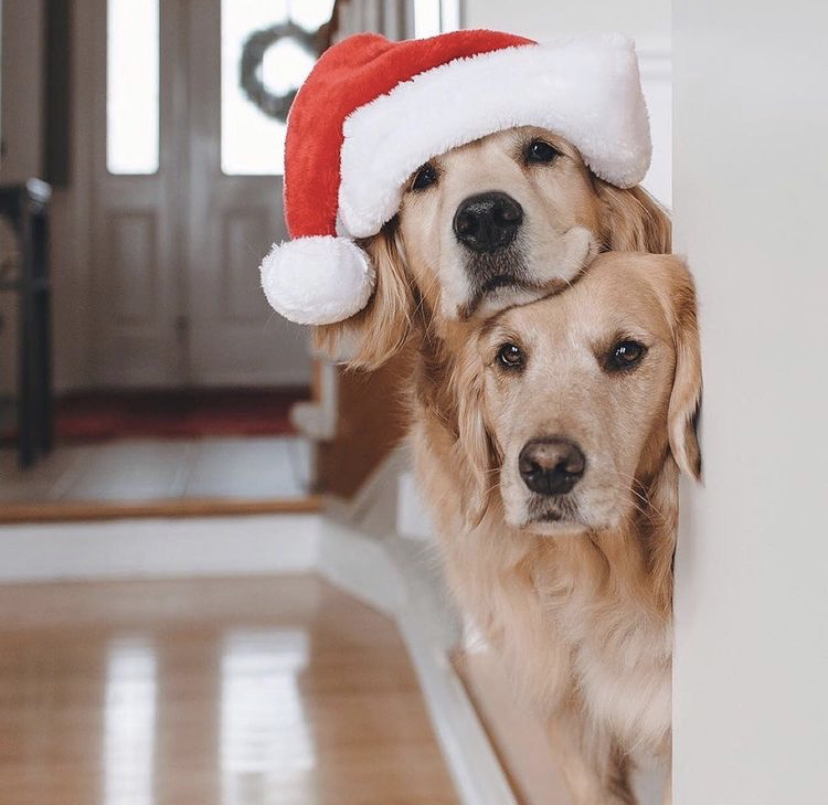 #6 No better gift than a golden under the tree!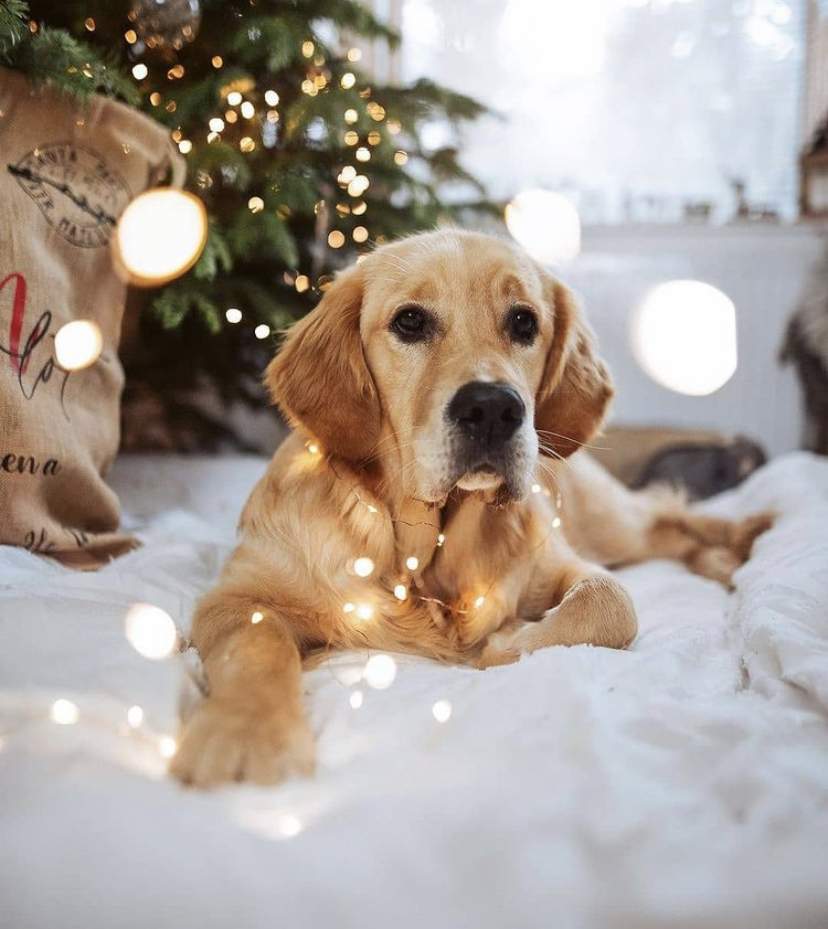 #7 'Tis the season to be jolly!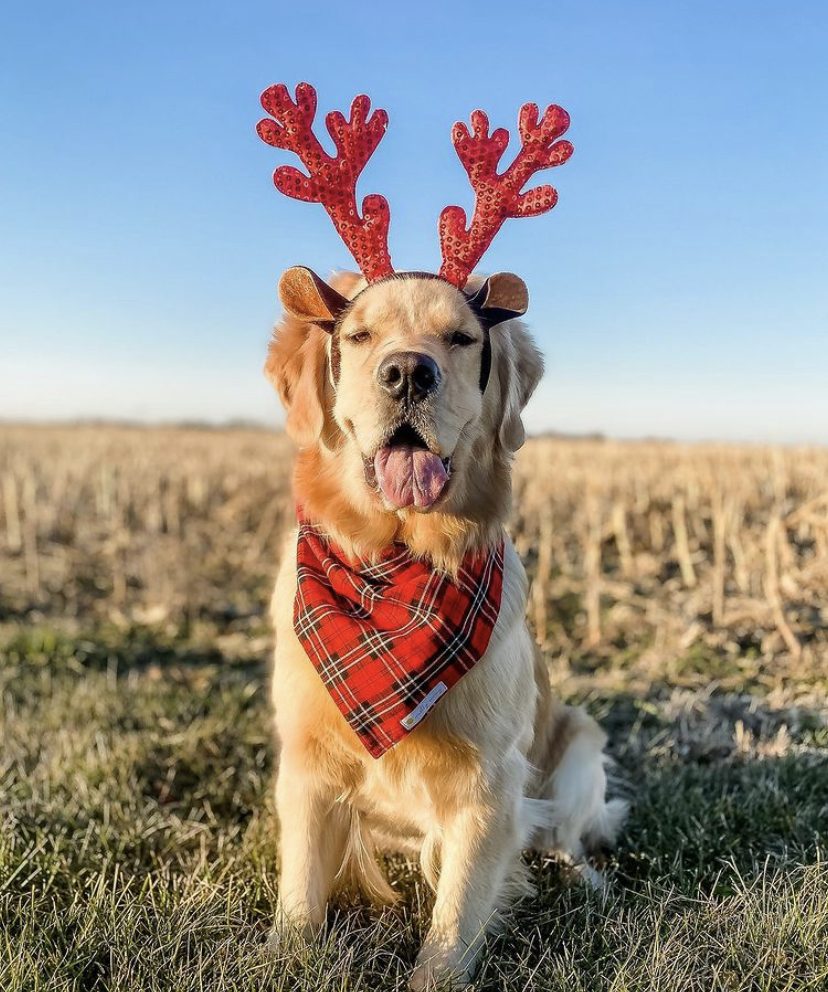 #8 His eyes shine brighter than the Christmas lights!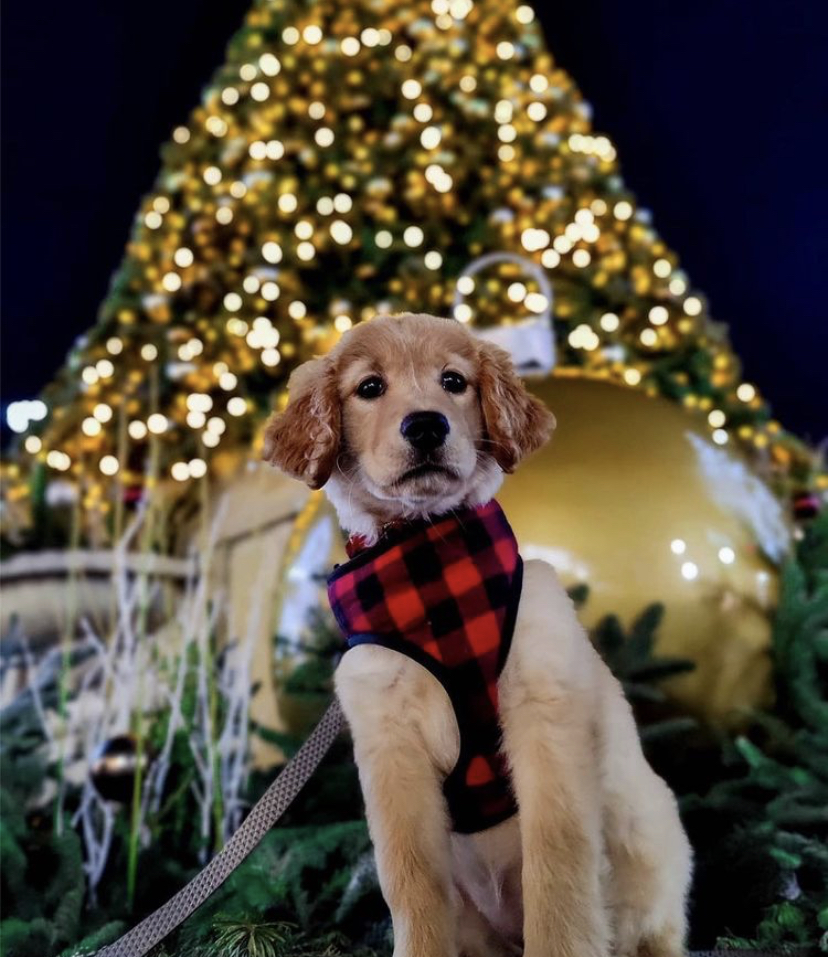 #9 That smile is the best present!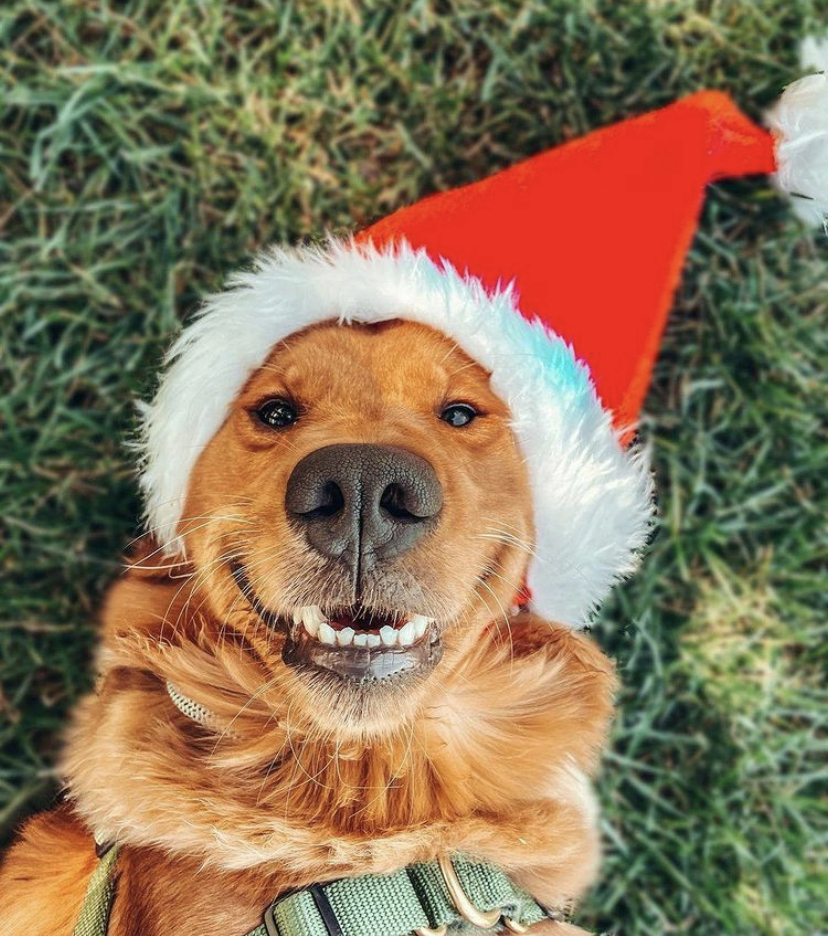 #10 Santa's little helper has the most adorable snout!