If you love two things – golden retrievers and ink, this is just the article for you!
Some people love their golden babies so much that they want them on their skin forever, and can't we all relate.
In case you were considering getting a tattoo of your dog, we are bringing you our top ten golden retriever tattoo ideas.
Make sure to leave us in the comments which one is your favorite, and enjoy the adorable tattoos:
#1 Golden retrievers and flowers – what a beautiful combination.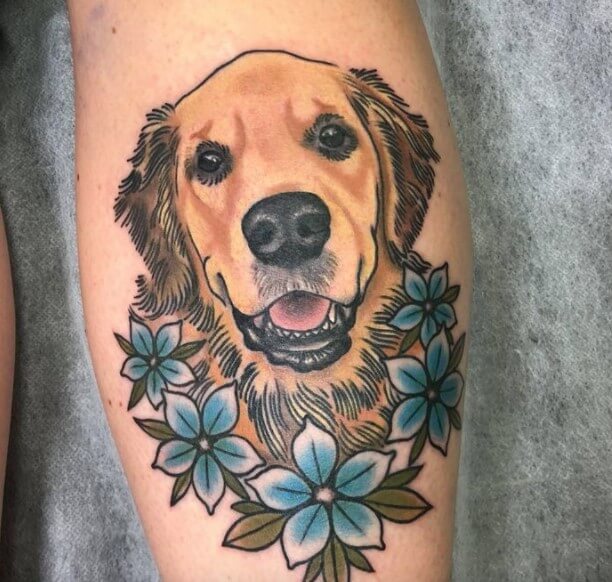 #2 If your dog is your right hand, this is the perfect tattoo for you.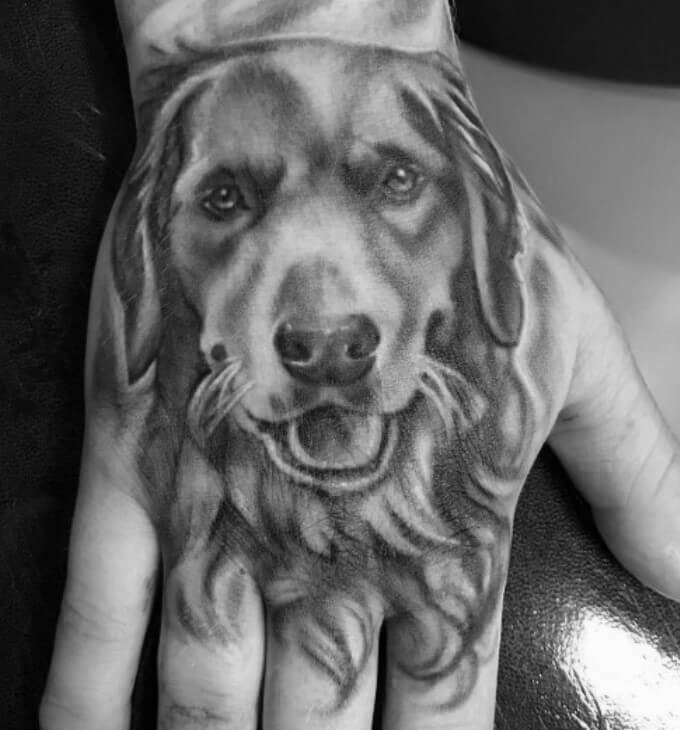 #3 What a handsome boy!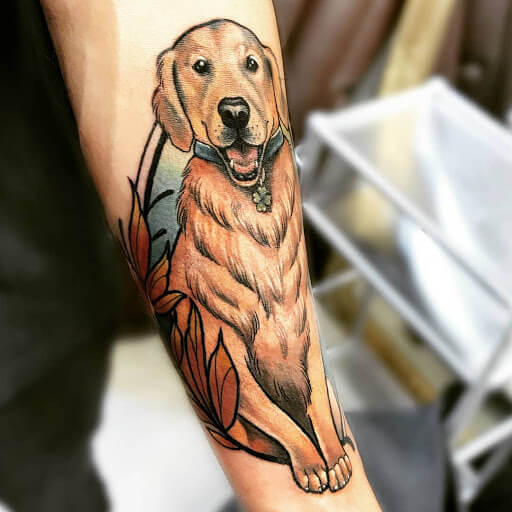 #4 This puppy had the most adorable eyes, even on ink!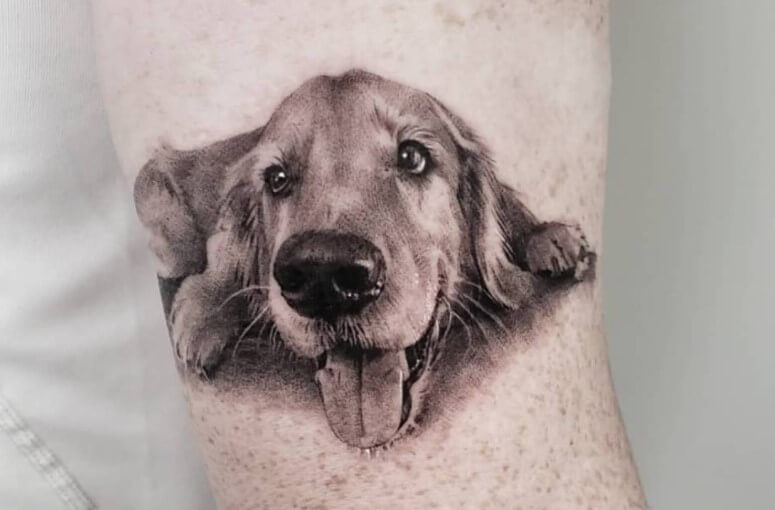 #5 The perfect tattoo for male golden retriever lovers.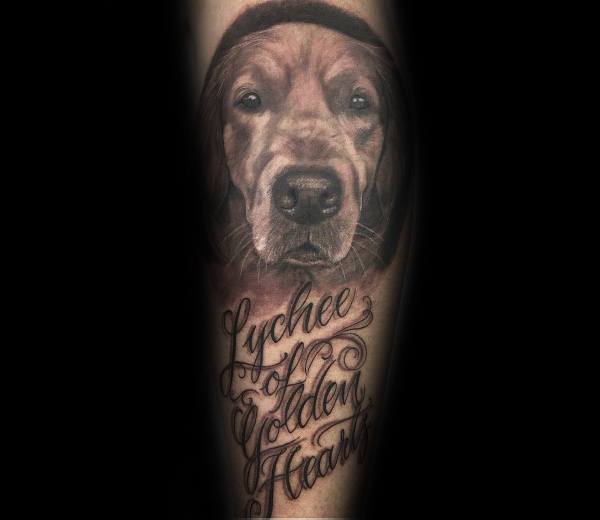 #6 What an adorable tattoo of this puppy.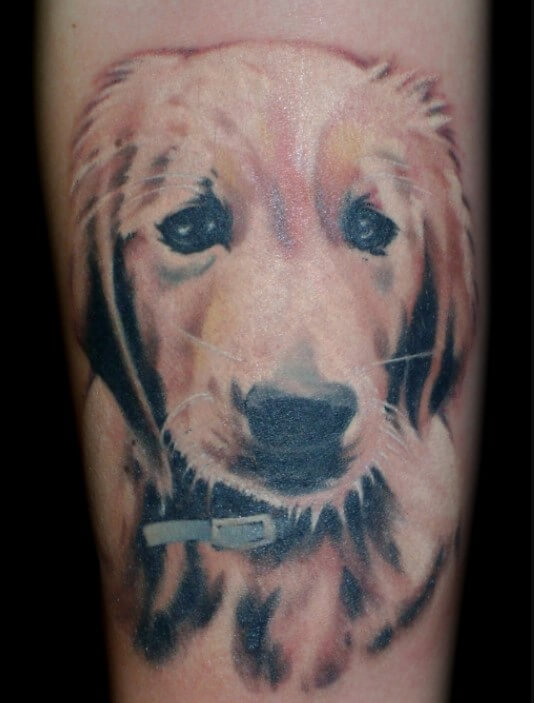 #7 If one is not enough, you can always get two!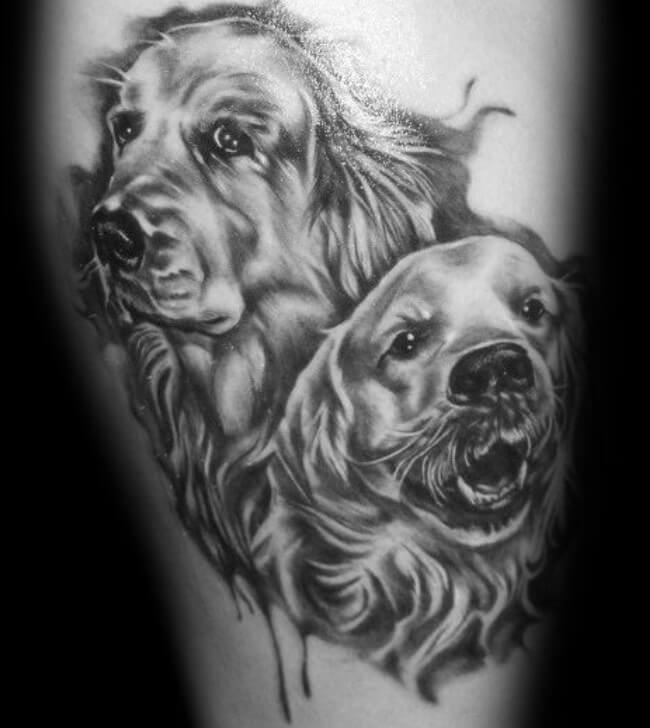 #8 Look at those details!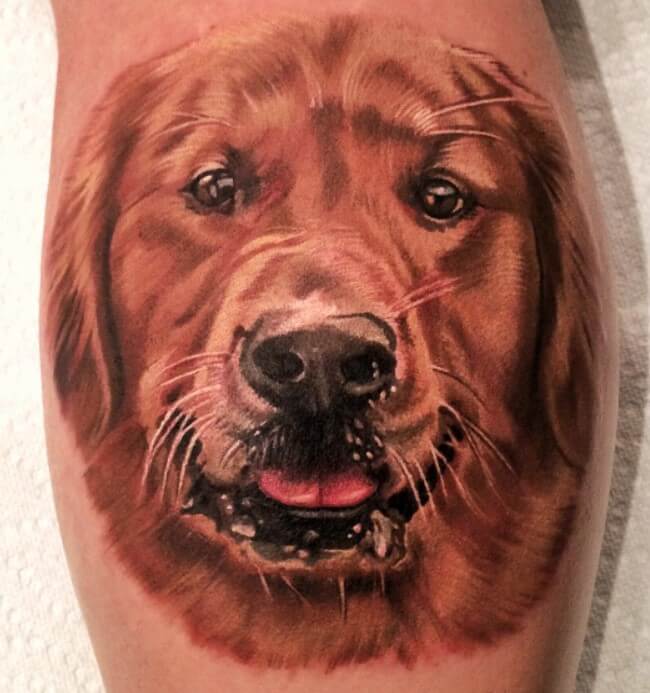 #9 He looks like such a good boy!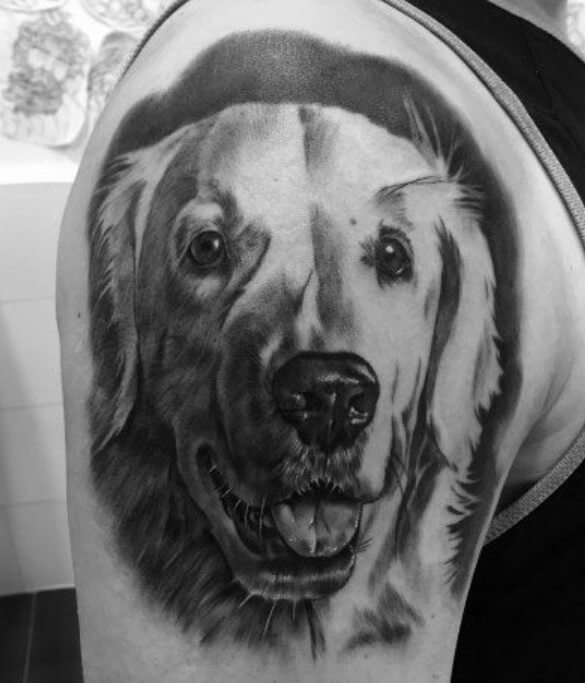 #10 He looks like he is expecting a treat!