It's a well known fact that golden retrievers simply love to exercise! But they worked routine usually includes long walks in the dog park and spinning around with their furry friends.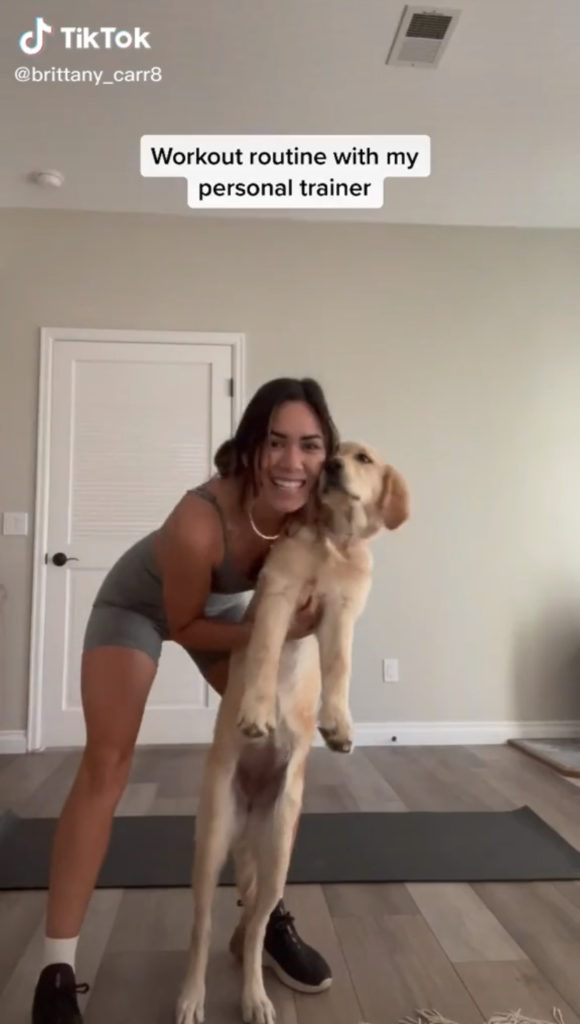 One woman on TikTok showed how she includes her golden retriever in her personal work out routine. These two did crunches, squats, planks, crab walks and even stretched at the end.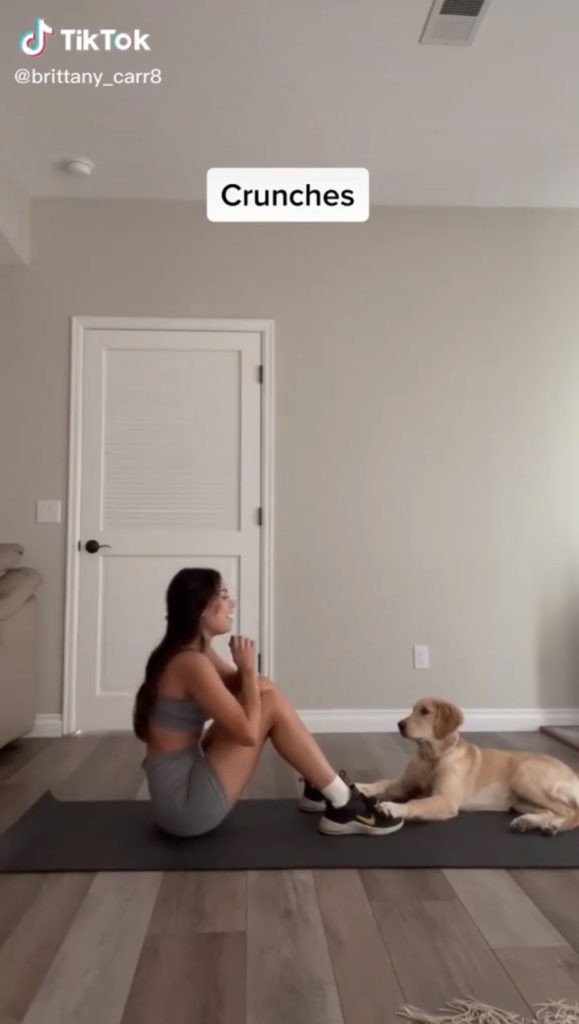 The adorable footage was shared by the account @brittany_carr8 and became a huge hit. It has over 2.5 million views and 300 k likes! Wow!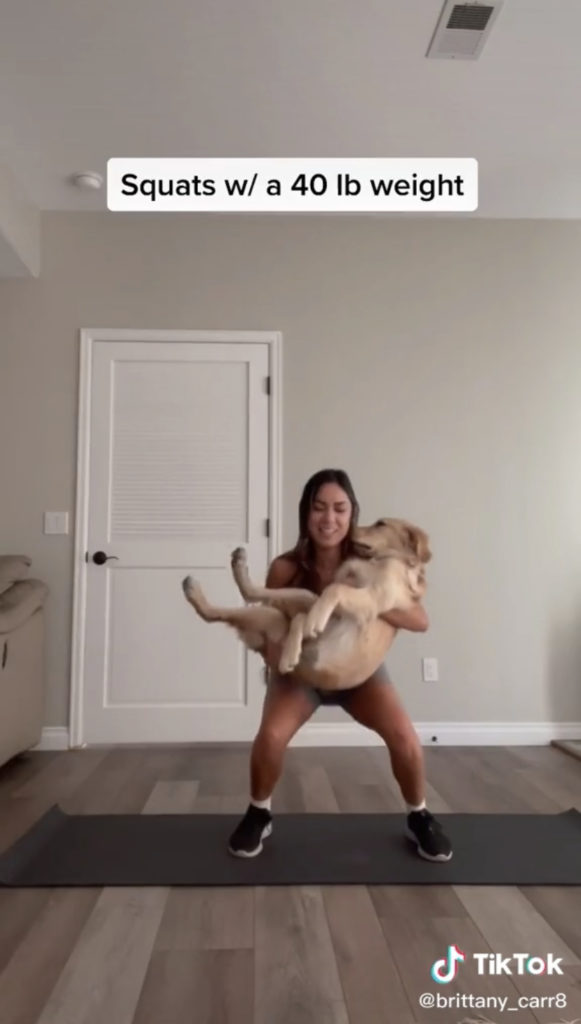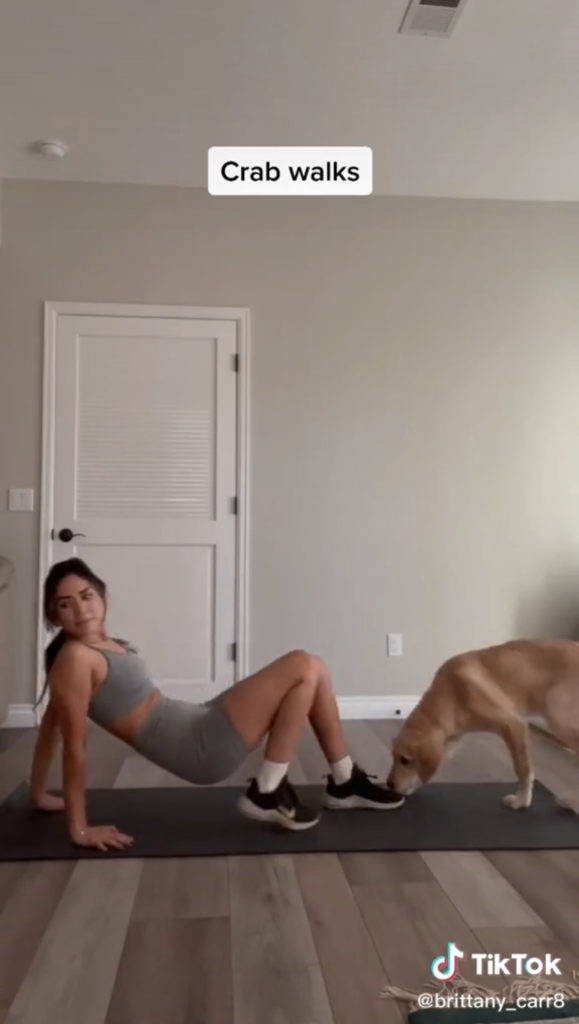 The golden absolutely killed the routine and was a big help to his mommy. We are sure that after that quick workout his mom took him on a walk in the park so he can exercise the way he likes as well!