In case you still need some help with your 2021 bucket list, we are bringing you some golden retrievers that may give you the ideas you are looking for.
2020 was the year we missed out on a lot of things we were maybe looking forward to. But *fingers crossed* that 2021 will bring at least some more opportunities for some fun things.
Here are some ideas:
#1 Go hiking! At least once…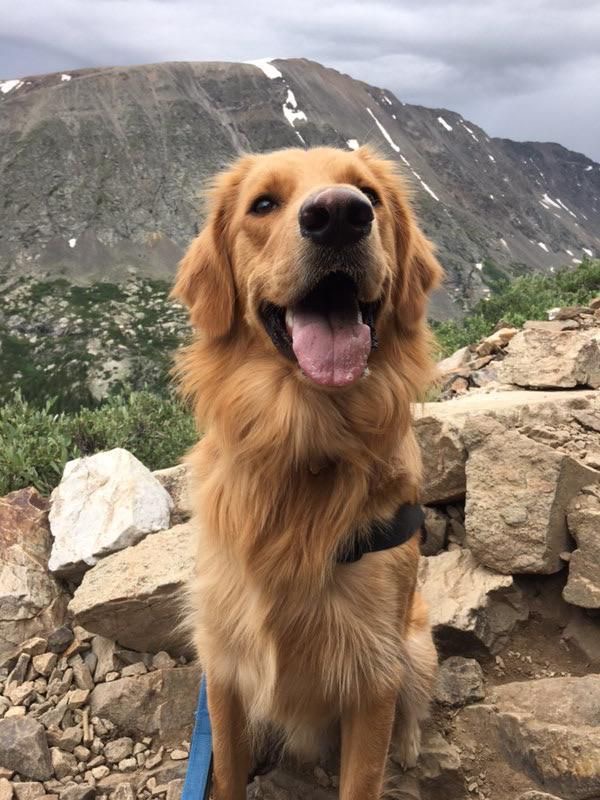 #2 Make some new friends with the type of people you don't usually hang out with…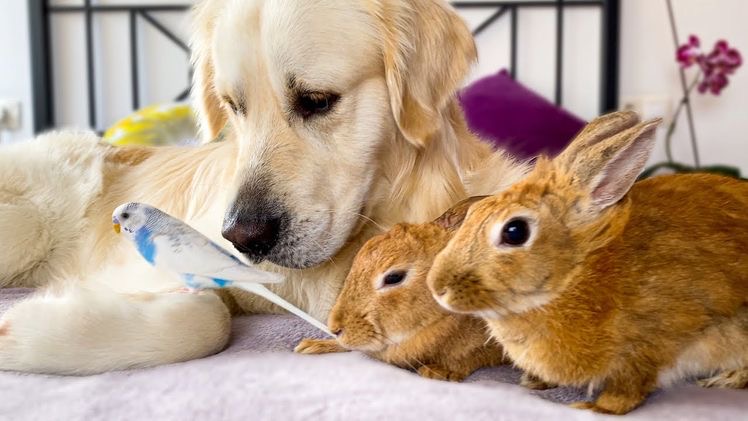 #3 Do a fun photoshoot with your dog!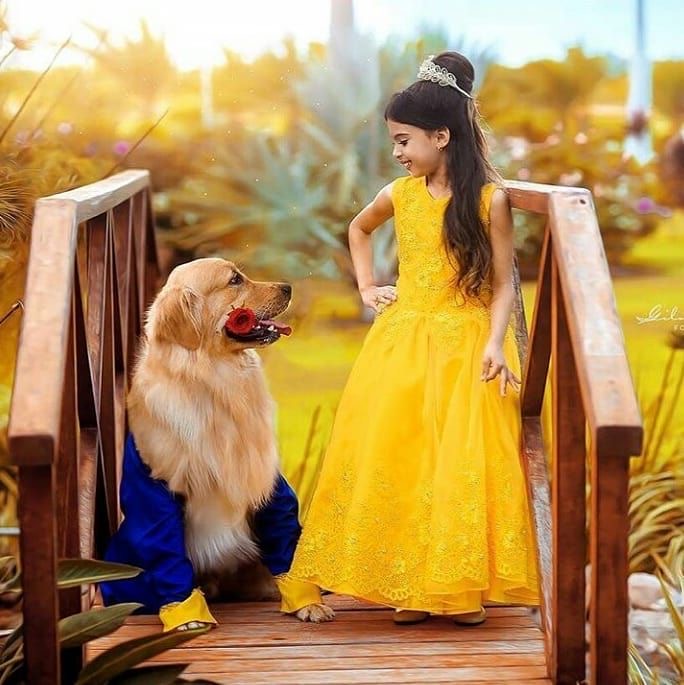 #4 Go all out with your Halloween costume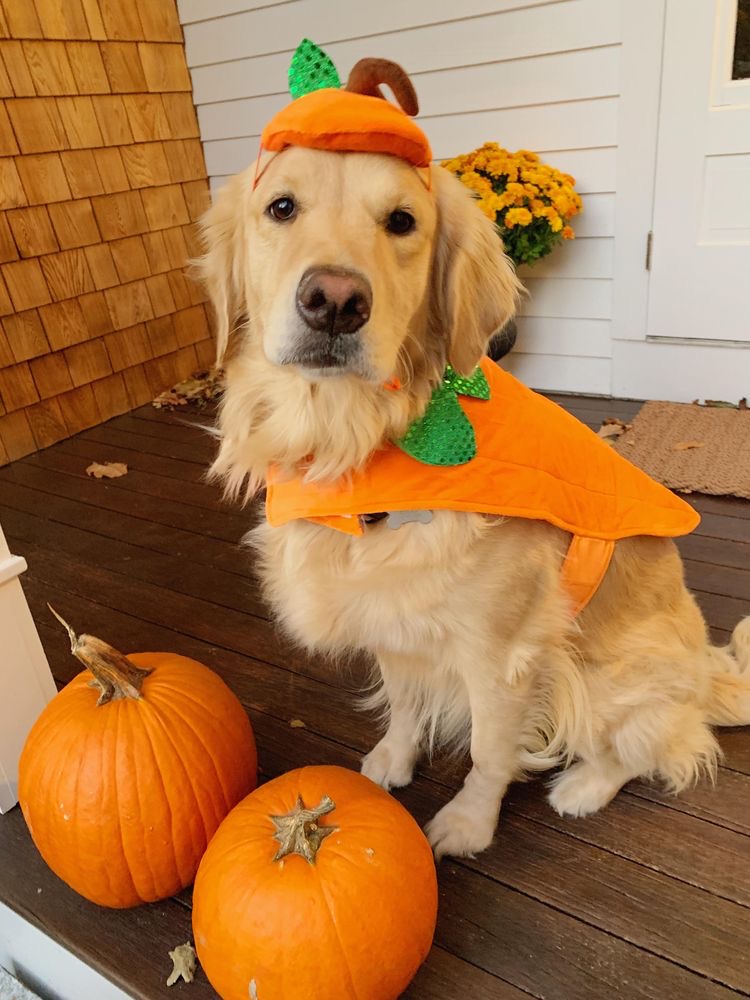 #5 Spend more tome in nature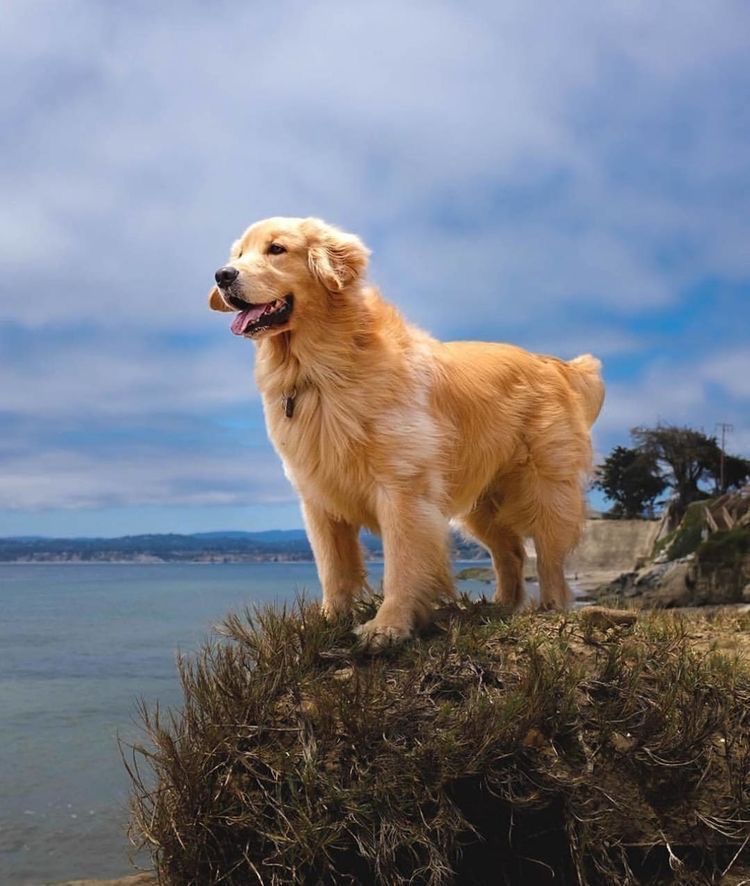 #6 Throw a fun birthday party.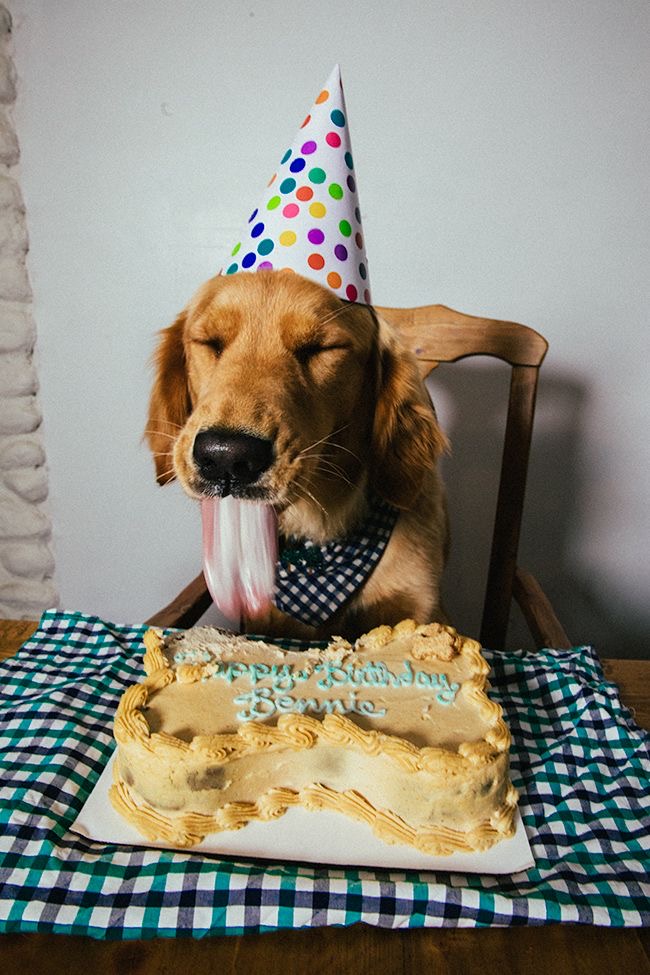 #7 Visit at least one amusement park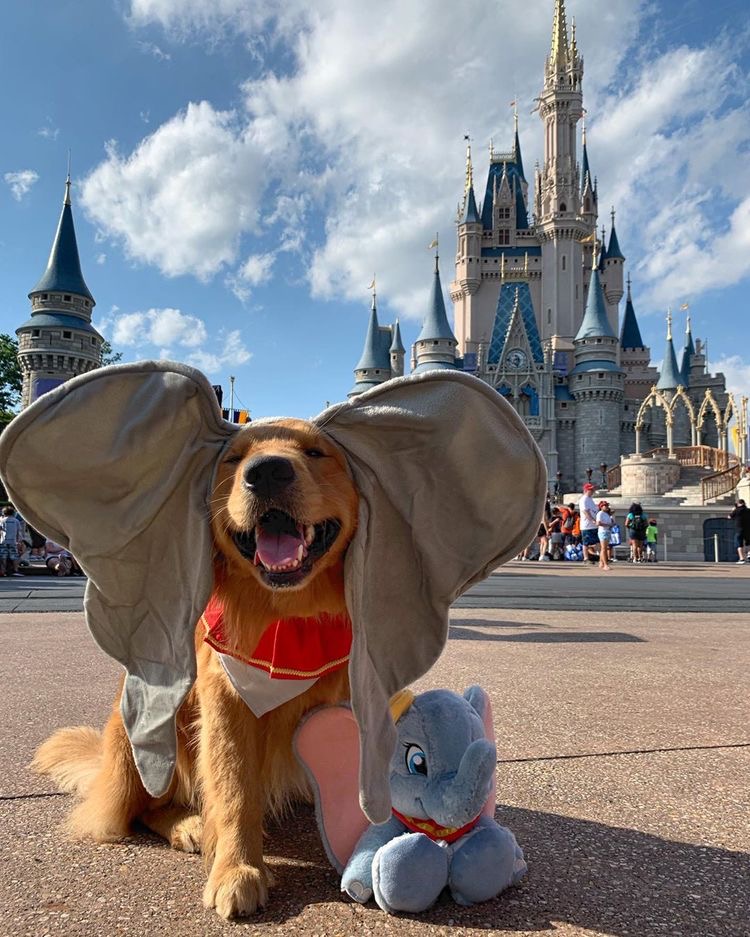 #8 Go camping