Every true golden retriever lover is convinced that their beloved furry friends are so much more than dogs.
To us they seem like Angels walking with us on earth, making every struggle we have seem more bearable and blessing us with their deep and unconditional love.

Today, we are bringing you seven (the number of angels) pictures of golden retrievers dressed up as Angels, because even though they might not have wings and halos at all time – we know that they came straight from heaven.
#1 The wings and halo were made for him!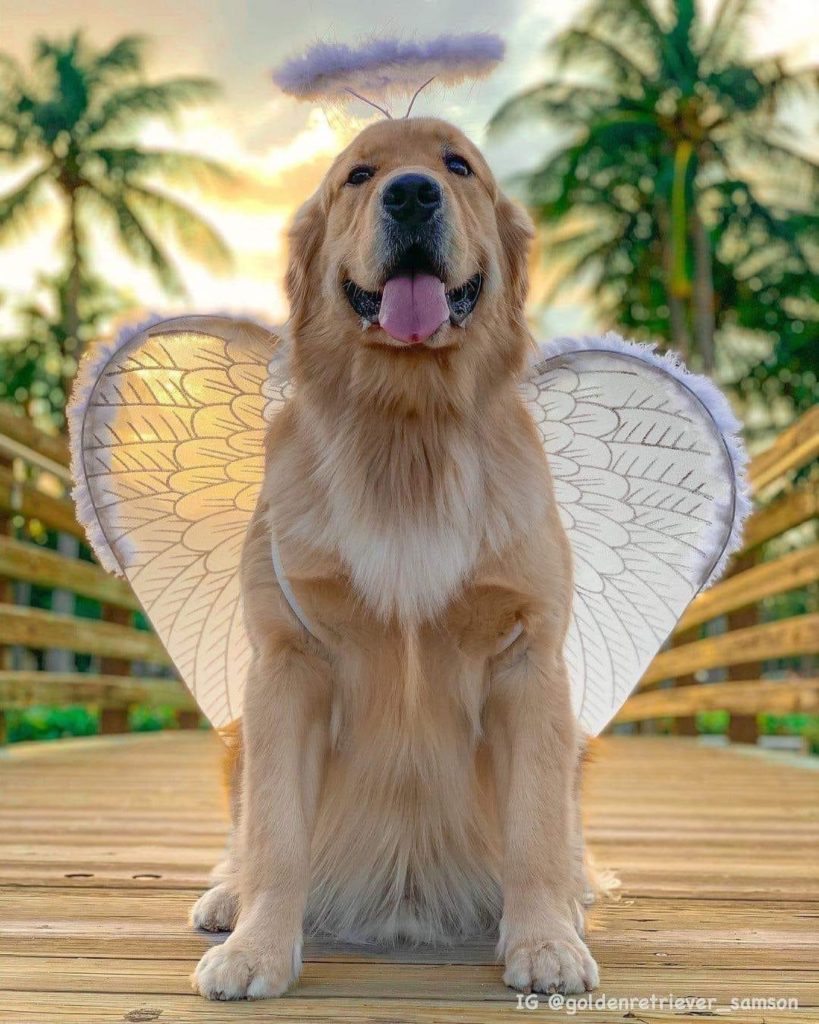 #2 That look in his eyes says it all.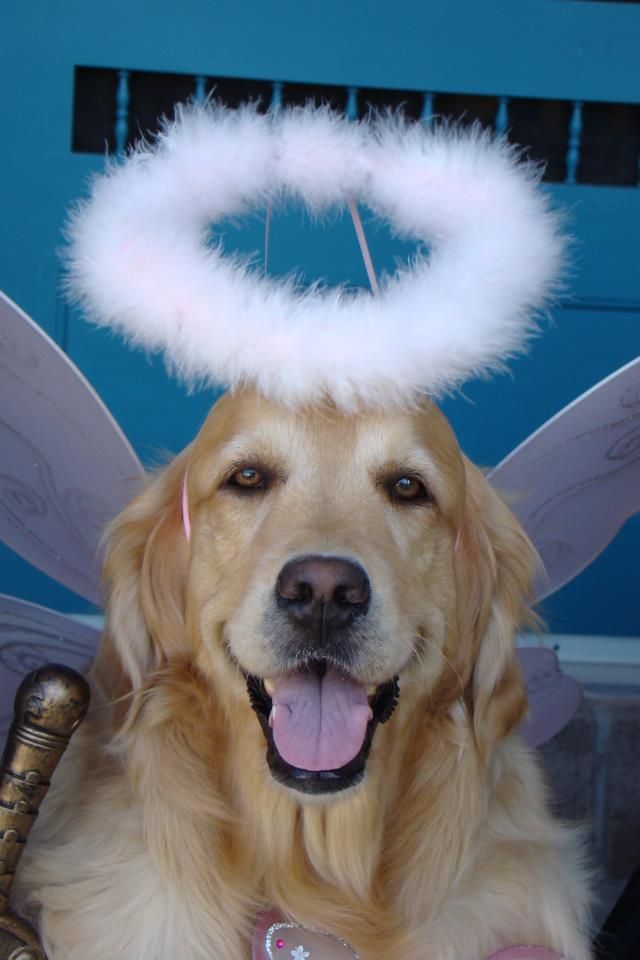 #3 Even though this picture is mirrored and his wings are actually his tail, this picture perfectly describes the true nature of our beloved Goldens.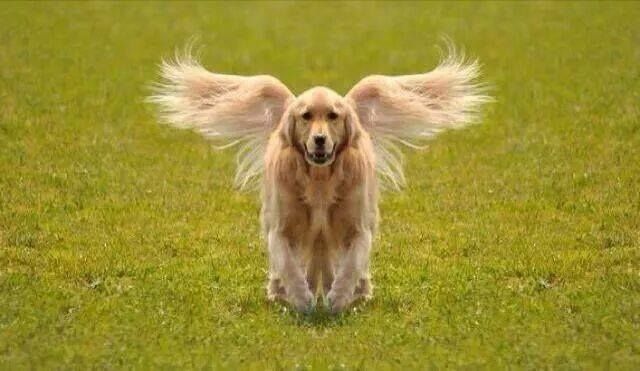 #4 That smile! Tell me it's not heavenly.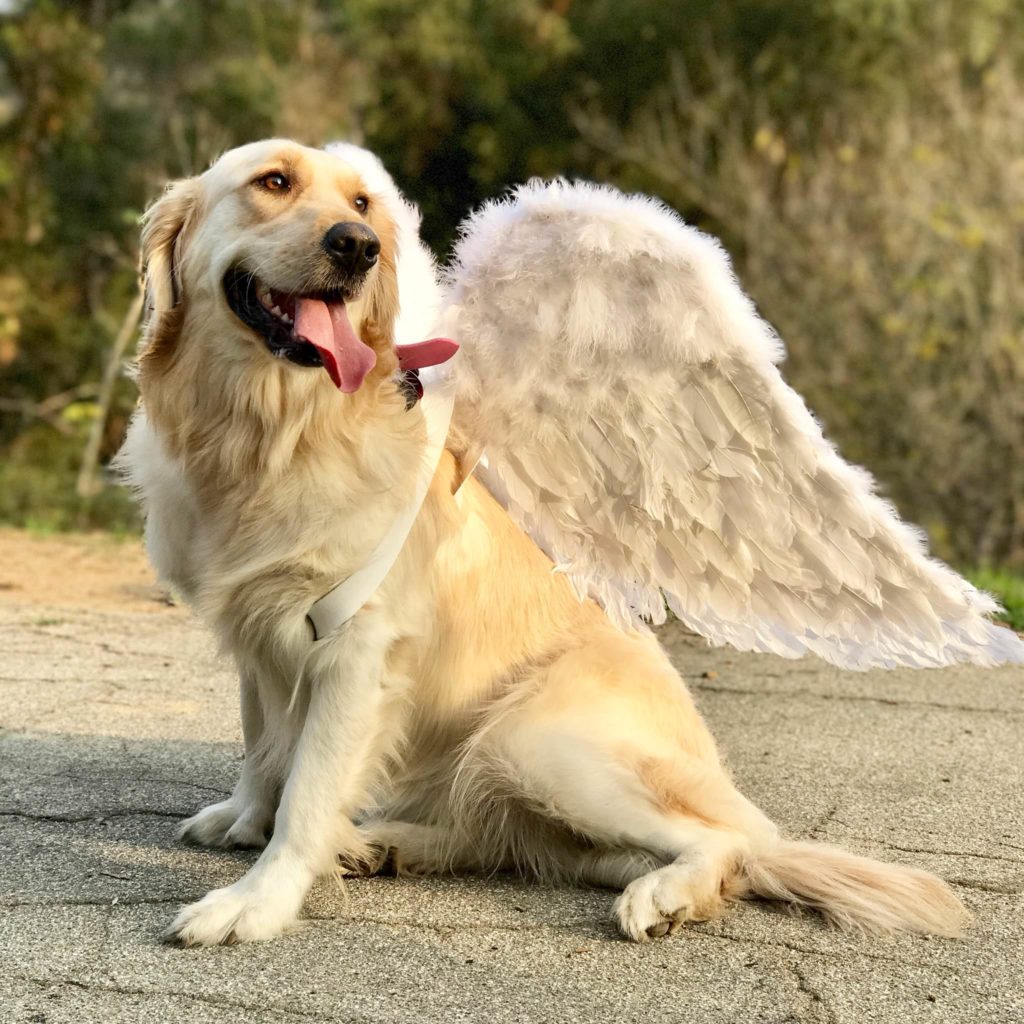 #5 The sunshine coming through the trees makes this even better.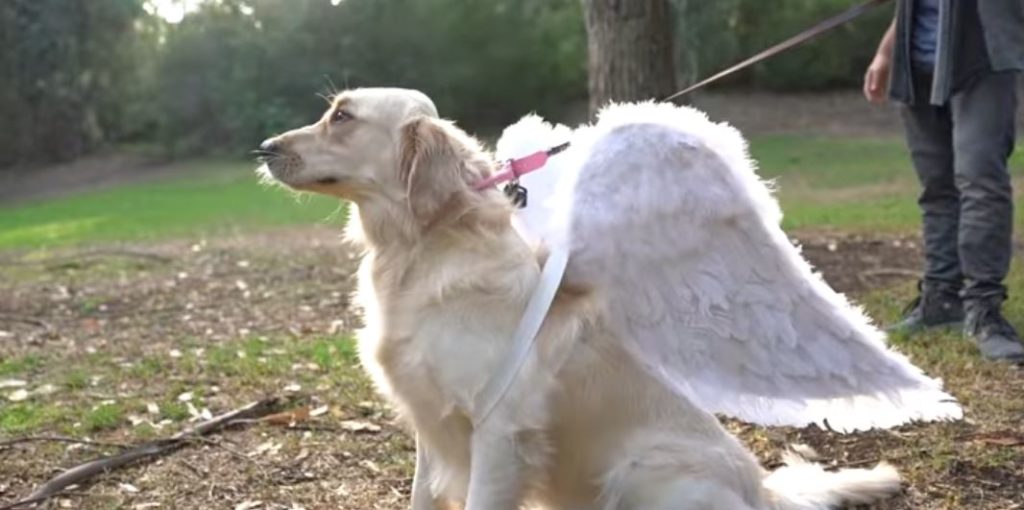 #6 His eyes. His smile. Everything looks out-of-this-worldly.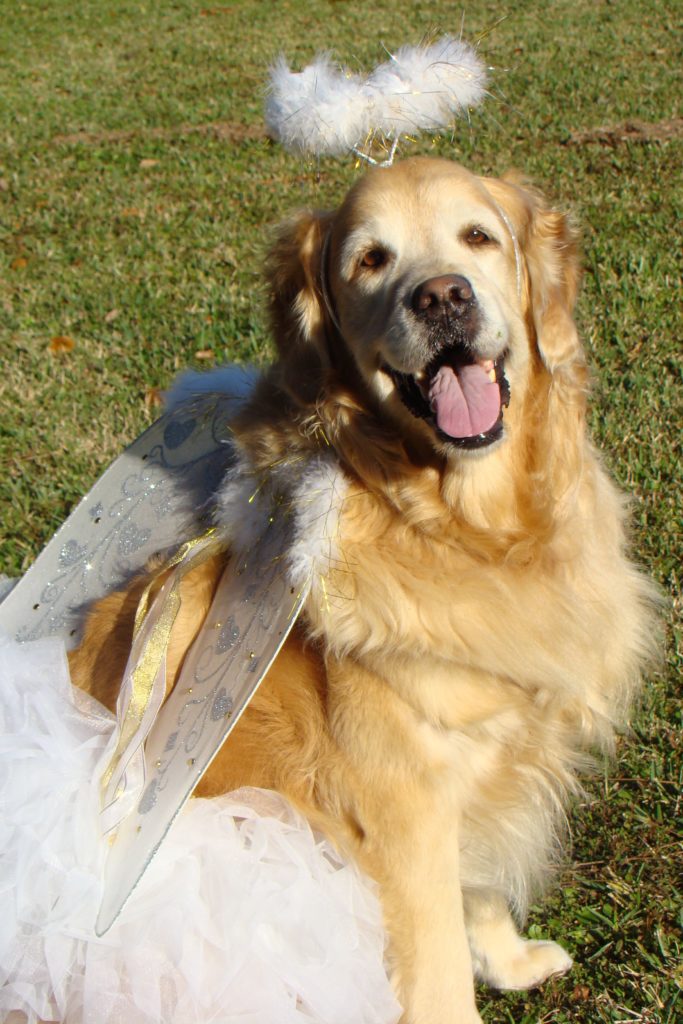 #7 And even though they are Angels, we still know they have some mischievous moments. But we love them for those moments as well!