Dealing with fleas as a dog owner can get stressful! It's not only that your dog constantly scratching themselves. In the worst case scenario fleas might even start to live on your furniture and floors. If you want to get rid of fleas on your canine for good, one great option you should consider is flea medication for dogs.
You've most likely already heard about "flea pills". If you're not completely sure about what they are, don't worry. We'll explain everything about flea medications in this article.
Also, if you want to read about other ways to get rid of fleas, this article might be the right one for you.
What is flea medication for dogs?
Flea medication for dogs it a type of oral insecticide that is used for the treatment and prevention of flea infestation in dogs. There are different types of flea pills, each one of them containing different active chemical ingredients.
Flea pills can be deadly for adult fleas, flea larvae, or inhibit a flea's ability to lay eggs. It's essential to know which part of the flea's life cycle the pill is effective for. Clearly, your vet will be the one who will know which one is the best for your dog.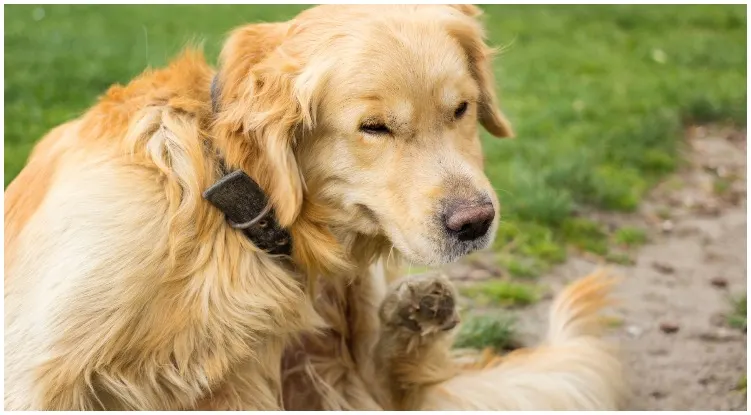 Do I need to ask my vet before giving flea pills to my dog?
You definitely shouldn't make the decision on your own. Undoubtedly, your vet knows a lot more about flea pills than you do. Your vetenerian is also better informed about the possible side effects than you are. Also, they know everything about your dog's medical history. That can clearly also be a very huge factor in deciding which flea medication to give.
In some areas where fleas are a huge problem, fleas can also develop a resistance to certain types of flea medication. You need to consider all of these factors so you can give the best medication to your dog.
Even though it is possible to get flea pills without the prescription of a veterinarian, you shouldn't play doctor on your dog and give them medications without discussing it with a professional. It can be risky, and also very often ineffective, as fleas often develop a form of resistance.
Types of flea medications for dogs
The most effective chemical compounds when it comes to flea medications are:
Afoxolaner (Brand name NexGard)
Fluralaner (Brand name Bravecto)
Nitenpyram (Brand names include CapStar)
Spinosad (Brand name Comfortis)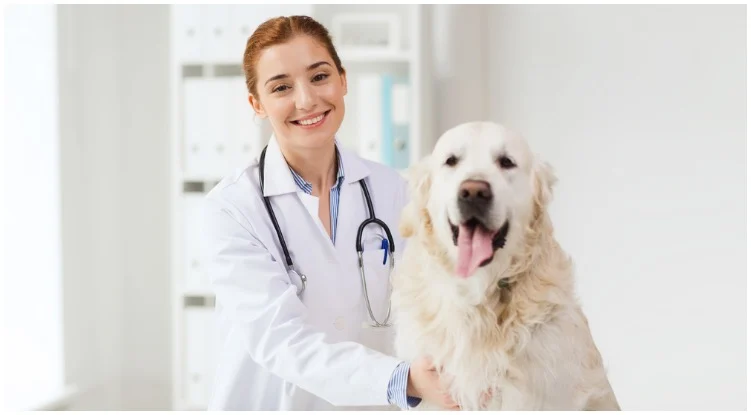 These were listed by The Merck Veterinary Manual as the four most effective flea pills.
You might know these compounds only by their brand names. But knowing the actual chemical compounds is important too. Also inform yourself about the effectiveness against ticks. Not all of this will do when it comes to protecting your dog from ticks. But some of them will.
Flea prevention
Now that your dog is finally flea free, it's important to prevent any future flea infestation. Treating your dog won't be enough. You will also have to clean your house from fleas too. Clean your floors, furniture and any places your dog likes to hang around. Don't forget your yard too, if you have one. You can also ask your vet about any additional steps.